by Aadil Fawme

Monday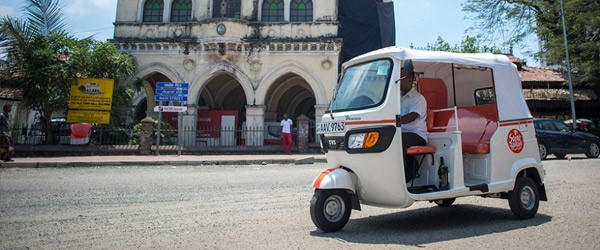 Tuk Tuk Tour
Explore Colombo in the most authentic way possible – by three-wheeler, or 'tuk tuk' as they are dubbed by the locals. Whiz through the busy streets and get the full impression of Colombo's multicultural society, caught somewhere between past and present, and discover some of the city's best kept secrets.

Cricket Club Cafe – Colombo's iconic sports bar, offering Western dishes and a laidback atmosphere.


1. Surf Points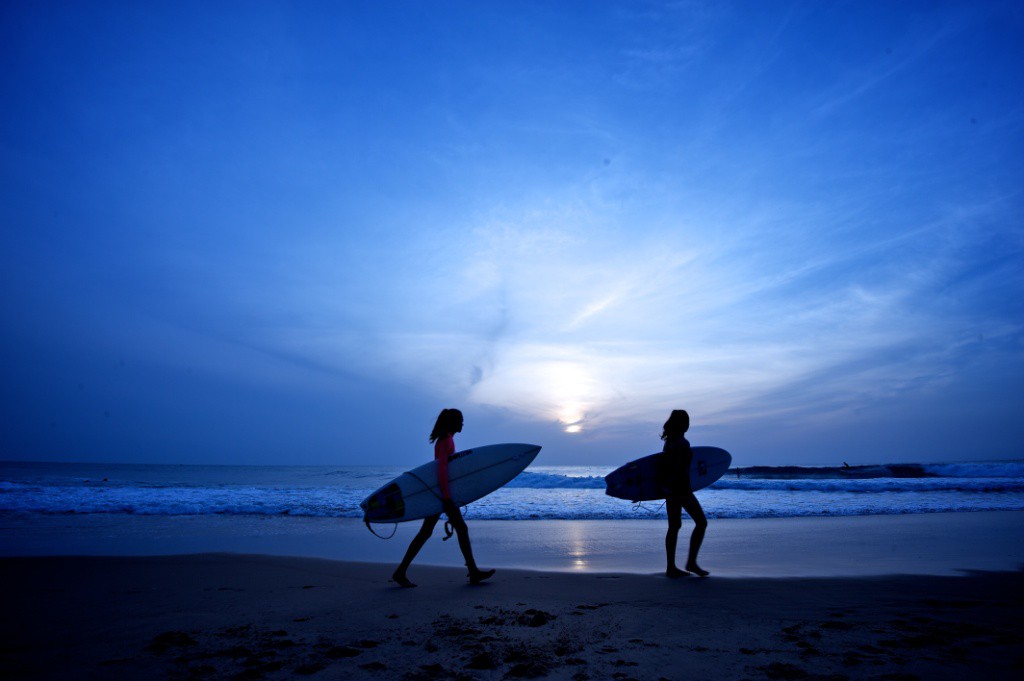 When you arrive at Arugam Bay, you will quickly realise that it is surfers paradise. Its laid-back, down-to-earth atmosphere and myriad of people wandering along the main street carrying surf boards makes that fact hard to miss. There are several surf points around the beach town, ranging from those suitable for beginners to ones which will challenge the more experienced surfer.


2. Hideaway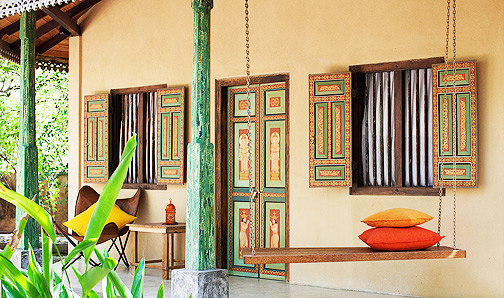 Red Dot Tours' longstanding favourite accommodation in Arugam Bay, this quirky guesthouse envelops you in tranquility the moment you step through the door. The beachy bar area is scattered with a variety of comfy seating and happens to serve the best food in town, as well as a wide range of interesting drinks. Even if you don't stay here, a meal is a must.

Sri Lanka is often overlooked as a summer holiday destination, with most families choosing to visit the island during the Christmas or Easter holidays. Although Sri Lanka is in peak season between December to April, the rest of the year should not be classed as the country's 'low season': various sections of the island come into season during different months, making Sri Lanka a great tourist destination year round. During the summer, it is the island's east coast which enjoys the most stable weather: whilst the south-west monsoon rains begin to affect the country in May, travellers headed to the east can look forward to endless sunshine. Between May and July, the island's prices are lower and fewer tourists are around, so for those looking to escape the hoards this summer, Sri Lanka is a reliable, safe location for a holiday which won't break the bank.