Posted by Jennifer Hopps on January 25 th, 2017
in
Wildlife


Covered in dark spots set in a tawny coat of fur, the Sri Lankan leopard stealthily walks about surveying his surrounding for his next meal, unaware that scores of wildlife enthusiasts are driving around the Yala National Park in the hope of spotting him.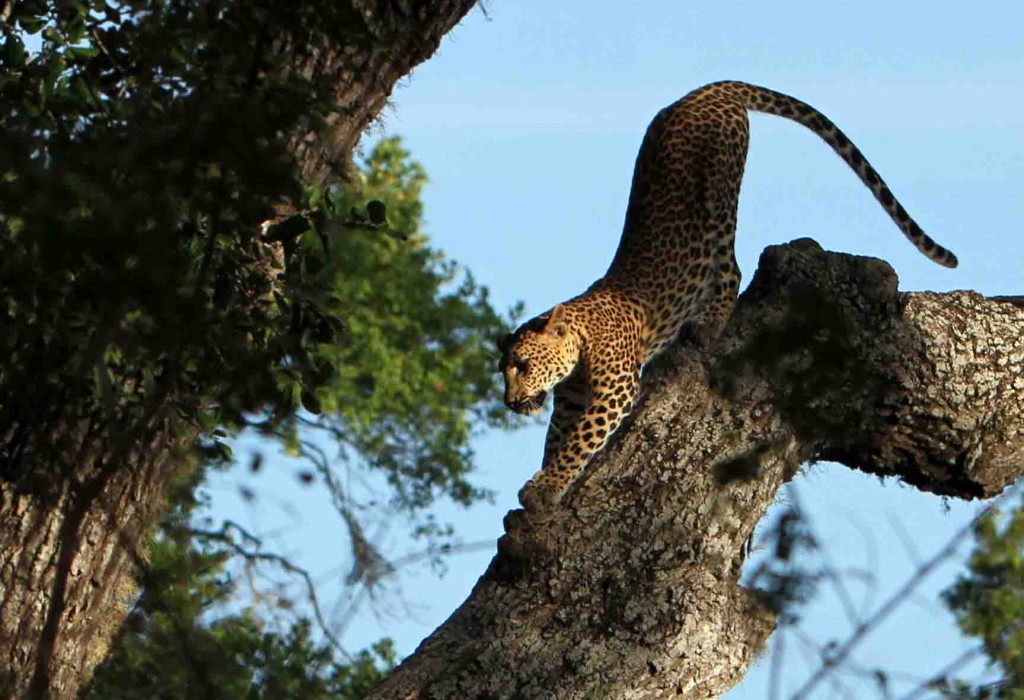 Recognised as one of the island's most prized treasures, the Sri Lankan Leopard is an endangered sub-species native to the island. First described in 1956 by renowned local Zoologist Dr. Paulus Edward Pieris Deraniyagala, the Sri Lankan Leopard (scientifically known as Panthera pardus kotiya) can be found in different habitats including montane forest, tropical rainforest and arid scrubland.

Leopards are the largest predator in Sri Lanka's wilderness, as there are no other big cats such as lions and tigers. The Leopards vary in colour, from straw-yellow to bright golden brown, spotted with black spots and rosettes. They are mostly sighted in the Yala National Park located Deep South of Sri Lanka, which has one of the highest densities of leopards in the world.


December is a great month to travel through Sri Lanka. The monsoon winds die down, leaving the weather sunny, hot and dry across the island. Even in years when the monsoon season continue into the early days of December, the rainfall only occurs at night, helping to freshen the mornings and thicken out the lush green landscapes, making it an exceptionally beautiful time to enjoy the rural parts of Sri Lanka and providing ideal conditions for Sri Lanka's birdlife to thrive.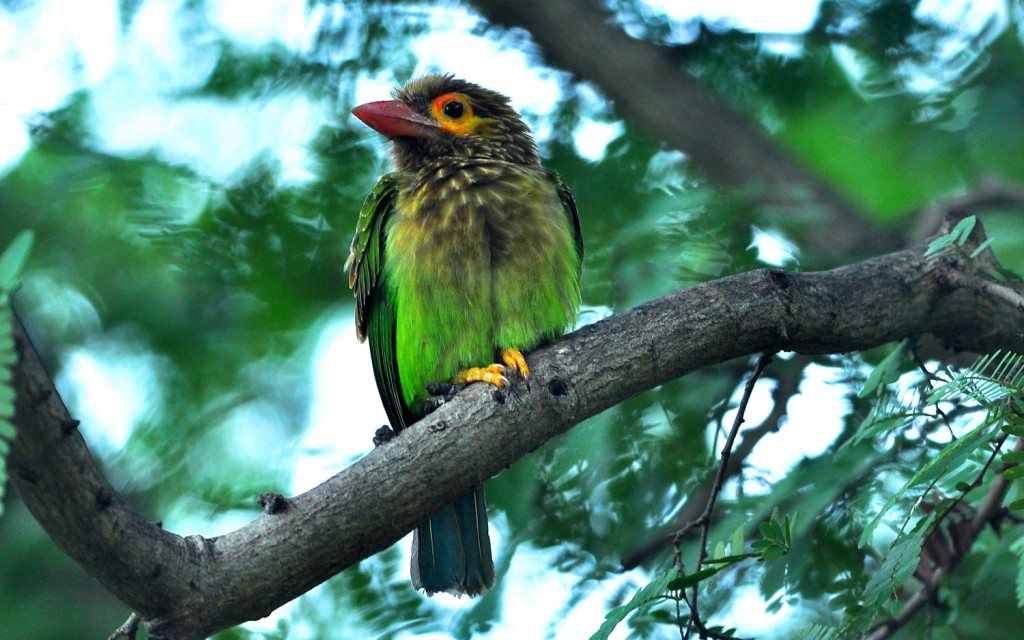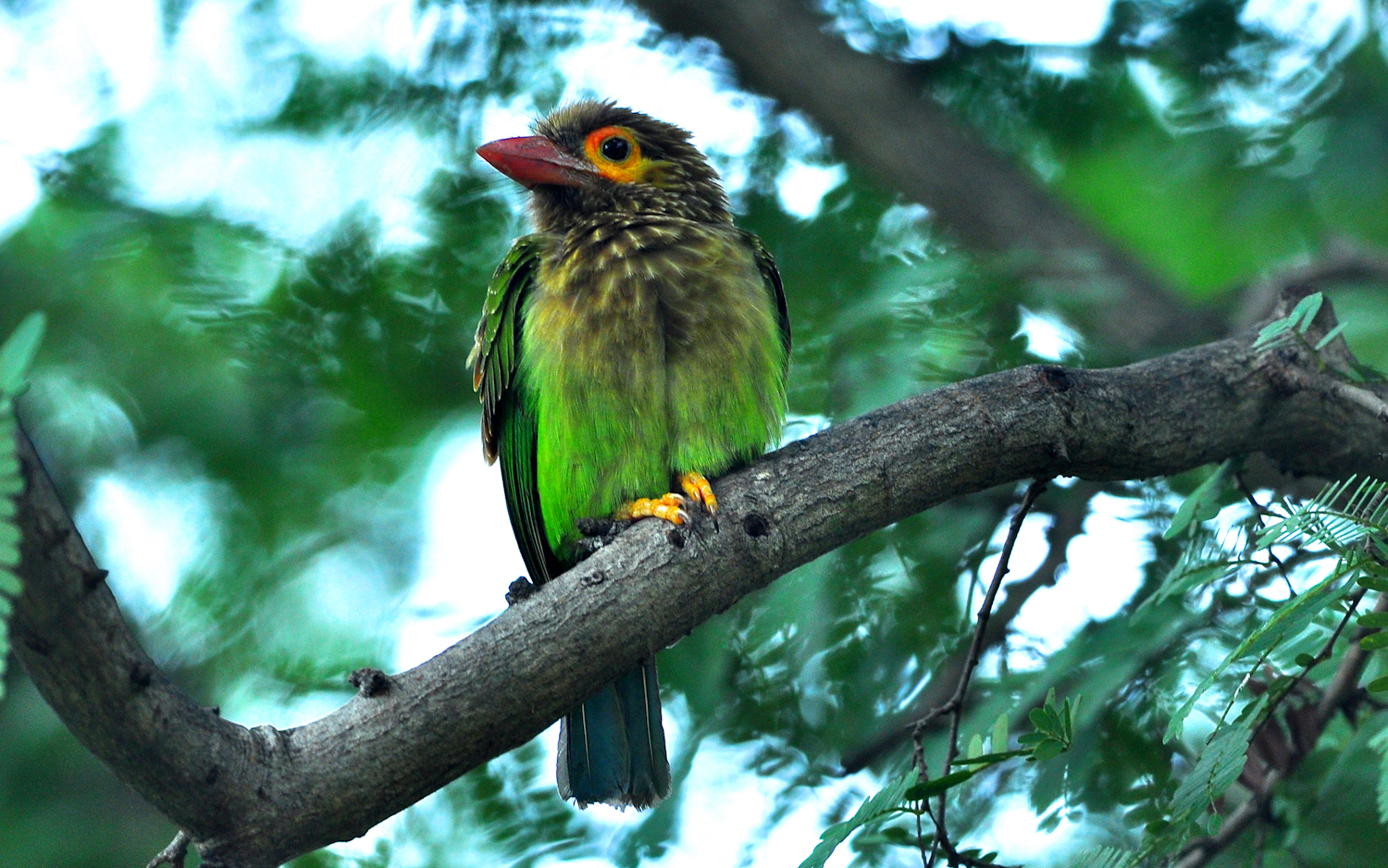 If you take great pleasure in bird watching, Bundala National Park is the place to go, especially between December and April as this is the park's peak season. Beautiful lagoons, mesmerising waterways, thorny scrub jungles and dazzling dunes make Bundala's landscape particularly eye-catching. It is home to 200 species of vibrant birds, ranging from little little Bee-Eaters to the extraordinary Open-Billed Storks.

*Between May and September
With most tourists visiting the island between December – April, many people consider the rest of the year to be Sri Lanka's low season. In fact, Sri Lanka does not have a low season – different areas of the island come into season at different times of the year, making the country a great holiday destination all year round.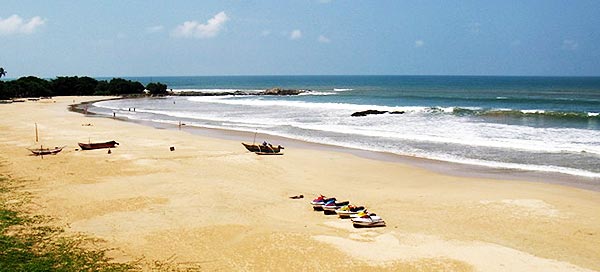 From May to September it is the east coast that enjoys the most stable sunshine, but for those that don't mind the occasional rain-shower, the rest of the island offers some wonderful wildlife attractions that are not available during peak season. Below are five Sri Lankan summer events that are unmissable for wildlife-lovers.