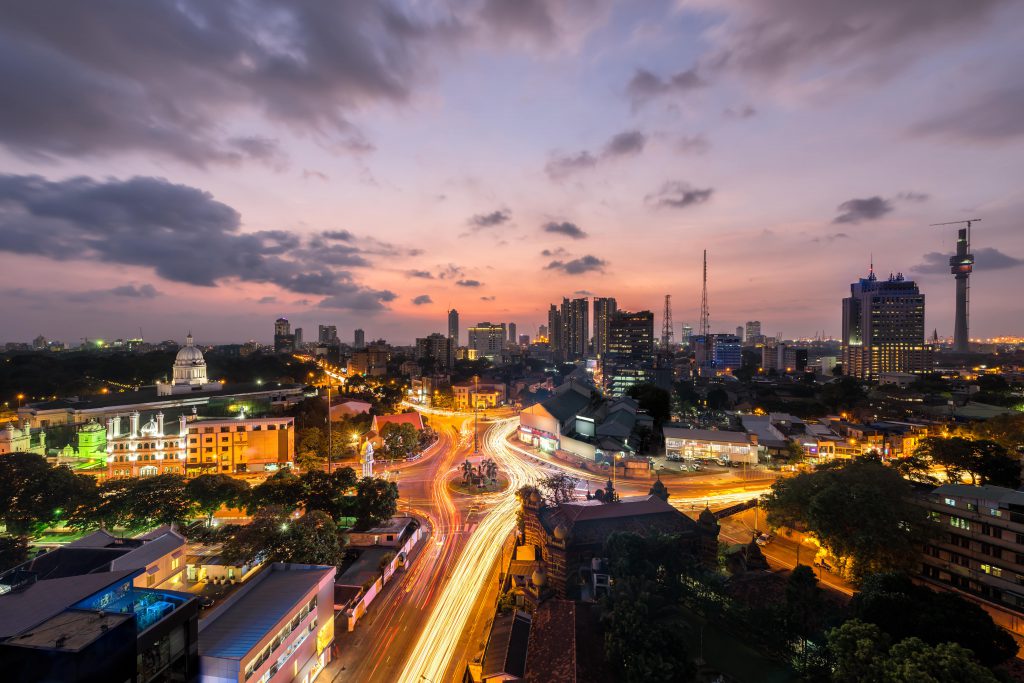 Dear Friends & Partners,

It is with a profound sense of sadness that we share this. You will by now have heard the news, have seen the distressing pictures flashed across your television screens, and will fully understand the scale of appalling tragedy that unfolded on this beautiful island on Easter Sunday. Words are rarely adequate when it comes to capturing the true emotions created by such events, but the human and personal stories in the media reports that have followed the initial breaking news could not have left our hearts heavier.

This tragedy is completely at odds with the true reality of modern Sri Lanka, a multi-ethnic and multi-religious society that has been enjoying an extended period of peace and growing prosperity in recent years.
…
See More