Bentota Beach Hotel Introduces Virtual Tour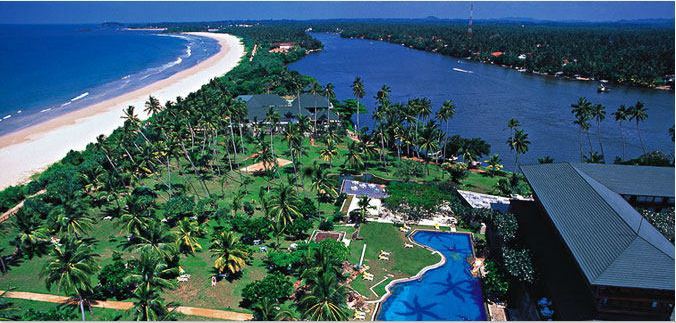 'Seeing is believing' they say, and quite often, when it comes to tourism, people pay for things they don't see and are disappointed with what they end up with.
To give travelers an idea of what they actually are paying for, the ever-popular Bentota Beach Hotel has for the first time in Sri Lanka introduced a virtual tour of their hotel, allowing potential visitors to walk through the hotel, the rooms and facilities from any part of the world, so long as they have a fast enough network connection.
Guests will be able to explore all 130 rooms and three suites available at the hotel through the interactive viewer. The feature will also offer outside views of each room and include a floor to ceiling view within the room.
Visit http://www.johnkeellshotels.com/bbh/roomviews/ to experience it yourself!