Fighting the Galle Fort jams
Why Sri Lanka's famed Fort needs fewer vehicles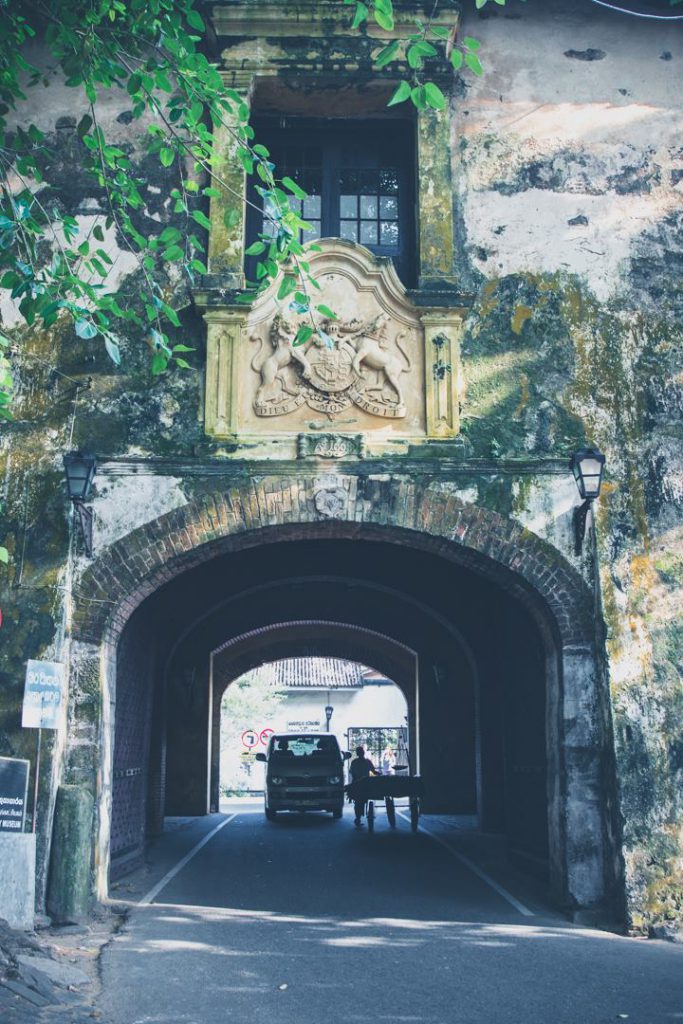 The Galle Fort is a treasure trove of history, beautiful cobbled streets and well-restored buildings. And amongst these narrow streets flanked with quaint eateries, gem merchants and local art shops, there are also a lot of vehicles that do the rounds. So, if you are someone who prefers to walk around the Galle Fort to take in the charismatic aura of this 16th century Dutch stronghold, you'll soon realize that the number of four-wheelers and three-wheelers is excessive. And the question we may need to ask, at least now, is if this UNESCO World Heritage site needs to be cared for more, perhaps by limiting the number of vehicles permitted to enter it.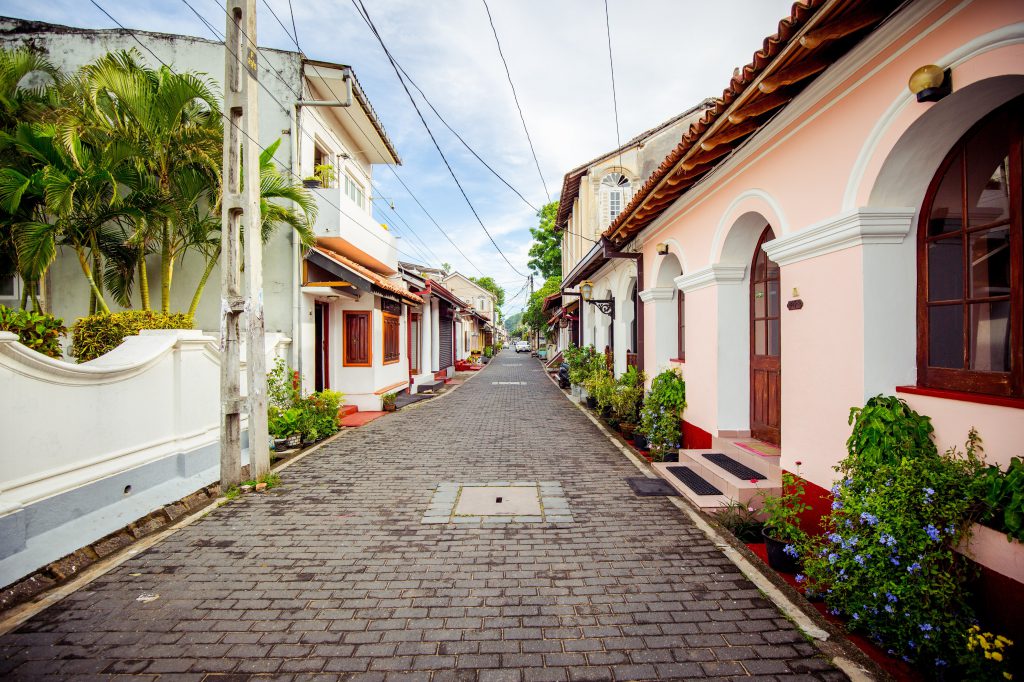 The interlinked streets of the Galle Fort are narrow paths where two vehicles struggle, on most occasions, to pass through. Back in 2017, the Galle Fort saw regulations that were passed in 2009 come into effect, but these were to control the weight and height of heavy vehicles entering the Fort. While vehicles weighing above five tons and towering over three metres are banned from entering the historical site, other vehicles carrying goods are allowed in only between 9 a.m. and 11 a.m. and then again from 5 p.m. to 7 p.m.. There is also a speed limit of 25 kmph within the Fort.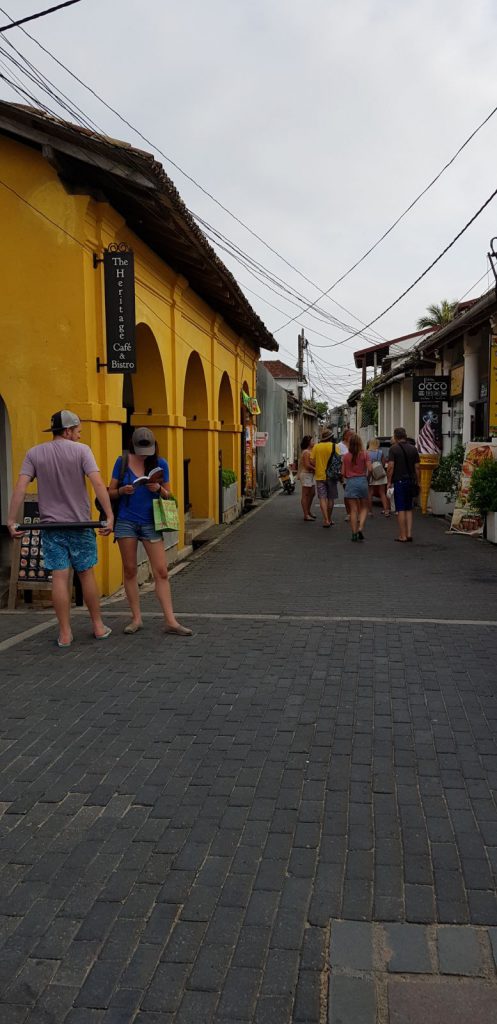 While being full of buildings and architecture dating back to the Dutch period, it has been noticed that in the recent past some houses, buildings and arches of the Fort had been under stress owing to the heavy vehicle movement, resulting in cracks and dilapidation. This was the main reason for restricting the movement of heavy vehicles, but the problem now seems to be the ever increasing noise pollution with the almost constant hustle and bustle due to cars, vans and tuk tuks within the Fort.
So with all this in mind, what seems ideal is just exploring by foot, or perhaps getting on two wheels, both being options that would only add to the charm and quaintness of the Galle Fort. Not only would it ensure a relatively quiet environment within these fortified walls, but it would also benefit those trying to enjoy a characterful walk in this charming Fort.