Copley announces shortlist in Red Dot photo competition
After much discussion we can now announce the shortlist in our inaugural 2010 Red Dot photo competition.
It was not a massive entry, but interest began to stir as the year reached its end and the lucky winner has the chance of a free flight to Sri Lanka.
If the free flight is unsuitable, we will consider a cash payment and charitable donation.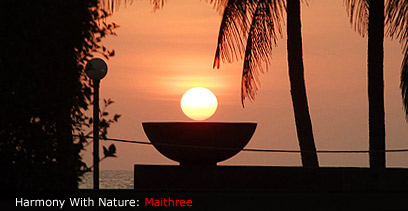 Red Dot's directors, Charlie Austin and David Hopps slimmed down the entries to a final six
Smile: Ginger Hooper
Harmony with Nature: Maithree
Sunset near Bentota: Brian Fisher
Tuk tuk in wood: Jo Cowell
Cow Refreshment: Jo Cowell
Perfection: Ginger Hooper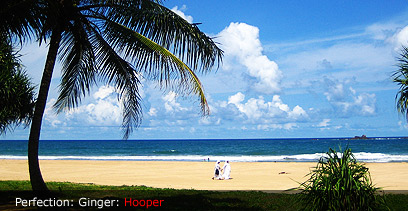 This longlist was then judged by Gareth Copley, who broke off from his duties on England's cricket tour of Australia, to draw up a final three. Copley, honoured this year in the World Press Photo awards when he won the sports photo of the year, whittled down the longlist to a shortlist of three. The winner will be announced before the end of the month.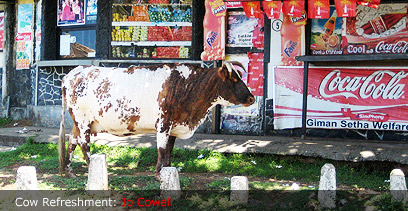 The Red Dot photo competition shortlist for 2010 is:
Harmony With Nature: Maithree
Perfection: Ginger Hooper
Cow Refreshment: Jo Cowell