The best viewpoints in Sri Lanka's hill country
Sri Lanka's central hill country is a dramatic landscape of jagged mountains, undulating hills and rushing waterfalls, covered in carpets of tea and patches of alpine cloud forest. This region invites adventure, and those willing to explore on foot will be rewarded with exhilarating views.
Discover our top seven viewpoints in Sri Lanka's hill country, from dreamy valley vistas to luminescent lakes:
7. Gombaniya, Knuckles Mountain Range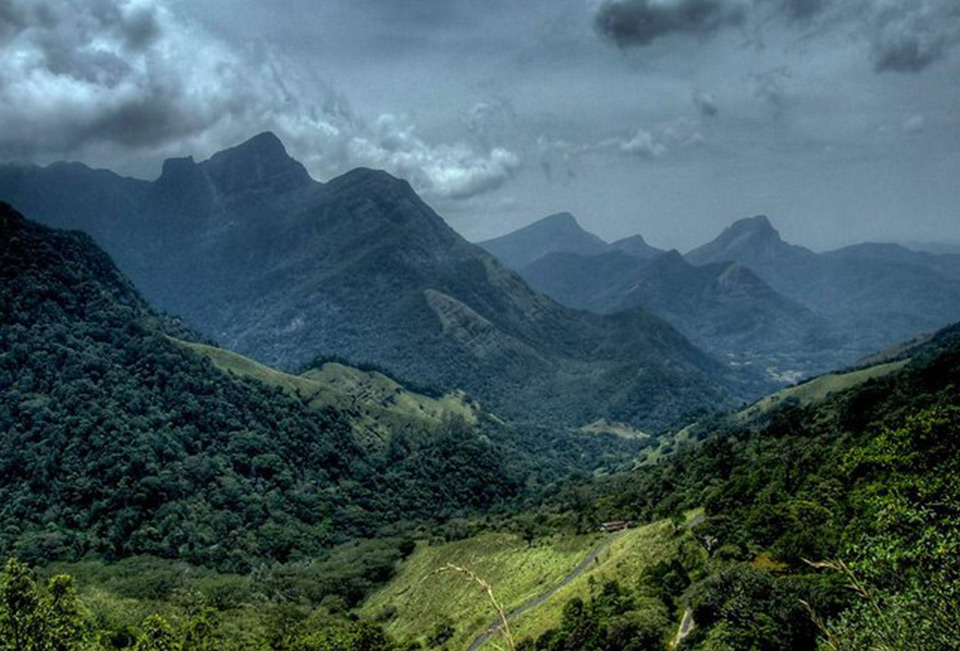 Trek to the top of Gombaniya, the highest peak in Knuckles Mountain Range, for sensational valley views across the Kandyan foothills. The final part of the hike runs through cloud-shrouded alpine forest, surprising vegetation for a tropical country which highlights this area's diverse flora.
6. Little Adam's Peak, Ella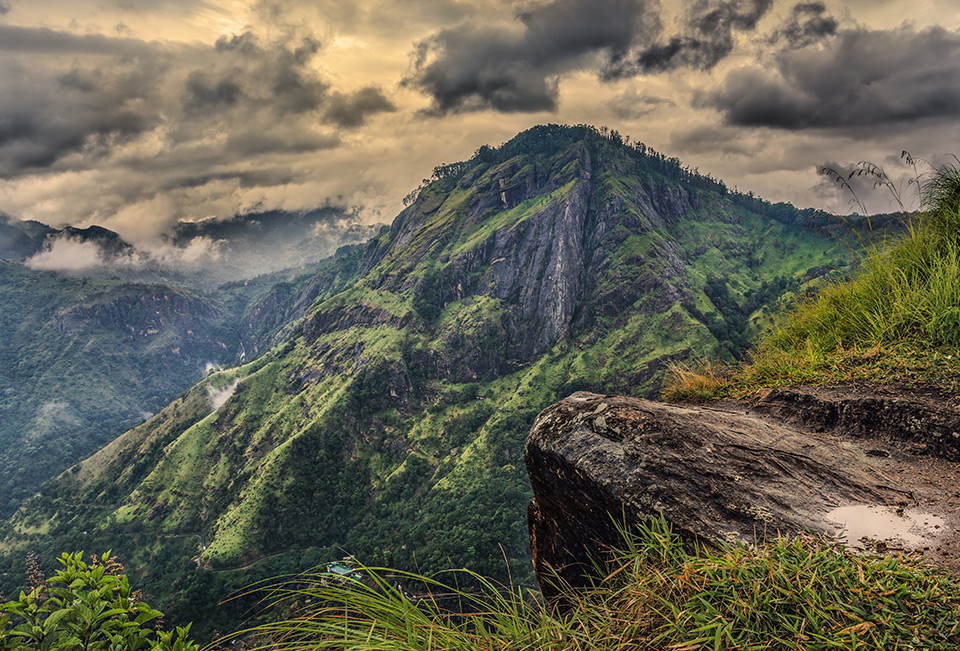 Wend your way through tea estates following a gently-sloping gravel path before finishing the trek with a fairly short but steep flight of steps that lead up to the summit. Enjoy glorious views across the Ella Gap, a dramatic valley which allows for glimpses of the distant ocean on a clear day.
5. Warleigh Church, Hatton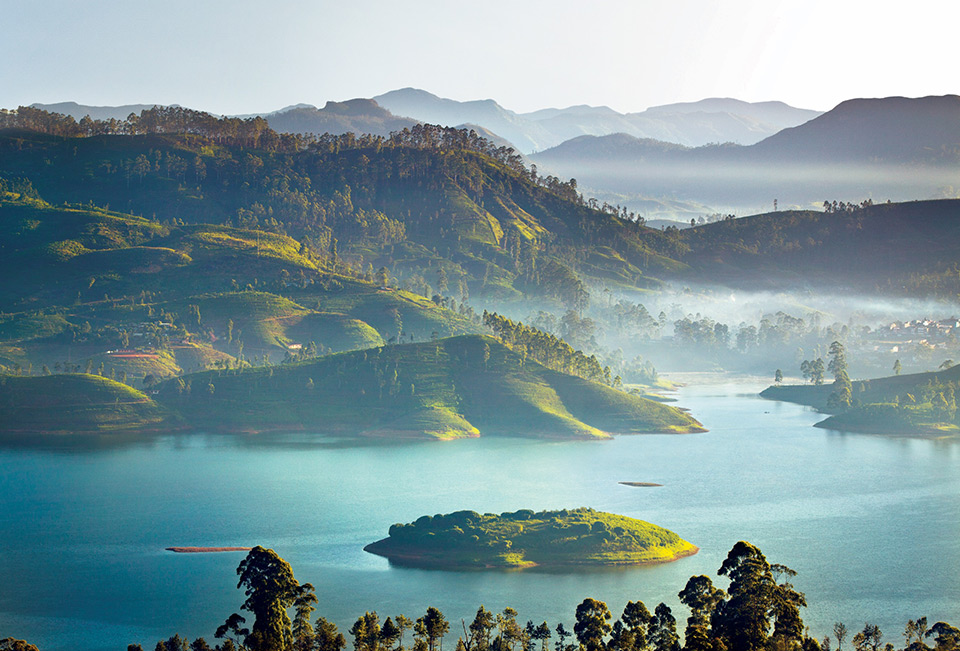 Visit Warleigh Church in Hatton and discover not only unique British colonial architecture but also a viewpoint offering a sensational take on the mesmerising Castlereagh Lake, one of the most scenic spots in Sri Lanka's central hill country. Some hotels, such as Camellia Hills, offer boat rides across the lake.
4. Nine Arch Bridge, Ella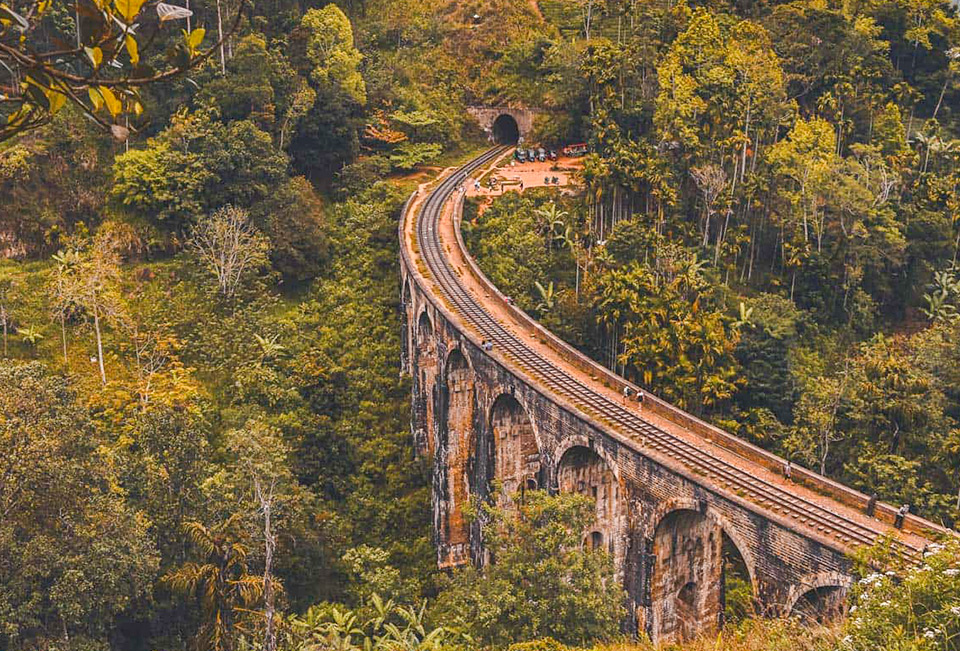 Discover one of Sri Lanka's most dramatic viewpoints when you visit Nine Arch Bridge in Ella. This sensational viaduct, locally named 'the bridge in the sky', is one of the best examples of colonial-era railway construction in the country, and looks out over a steep, forest-covered valley.
3. Lipton's Seat, Haputale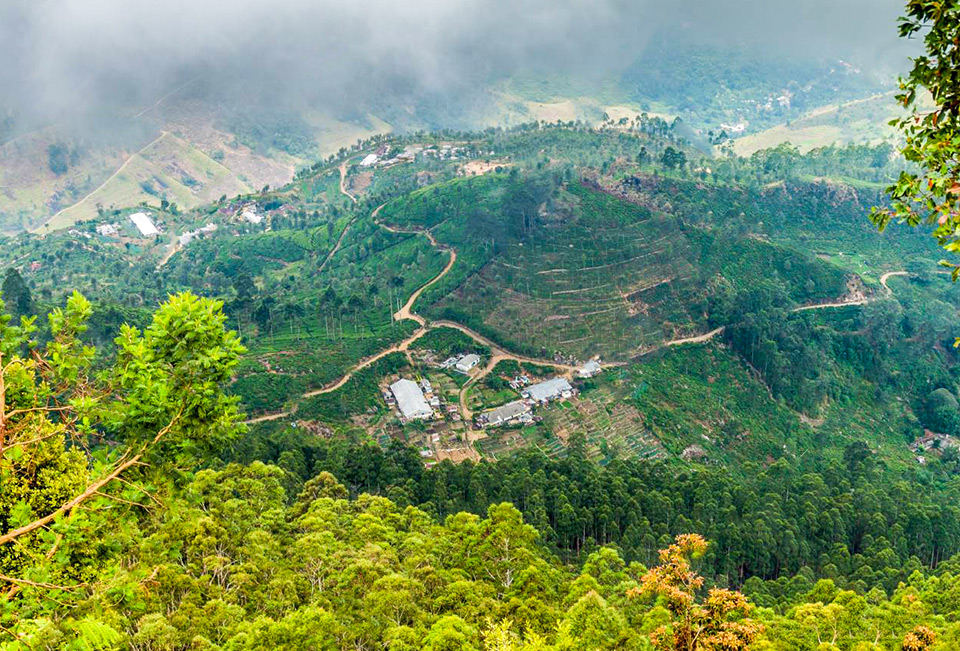 Hike to the favourite viewpoint of Sir Thomas Lipton, a Scottish planter who made his fortune developing tea estates here in the late 19th / early 20th century. Begin at Dambatenne Tea Factory and follow the 7km paved path through picturesque tea estates to the top.
2. Adam's Peak, Peak Wilderness Sanctuary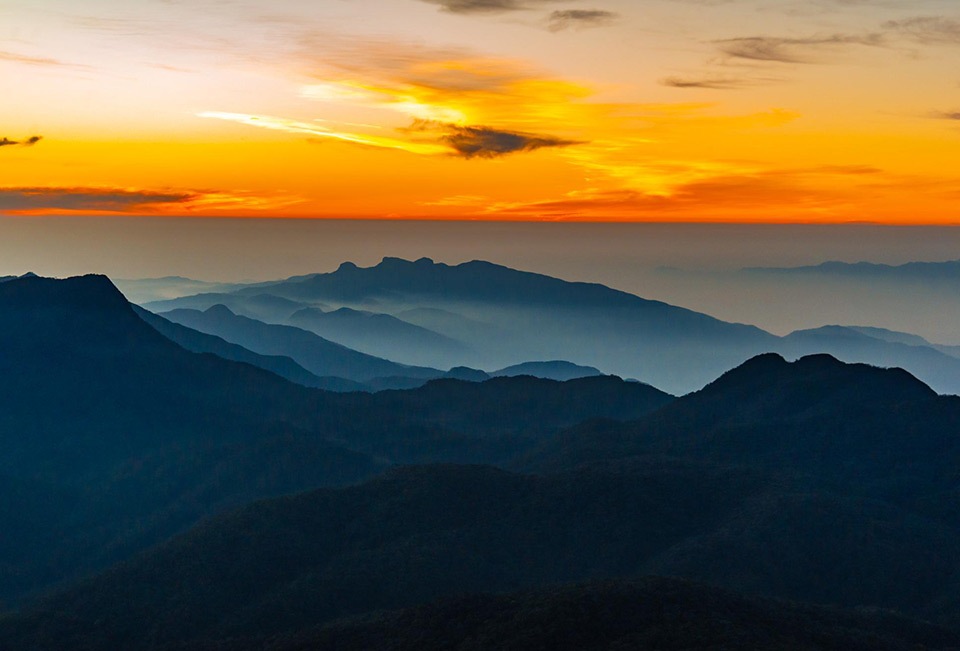 Climb Sri Lanka's sacred peak to witness one of the most spectacular sunrises in Asia. During the pilgrimage season of December to March you will be joined by hundreds of devotees. This climb is strenuous, mostly comprised of steep, uneven steps, but the views are well worth the effort.
1. World's End, Horton Plains National Park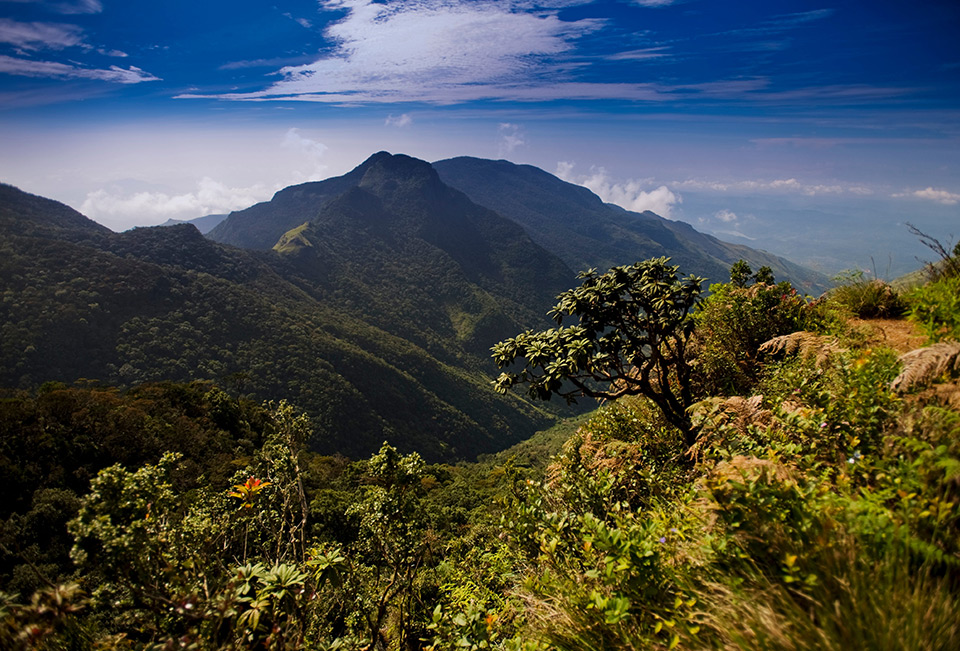 Explore Horton Plains, one of Sri Lanka's 26 national parks, on foot and discover the spectacular World's End viewpoint, a sheer drop of over 1,000m which provides extensive, extraordinary vistas across Sri Lanka's central hills. You will also see awe-inspiring waterfalls and diverse flora. Passionate about discovering the world's most extraordinary landscapes? Eager to explore Sri Lanka's best hiking opportunities? Speak to one of our friendly travel consultants and start planning your tailor-made Sri Lanka holiday, specially designed with your interests in mind.