Government to rule on Covid-19 proposals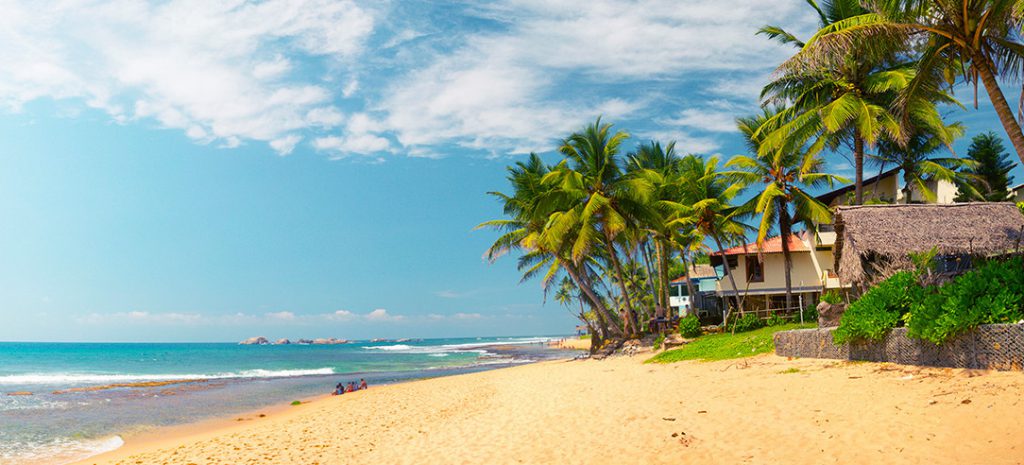 Sri Lanka is drawing up plans to resume tourism
Sri Lanka is considering plans to begin a controlled relaunch of the country's tourism sector in August.
Sri Lanka is considering detailed proposals about whether to open the country up to small groups, staying in approved accommodation that meets strict Covid-19 health and safety guidelines.
Tourists would also be required to hold a booking with a Sri Lanka Tourism Development Authority-registered agency such as TFG, the owners of Red Dot Tours, and to possess a return air ticket.
The 80-page document has been put forward to president Gotabaya Rajapaksa for consideration ahead of a proposed managed resumption of holiday travel on August 1.
But this does not solve issues from countries such as the UK which, as things stand, are suppressing a tourism restart by insisting on a 14-day quarantine on return.
Kimali Fernando, chair of Sri Lanka's Tourism Promotion Bureau, told Reuters news agency that visitors would be required to provide a Covid-19 Free certificate or test result before travelling. Entrants will also have to submit to temperature checks and additional "rapid" coronavirus testing on arrival.
Details about how this will work quickly and effectively have yet to be thrashed out.
A presidential task force, meanwhile, has recommended that Sri Lanka's international airport also opens on August 1.
David Hopps, director of UK-based Sri Lanka specialist Red Dot Tours, said: "We are pleased to see that Sri Lanka is taking serious steps to consider how to move tourism forward in a responsible manner.
"Sadly, as far as UK customers are concerned, the British Government's unworkable and heavy-handed quarantine-on-return regulations make overseas travel impossible for millions of responsible workers who deserve the right to a release from a highly stressful period when the time is right.
"This cumbersome quarantine-on-return approach from the UK is beyond belief considering that we have one of the worst Covid-19 crises in the world – and it is putting hundreds of thousands of jobs at risk in one of our most successful sectors.
"Sri Lanka has been fortunate enough to so far have only 11 deaths and fewer than 2,000 cases and deserves support from countries which purport to be friends.
"Risks need to be quantified intelligently on a country-by-country basis, not by trying to create the impression that Covid-19 is still just a foreign import."
"We are delighted that Sri Lanka's government and the tourism authorities appear to be on the front-foot in this crisis and the proposals provide for great optimism for the revival of a critical industry that supports thousands of livelihoods," Charlie Austin, the co-founder of Red Dot Tours, a Sri Lanka tailor-made specialist, told the media on Friday.
Red Dot is also offering FlexiBook booking terms which allow full no-questions-asked cancellations and has drawn up its own detailed Covid-19 Health & Safety policy.