A guide to Sri Lanka Wellness Holidays: Part 3 – Ayurveda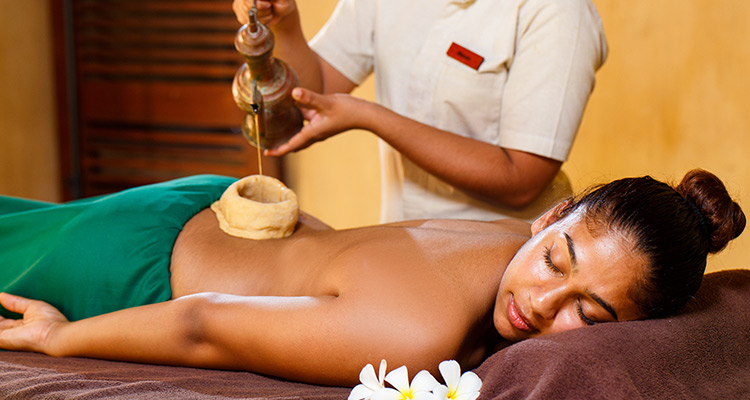 One of the most unique aspects of a Sri Lanka wellness holiday is the chance to experience Ayurveda.
For over two thousand years, Ayurveda is a healing system that has been practised across the Indian Subcontinent. It is the belief that you can cure mental and physical ailments through the rebalancing of internal energies.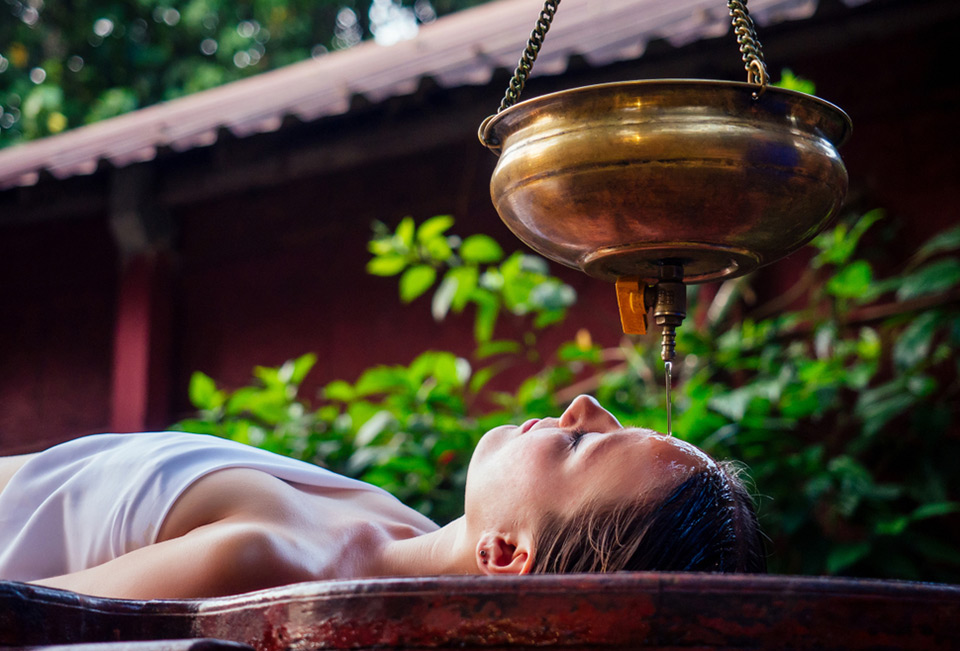 According to the principles of Ayurveda, everyone has a particular mixture of three different energies: vata (air), pita (fire), and kapha (earth). If one or more of these energies changes its level and becomes more or less dominant, illness can arise, and treatments are needed to restore harmony.
Many wellness retreats in Sri Lanka offer immersive two- or three-week Ayurvedic courses for holidaymakers. These stays include a consultation with certified Ayurvedic doctor who will then create a personalised health plan covering everything from diet to recommended treatments.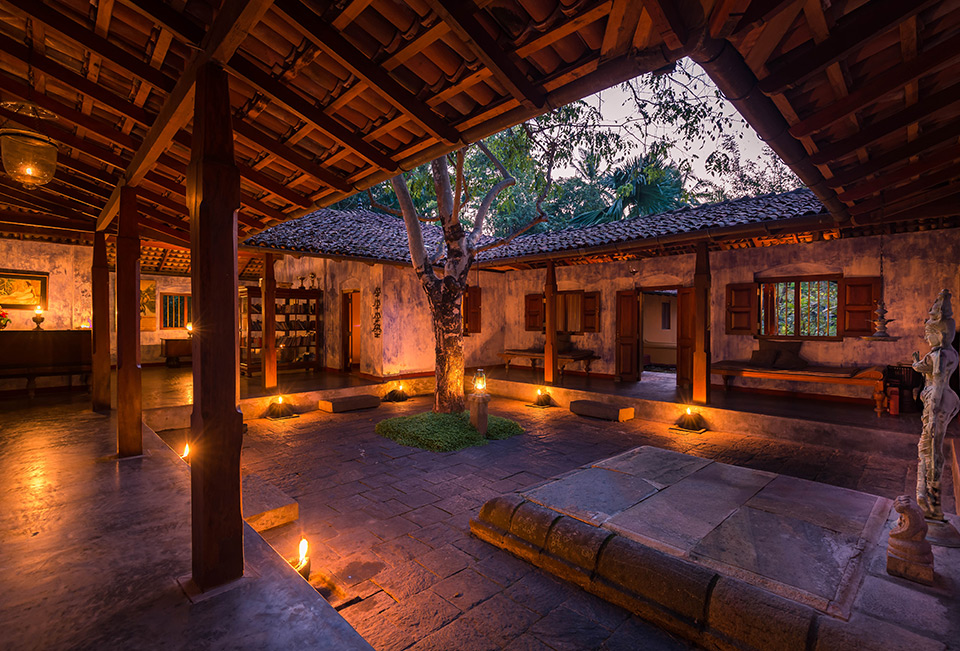 Ayurvedic treatments vary widely, from special diet plans to herbal baths and massages using oils made using a unique blend of flora and spices. A favourite for creating inner peace is the shirodhara treatment, where warm oil is poured slowly onto the centre of the forehead and runs across the scalp.
Whether you are seeking physical or mental healing or just looking to experiment with traditional Sri Lanka spa treatments, you can investigate Ayurveda during a Sri Lanka wellness holiday.