A guide to Sri Lanka Wellness Holidays: Part 2 – Get Active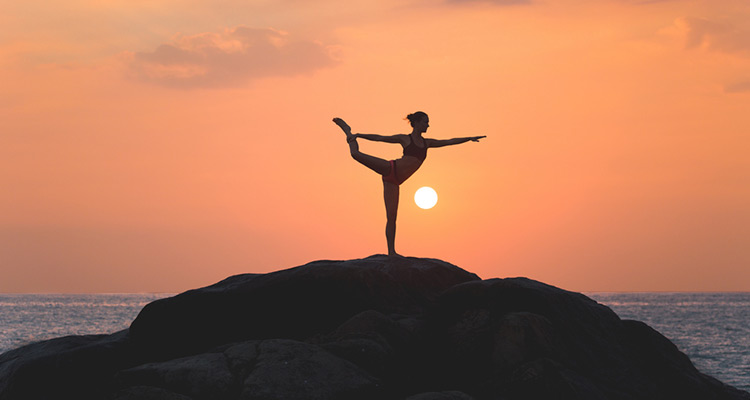 Part 2 of our guide to Sri Lanka wellness holidays covers how you can get active during your holiday.
Fresh air and exercise give us vital endorphins and serotonin, helping to rebalance our system and reboot our energy levels. Get active as part of your Sri Lanka wellness holiday to really feel the benefits of your relaxing break in paradise.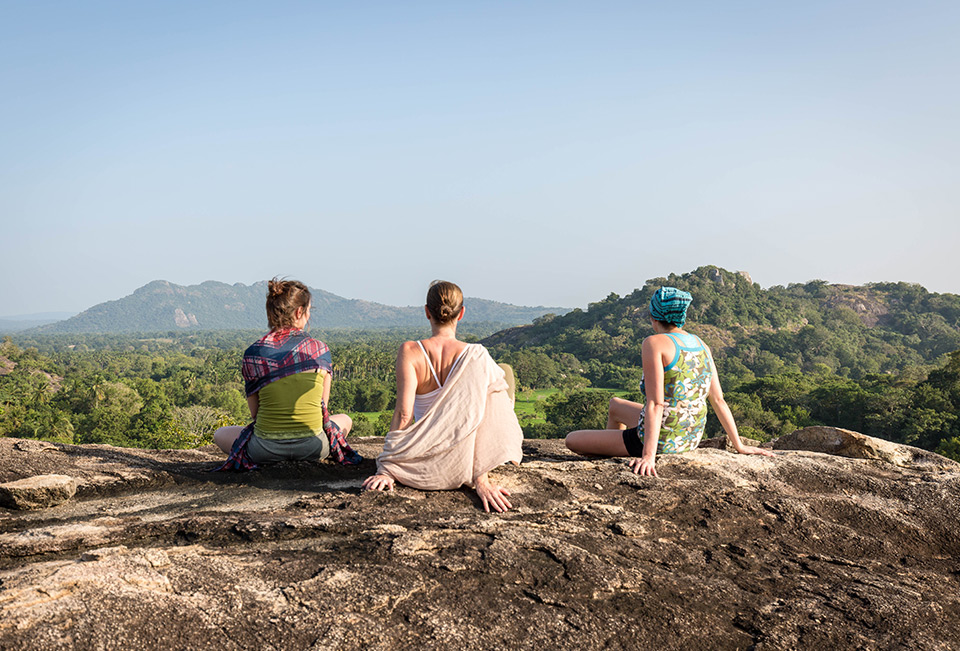 People of all fitness levels will love trekking through Sri Lanka's glorious central hill country. Throughout the 19th and early-20th centuries the British planted immense tea estates in this area, and today Sri Lanka's hill country is a patchwork of terraced tea fields interspersed with woodland, grassland and racing streams and waterfalls. From easy trails leading to a private picnic spot to multi-day hikes across sprawling mountain ranges, there is a Sri Lanka wellness walk for everyone.
For those who prefer being on two wheels, consider cycling in Sri Lanka during your wellness holiday. Explore extensive historical sites such as the ruins of the island's first civilisation, the Anuradhapura Citadel, or discover the rural countryside just inland from the popular Galle Coast. Experiencing culture at your own pace away from the tourist trail is guaranteed to bring you some much needed serenity.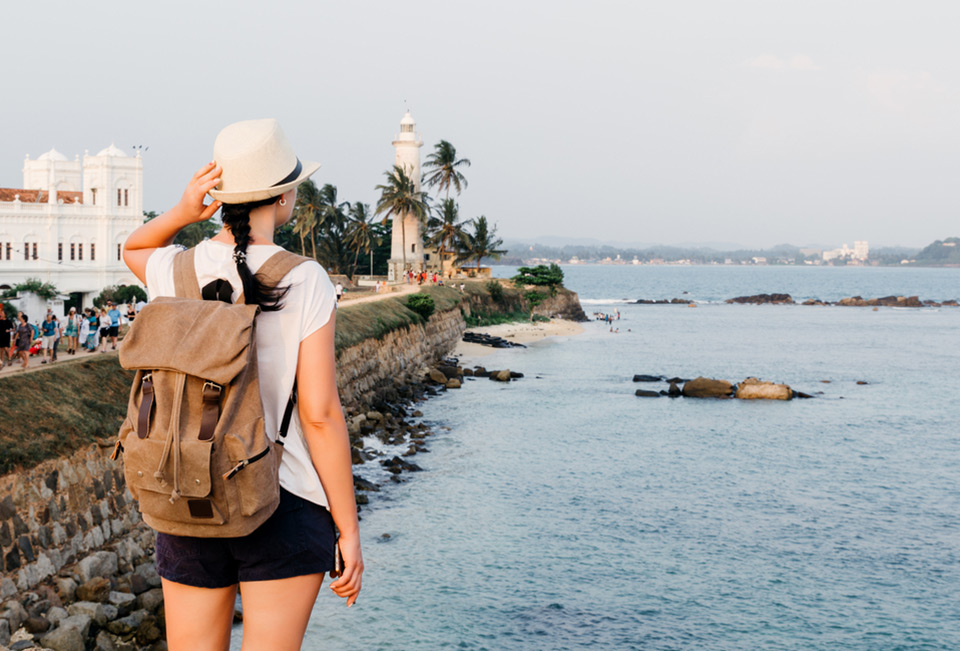 Embrace inner peace even further by practicing yoga in Sri Lanka, and perhaps even experimenting with meditation. Sri Lanka has strong foundations in spirituality, and you will find a host of specialised yoga retreats led by expert practitioners and beautiful remote spots for your sessions. The tree-top shala at beautiful boutique hotel Tri Lanka is a must-experience for any yoga enthusiasts visiting Sri Lanka.
Last but certainly not least is to spend time in the sea. Let the waves lull you to tranquillity as you snorkel, scuba dive, surf and sail in Sri Lanka's glorious tropical ocean. Between December and March, head to the West Coast – Mirissa is the most popular spot for water-sports in Sri Lanka but Kalpitiya, Bentota and Hiriketiya also offer great sea-based experiences for holidaymakers. In the summer months, it is the East Coast that offers opportunities for safe swimming and sea activities.