A guide to Sri Lanka Wellness Holidays: Part 1 – Back to Nature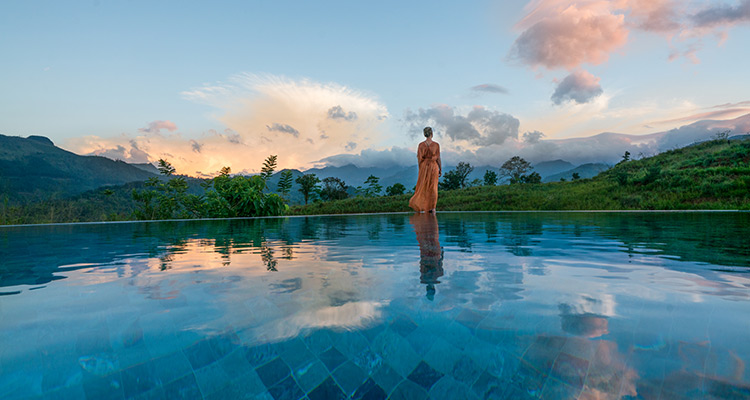 Get ready to recharge your batteries and get back to nature in 2022 with part 1 of our guide to Sri Lanka wellness holidays.
Sri Lanka is one of the top destinations in Asia for getaways centred around wellbeing. Its alluring languorous atmosphere, abundance of protected wildlife reserves, and foundation in holistic health practices have long attracted travellers seeking a healing holiday.
We all have our own idea of what makes up a wellness holiday, but ultimately it comes down to taking time for rest and revitalisation – whatever that means for you. Whether you want to hike your way to happiness, meditate to birdcall or soothe your senses in the spa, Sri Lanka has it all.
Going off grid and escaping the urban is central to any wellbeing retreat, so for part 1 of our guide to Sri Lanka wellness holidays, here are our 8 top tips on how to get back to nature in Sri Lanka.
8 tips to get back to nature in Sri Lanka
1. Visit Viewpoints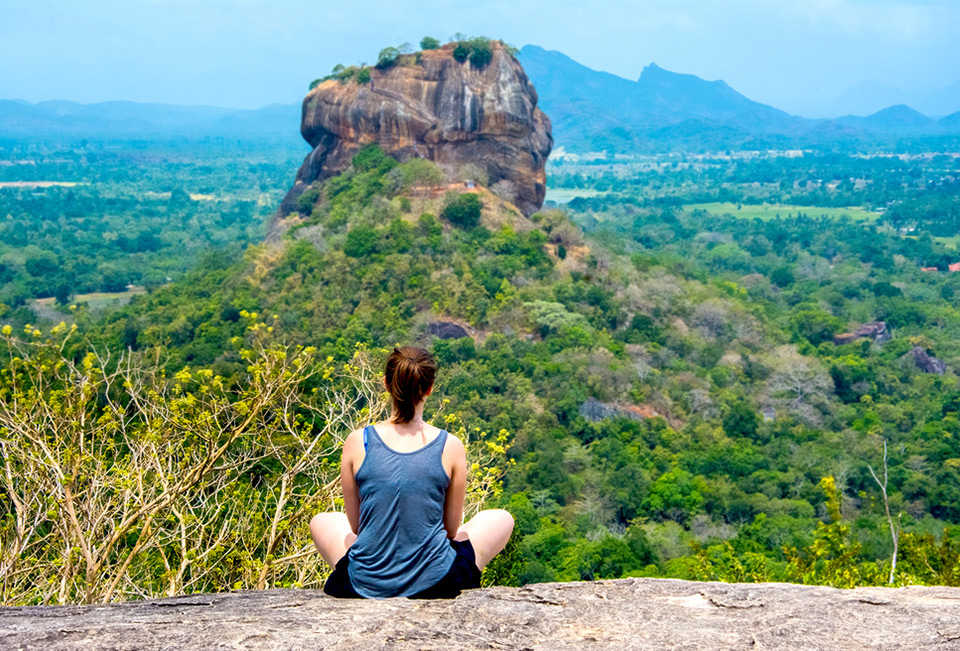 Gazing at sensational scenery never fails to put our problems into perspective and remind us that it is a joy just to be alive. Speak to a specialist Sri Lanka holiday company like Red Dot Tours to find spectacular secret spots where you bask in beauty and find inner peace.
2. Go Glamping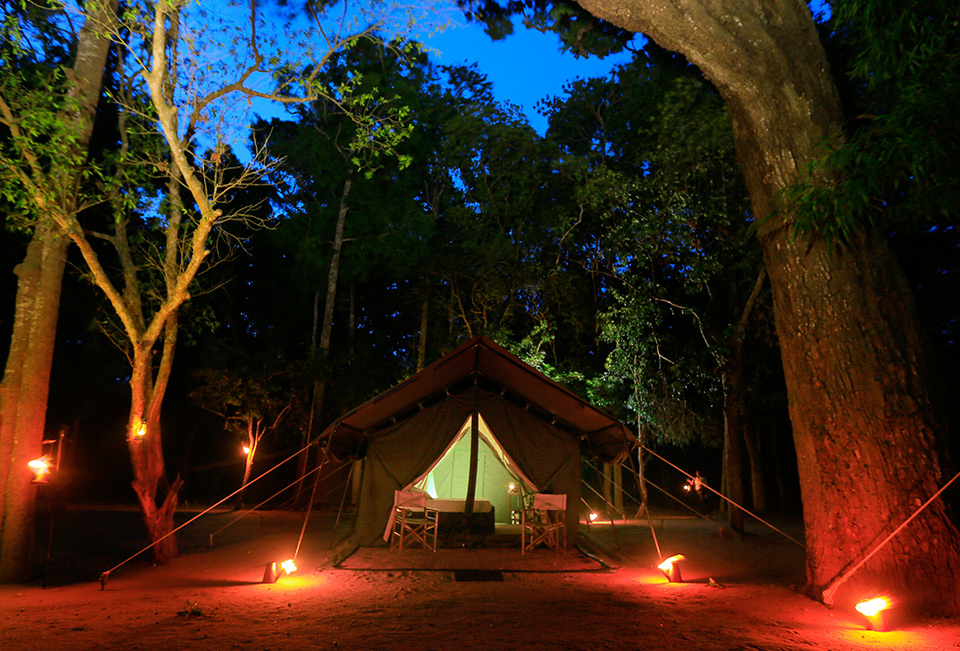 One of the best wellness activities in Sri Lanka is camping on the border of a national park. Swap fast-paced urban life for a stint living in sync with nature, rising at dawn, resting in the heat of the day and spending evenings around a campfire under the stars. Bliss!
3. Experience Eco-retreats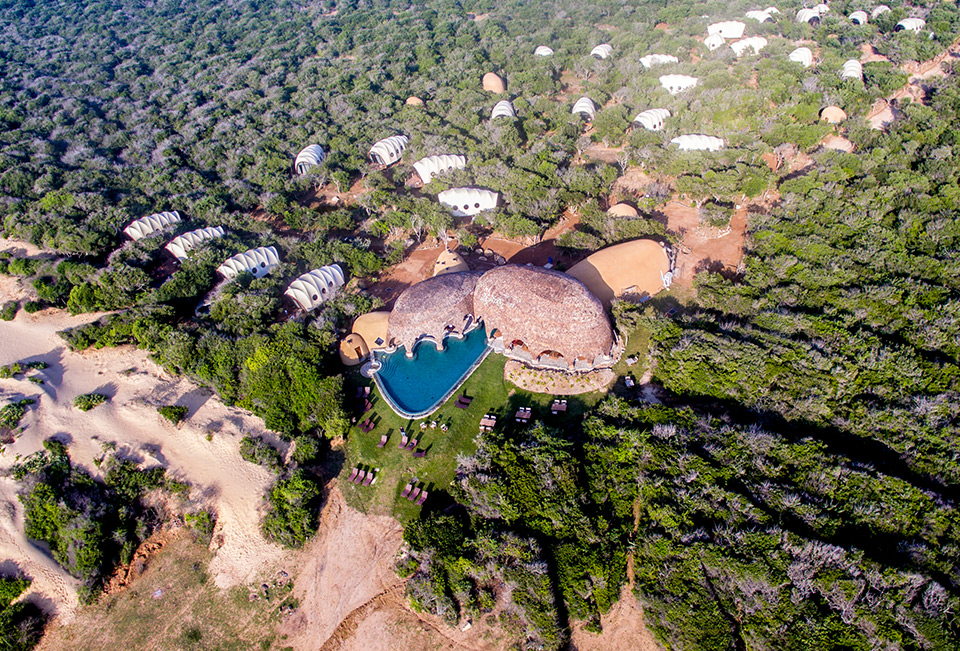 Another great way to escape the urban is to stay in a Sri Lanka eco-retreat. Eco-retreats in Sri Lanka range from rustic wattle-and-daub huts to luxurious boutique hotels surrounded by wildlife, so choosing to stay somewhere remote doesn't mean compromising on comfort.
4. Go No Electricity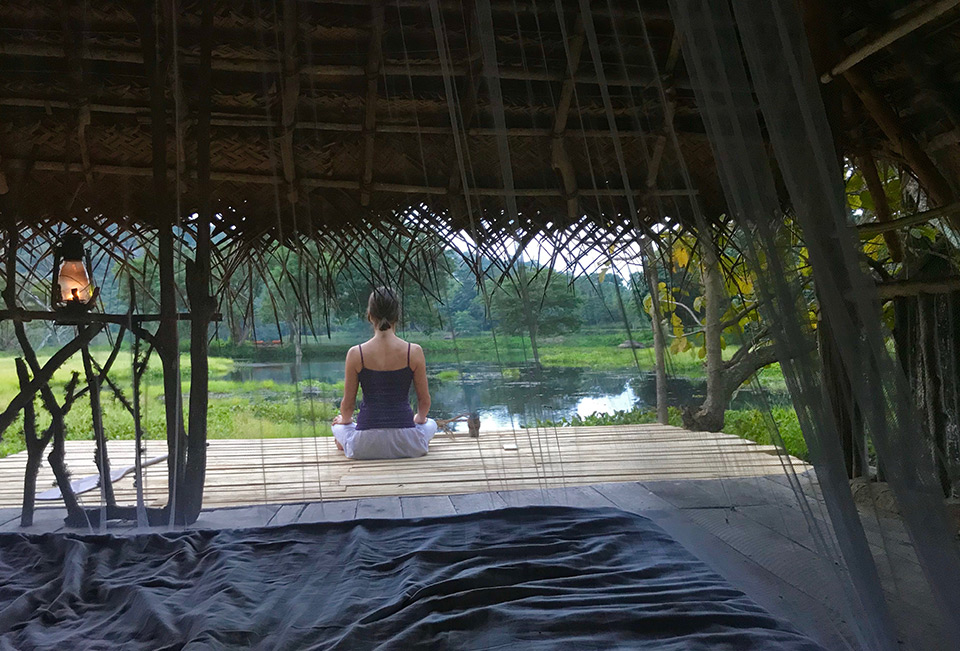 Go even further and live without electricity. Just picture it: no Wi-Fi, no devices, no distractions. Reconnect to nature and totally recharge away from the demands of the digital world. Ulpotha is a great no-electricity authentic Sri Lanka wellness retreat.
5. Explore Knuckles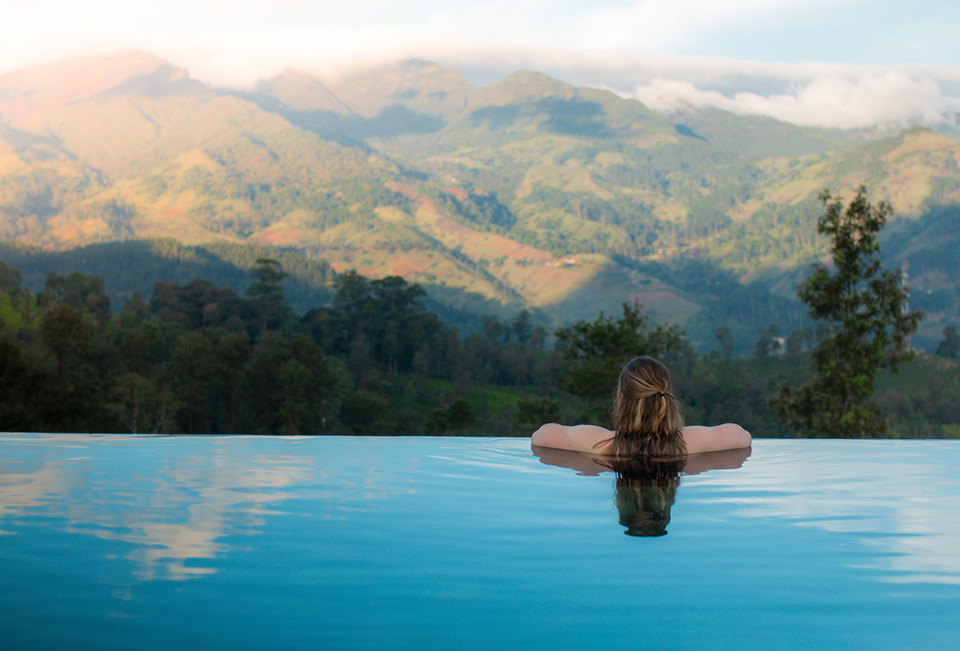 Discover beauty, tranquillity and endless endemic wildlife on a trek through Sri Lanka's Knuckles Mountain Range. Named for its resemblance to a clenched fist, Knuckles is the protected remote hill country above Kandy that remains little-visited by tourists.
6. Try Birdwatching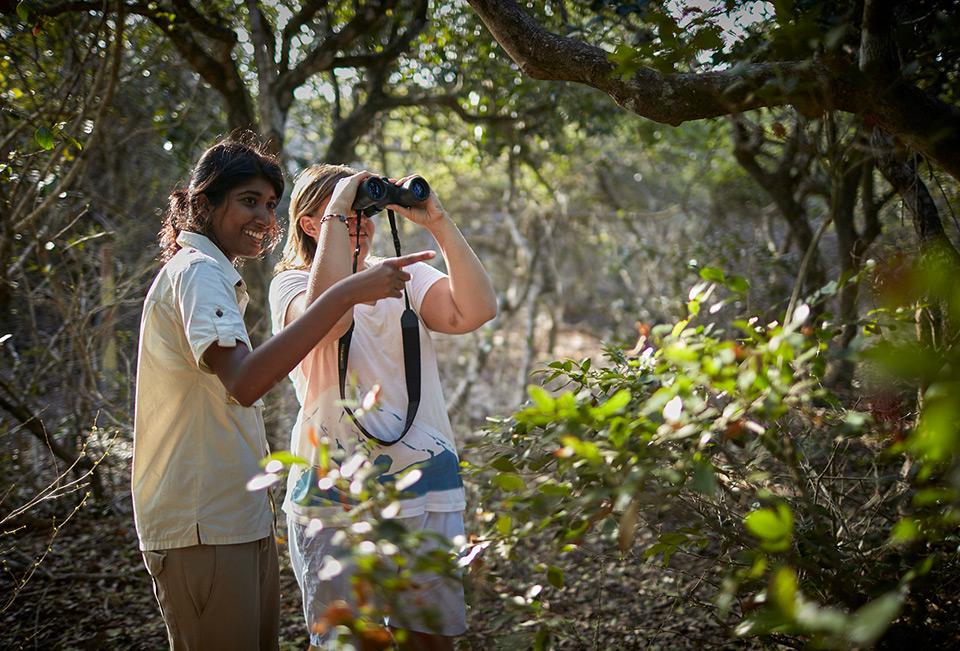 Head to a hideaway or loll in a lakeside hammock and spot some of the 450 bird species that can be found here. Sri Lanka is a birdwatching paradise, and there is nothing more restful than listening to harmonious bird call and watching for flashes of colour amongst the trees.
7. Discover Sinharaja Rainforest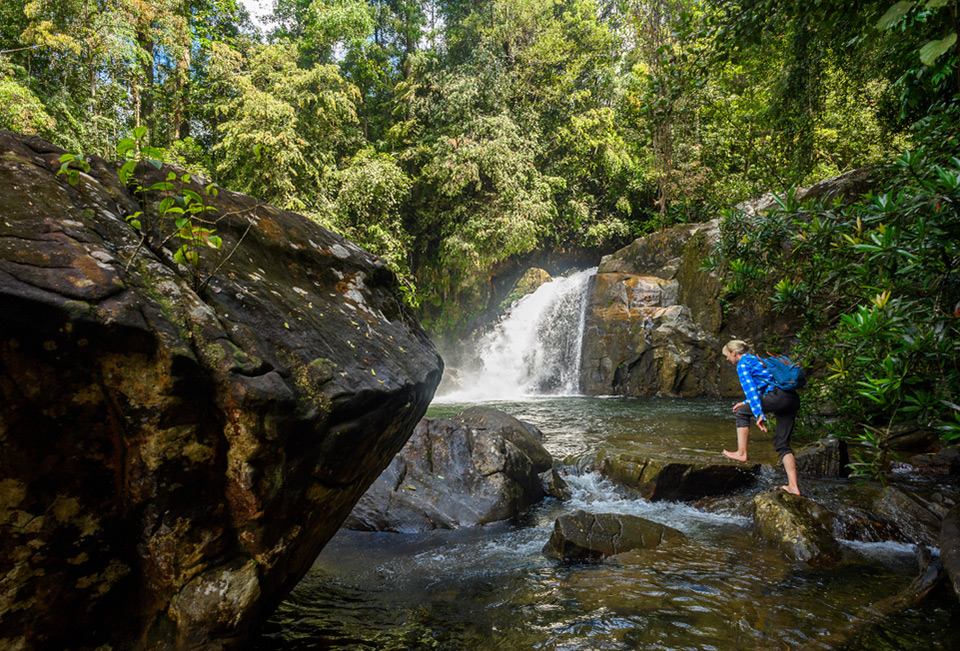 Sinharaja, Sri Lanka's only protected rainforest reserve, is utterly otherworldly. Mute the sounds of day-to-day life and embrace total silence as you step along the path beneath the luminescent tree canopy, keeping your eyes peeled for exotic flowers and animals as you go.
8. Go Scuba Diving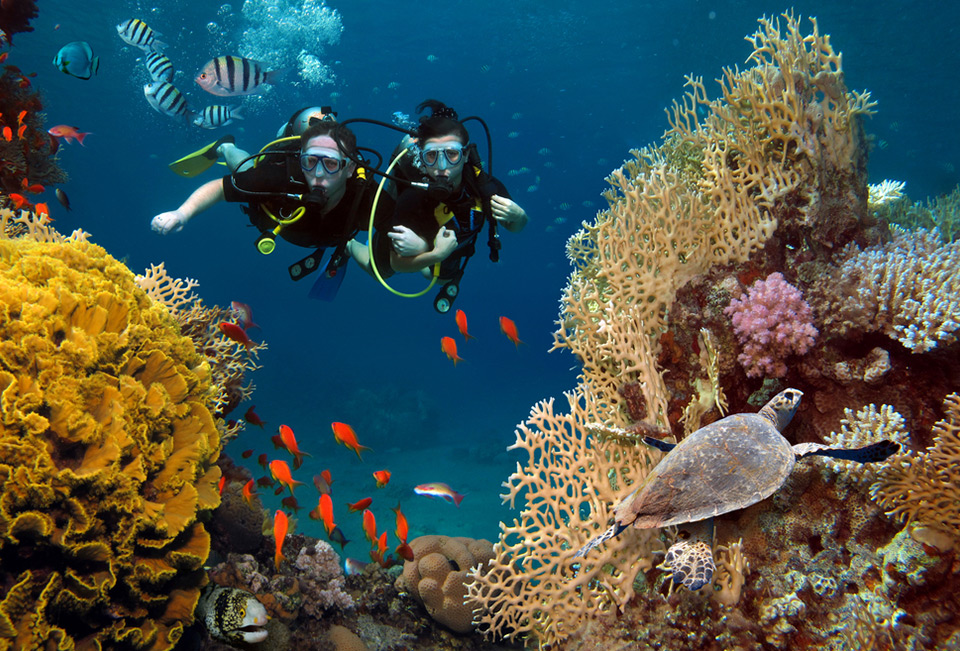 Another way to experience total serenity in Sri Lanka. Switch off from normal life and explore a captivating underwater world of coral reefs, sting rays, sharks and shipwrecks. Browse the best dive sites in Sri Lanka, each supported by PADI-certified guides.