A guide to Sri Lanka's best wildlife reserves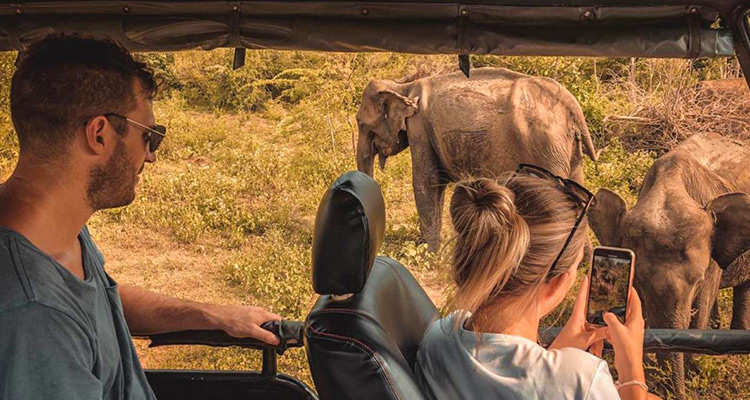 Sri Lanka is astoundingly diverse in terms of its wildlife. The island has central highlands, arid grassland, tropical rainforest, and striking scrubland, all surrounded by glorious coastline. These varied landscapes provide the perfect habitat for an extraordinary array of creatures. Highlights of a Sri Lanka wildlife holiday range from exotic birds and majestic mammals to mesmerising marine life.
Specialist Sri Lanka travel companies like Red Dot Tours are invaluable when designing an unbeatable wildlife tour. There are so many ways to experience Sri Lanka's wildlife, from guided nature walks to sea-based watersports activities, that you really benefit from expert advice on which Sri Lanka wildlife experiences are a must for you. Whatever else you do, make sure to include a private guided jeep drive through one of the country's 26 national parks. You can use this guide to Sri Lanka's best wildlife reserves to discover tourist favourites and hidden gems that will enrich your Sri Lanka holiday itinerary.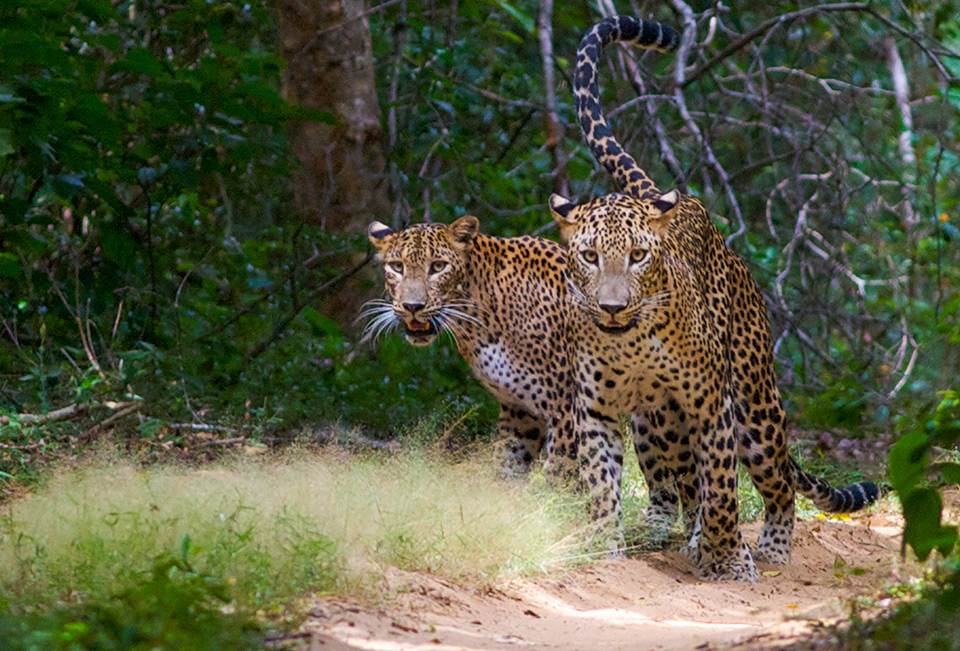 Most popular is Yala National Park in the south-east corner of Sri Lanka. This park is renowned for its high density of leopards which leads to frequent sightings, sometimes multiple in one half-day drive. Other common spots in this coastal scrubland environment include sloth bears and crocodiles.
Best time to visit: December to August – the park is closed in September and October.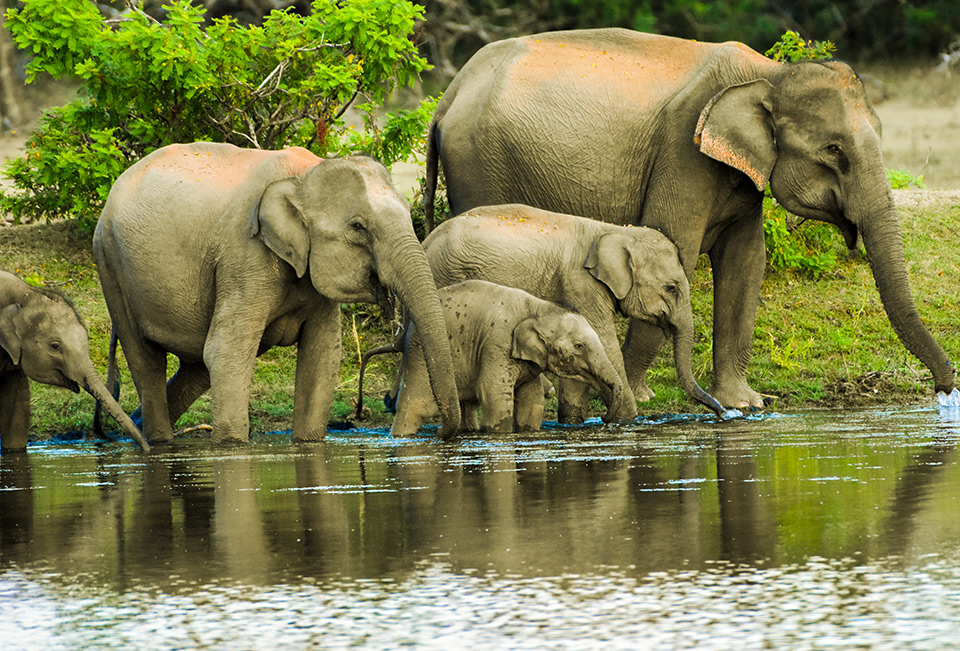 For a less busy alternative in the south, consider Udawalawe National Park. Udawalawe is compromised of swathes of grassland, large lakes and pockets of forest. There are over 500 elephants in this park – sightings of large herds are frequent and particularly delightful for children.
Best time to visit: Udawalawe is a fantastic year-round wildlife activity in Sri Lanka.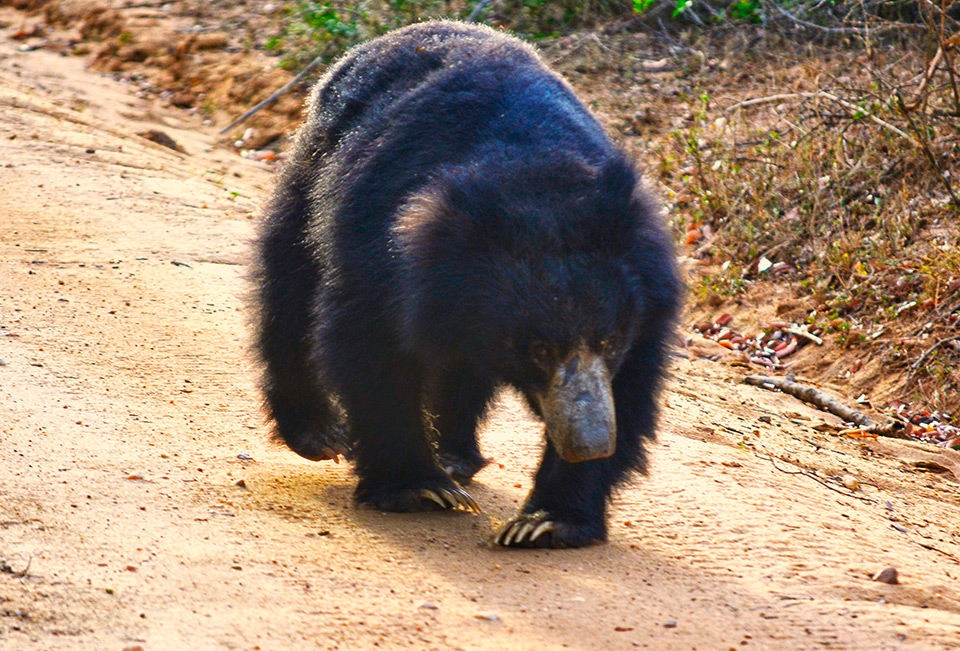 Hidden in Sri Lanka's rural north-west just above the beach town of Kalpitiya is Wilpattu National Park. A network of lakes dominates the landscape, diversified by patches of jungle filled with an incredible array of birds. Leopards also lurk here, as well as sloth bears and varied reptiles.
Best time to visit: June to October is dry and lots of animals can be spotted by the lakeside.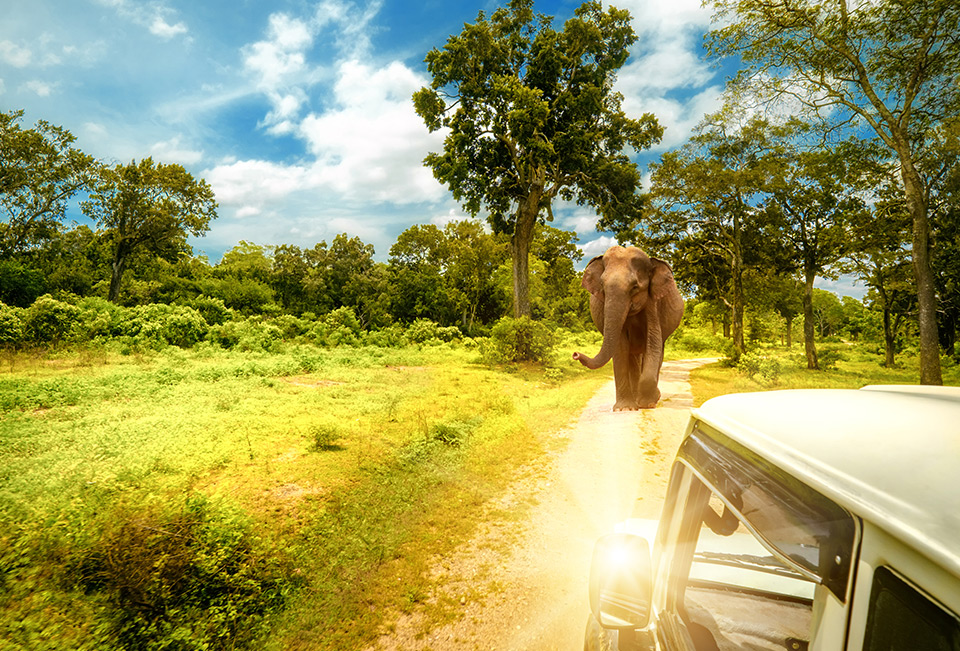 If you have limited time, Minneriya National Park is a great inclusion for your itinerary. Located next to Sigiriya in the heart of the Cultural Triangle, this nature reserve is a fantastic activity that can easily be combined with visits to Sri Lanka's historic hotspots. Elephants are the primary animal here.
Best time to visit: The Elephant Gathering is a glorious wildlife event that takes place in September.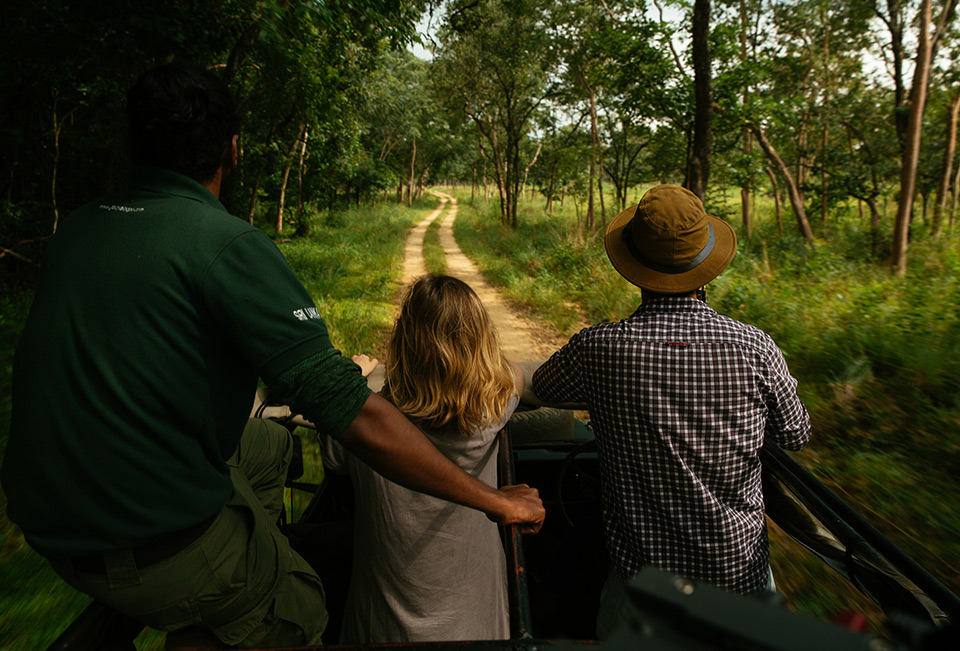 More remote – but well worth the drive if you have time – is the picturesque Gal Oya National Park. In addition to jeep drives, this park offers the opportunity for more unique wildlife experiences like forest walks to find Ayurvedic flora and a sunset boat ride where you can watch elephants swimming.
Best time to visit: March to July – it ties in perfectly with a visit to the east coast.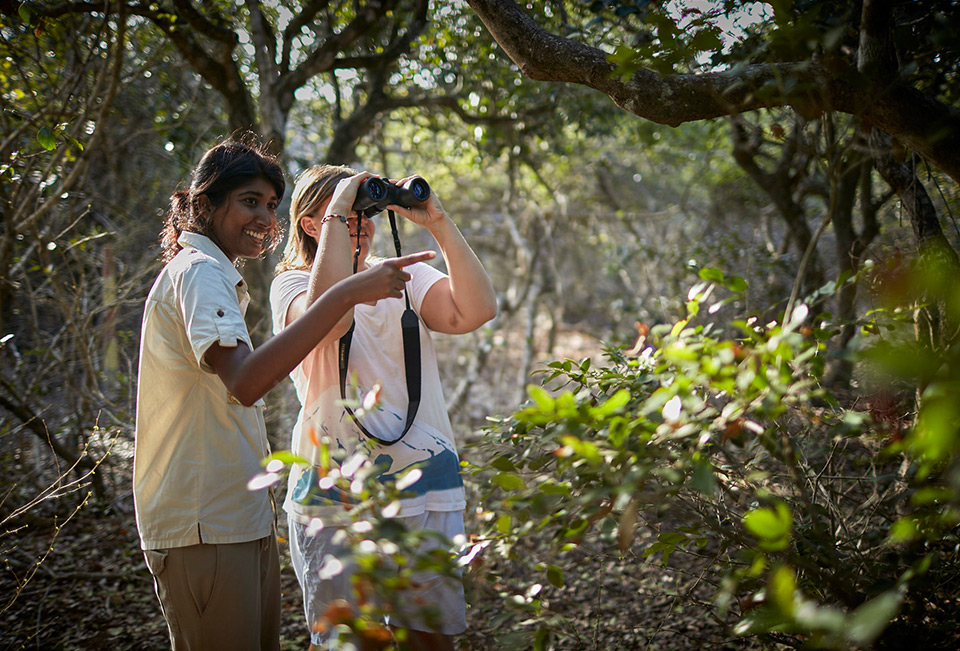 Flora is also a highlight in the Knuckles Mountain Range which dominates the hills above Kandy. The Knuckles Conservation Forest has been recognised by UNESCO for its diverse animal and plant life. Go on gentle strolls or strenuous hikes, taking in the glorious views and idyllic serene surroundings.
Best time to visit: December to March or July and August provides the best weather for walking.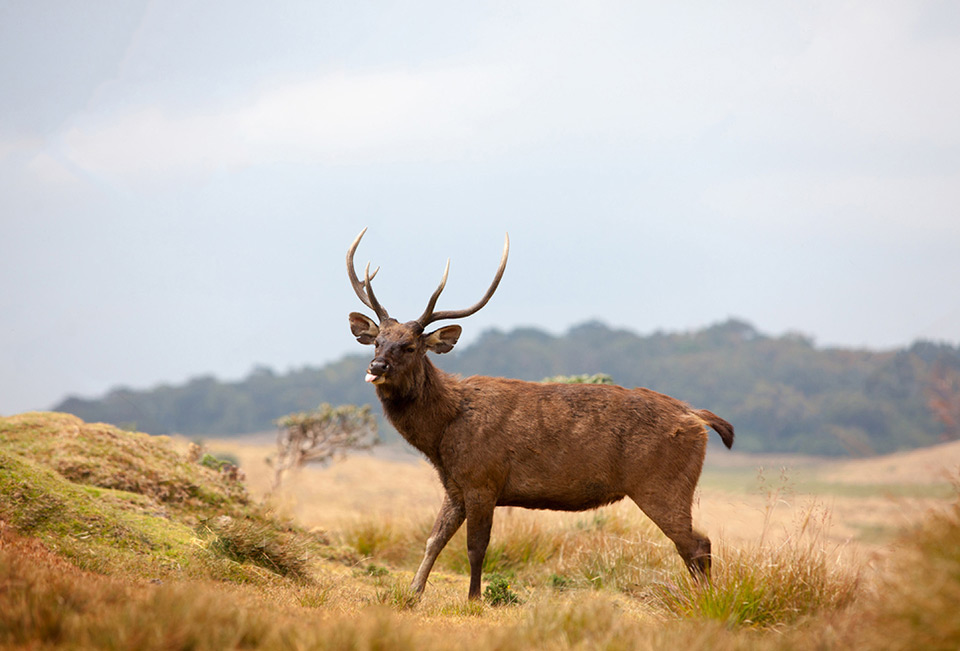 Head deeper into the hills and you will find Horton Plains National Park, one of the highest points in Sri Lanka. A landscape of grassland, jungle-lined pathways, and gushing waterfalls, this park has striking sambar and even a few leopards. Most awe-inspiring here is the World's End viewpoint.
Best time to visit: Midday brings heavy mist over World's End so try to visit in the early morning.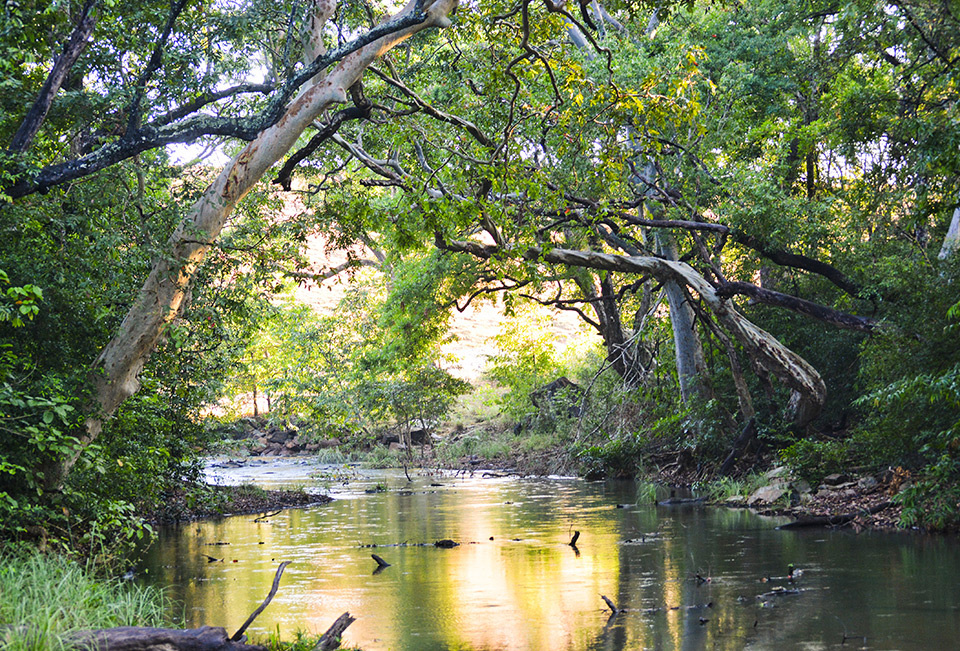 Sinharaja Rainforest is another great location for sensational nature walks. The last patch of virgin rainforest in Sri Lanka is a mysterious landscape home to unique exotic flowers and trees and a thick canopy containing hundreds of species of bird and monkeys swinging between the trees.
Best time to visit: Sinharaja is a great wildlife activity year-round.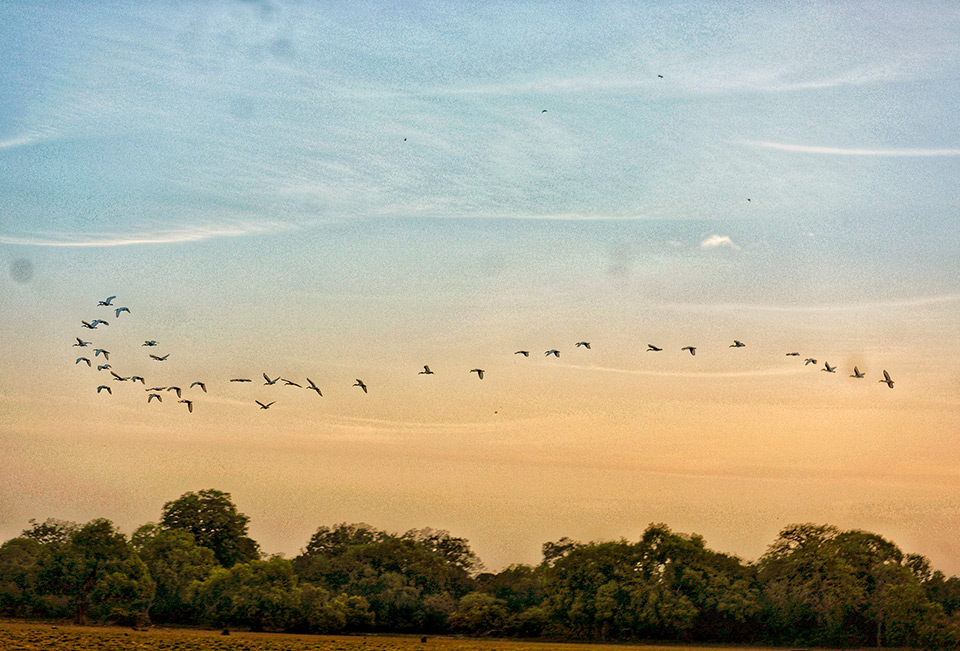 Those keen to see birds during their Sri Lanka holiday will find the Bundala & Tissa Wetlands immensely rewarding for birdwatching. Over 150 species have been sighted here including winter migratory birds and endemics like the brown-capped babbler. Flocks of flamingos are a highpoint.
Best time to visit: October to March when the winter migratory species can be seen.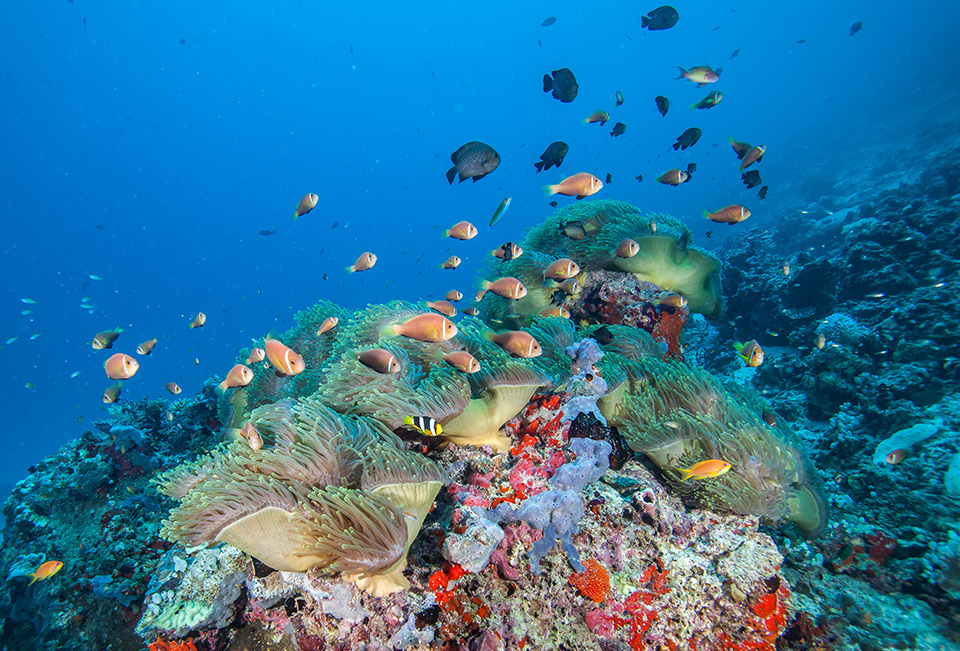 Pigeon Island is one of the most unique national parks in Sri Lanka. Named for the blue rock pigeons that breed here, Pigeon Island is a marine wildlife reserve on the north-east edge of the country. Visitors can snorkel in the waters to find marine turtles, black-tip reef sharks, and countless fish. Best time to visit: May to October is ideal for safe snorkelling.