Bird Watching in Bundala National Park


December is a great month to travel through Sri Lanka. The monsoon winds die down, leaving the weather sunny, hot and dry across the island. Even in years when the monsoon season continue into the early days of December, the rainfall only occurs at night, helping to freshen the mornings and thicken out the lush green landscapes, making it an exceptionally beautiful time to enjoy the rural parts of Sri Lanka and providing ideal conditions for Sri Lanka's birdlife to thrive.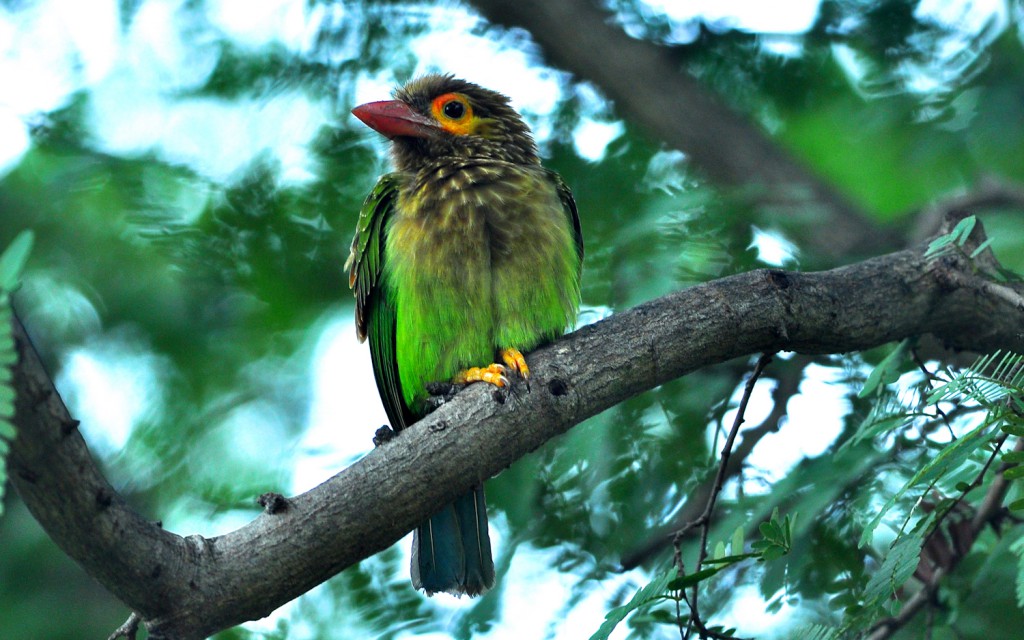 If you take great pleasure in bird watching, Bundala National Park is the place to go, especially between December and April as this is the park's peak season. Beautiful lagoons, mesmerising waterways, thorny scrub jungles and dazzling dunes make Bundala's landscape particularly eye-catching. It is home to 200 species of vibrant birds, ranging from little little Bee-Eaters to the extraordinary Open-Billed Storks.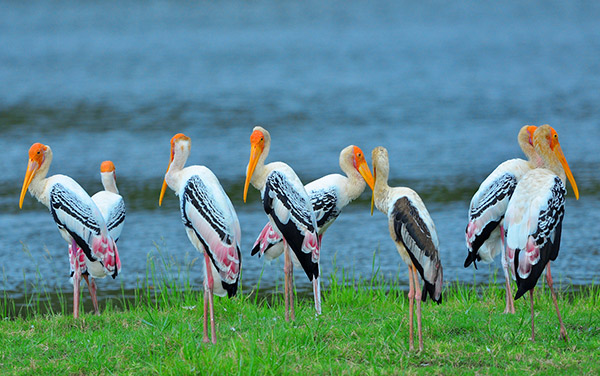 The rare Black-Necked Stork and the Great Thick-Knee are usually a main highlight. Spotting the Blue-Tailed Bee-Eater, Spoonbill, Red Shank, Green Shank, Spot-Billed Pelican, Blue-Faced Malkoha, Brahminiy Kite, Crested-Hawk Eagle, and the Brown Strikes are easy. Bundala National park is also a winter home to the Greater Flamingo, which can be seen between September and March.

Bundala National Park is also home to a very few but evident population of elephants (between 15 and 60) as well as civets, Sloth Bears, Giant Squirrels and lots of crocodiles. Leopard sightings are very rare, but if you're lucky you might spot one preying on the numerous Spotted, Barking and Sambar Deer that rove around Bundala.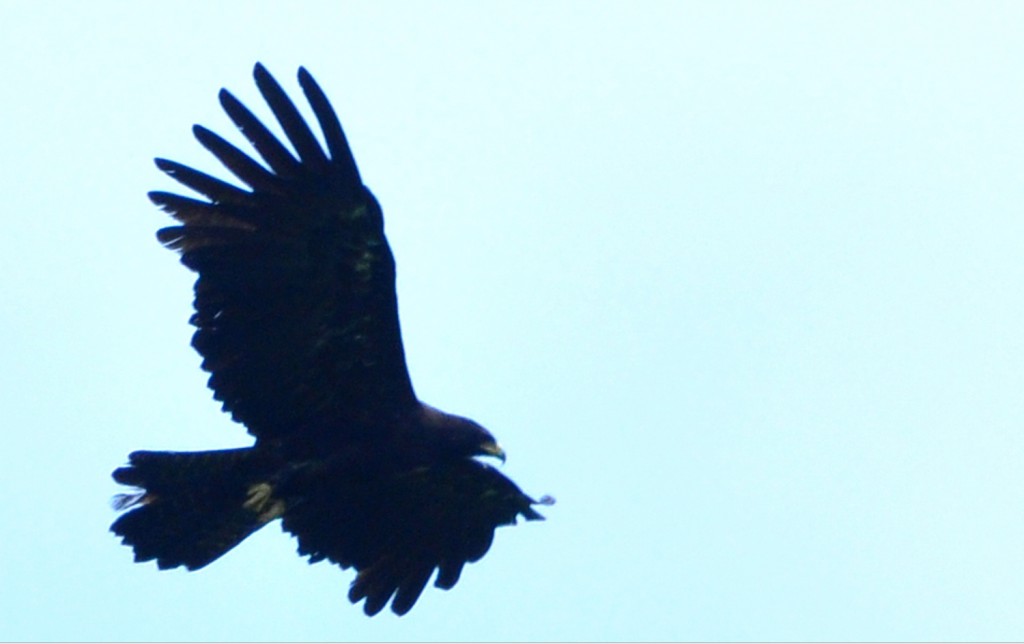 The park stretches nearly 20km along a coastal strip between Kirinda and Hambantota, approximately a five hour drive from Colombo along the coast. This park is frequented by far fewer tourists that nearby Yala National Park, and is open all year round. A jeep safari through Bundala's beautiful surroundings, with spectacular views around every corner and the promise of many animal sightings, is a must if you are travelling to Sri Lanka's Deep South or south-east coast.