Galle beyond the Fort
Galle is a small city on Sri Lanka's south-west coast which is best known for its 17th-century Dutch fort, now a UNESCO World Heritage Site. The fort's dramatic sea-facing ramparts, stunning heritage architecture and interlaced streets lined with small shops, art galleries and restaurants have long attracted tourists, and it remains one of the most popular hotspots for travellers visiting Sri Lanka.
However, Galle is so much more than its fort. Activities near Galle abound. The inland countryside is idyllic, and can be explored via boat along quiet rivers or by bike on tranquil trails. Traditional cooking classes are available, in local homes within the fort or a wattle-and-daub hut in a scenic rural setting. Galle is also the centre for Sri Lankan cinnamon, and to top it off, a little-visited rainforest lies nearby. Check out of top 5 things to do in Galle, beyond visiting its historic fort.
Journey down the Kapu Ela (river) by boat, passing village hamlets, rubber and cinnamon plantations and tea fields, watching as birds and reptiles dart along the shore. Disembark and continue for 9km by bike, following narrow mud lanes that run alongside paddy fields and vibrant local markets. Stop halfway for tea and hoppers in a traditional home.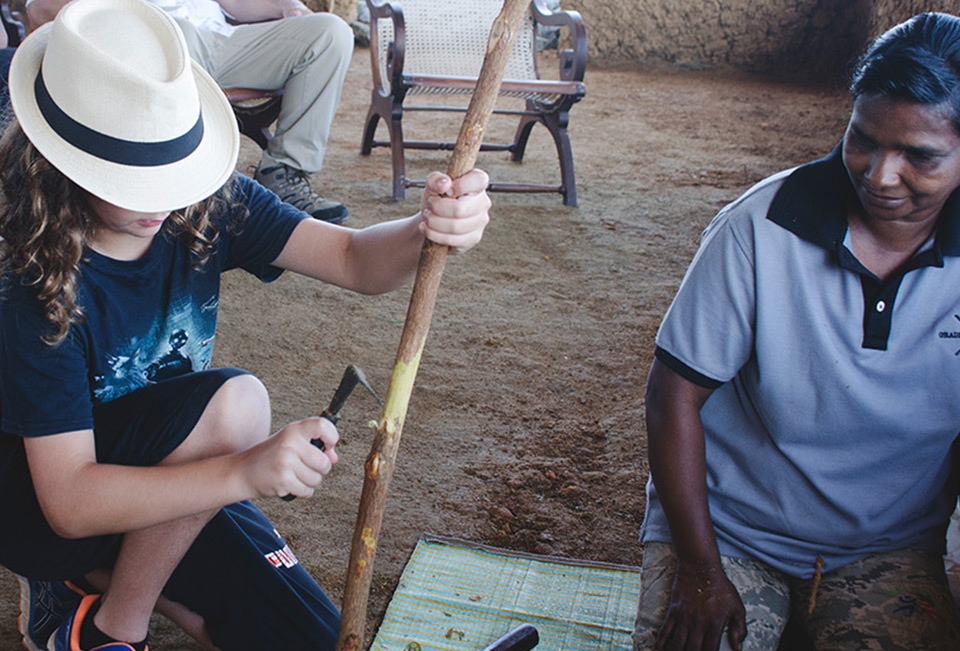 For centuries, traders have sailed to Galle to seek out Sri Lanka's true cinnamon, a spice still coveted for its sweet aroma and versatility. Explore a 25-acre cinnamon estate just outside Galle by tractor, stopping off at the nursey, plantation, peeling hut and oil distillery. Finish with hilltop refreshments and enjoy the beautiful views of Weligama Bay.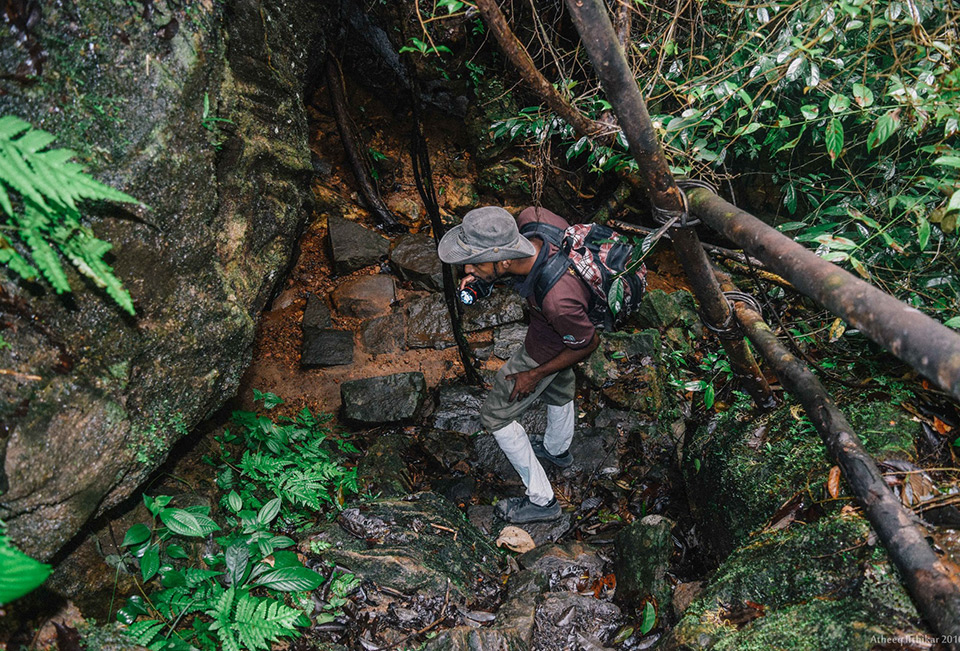 Sinharaja's little sister, Kanneliya Rainforest was designated as a biosphere reserve in 2004 due to its diverse flora including many species that are native to Sri Lanka. 78 villages lie hidden in the trees, as well as a variety of wildlife. Go on a guided trek through this little-visited rainforest and end with lunch at a table set in the shallows of an idyllic lake.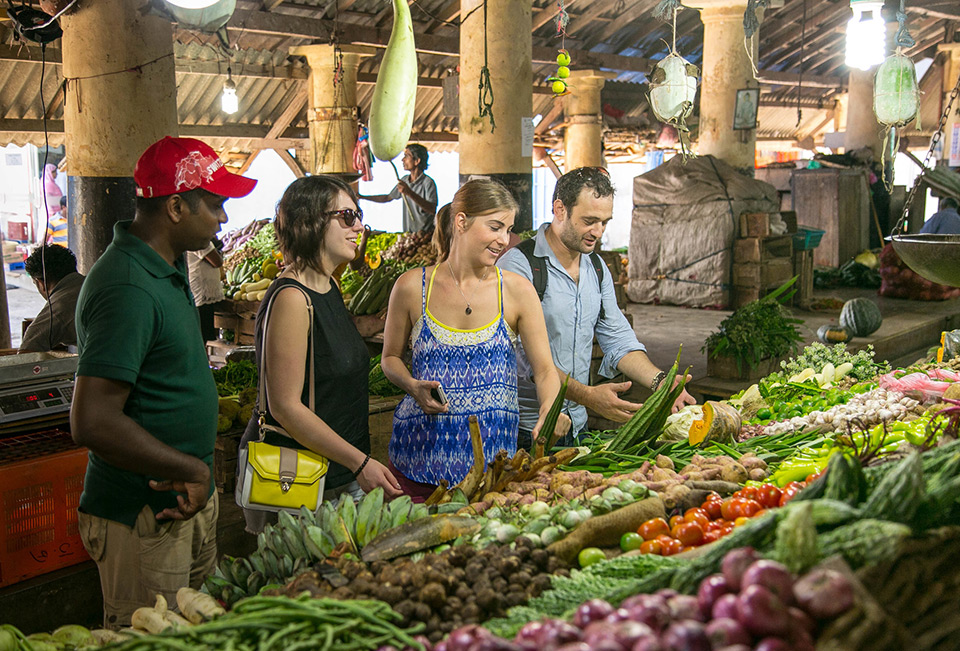 Learn how to make rice and curry, Sri Lanka's delicious and underrated traditional cuisine. Start a local market and choose your favourites from the myriad of fruits, vegetables and spices on offer. Next head to a wattle-and-daub hut in a scenic setting and watch a chef demonstrating how to prepare each dish. End with a delicious lunch!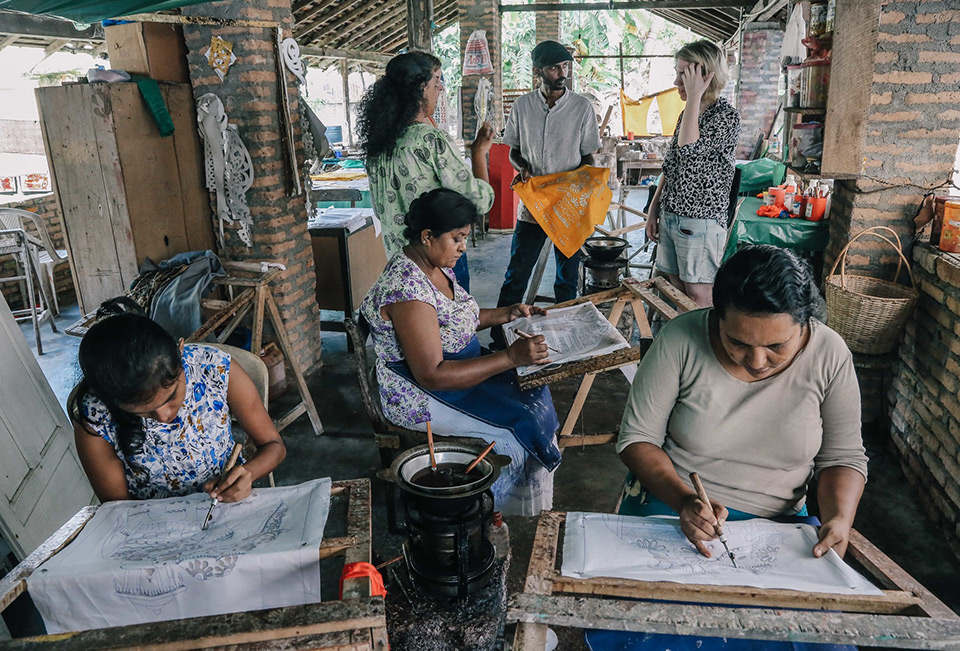 Ambalangoda, a small coastal town just north of Galle, is famous for its arts and crafts. Take a tour of the town with a local artist, starting at the local temple which is the source of inspiration for much of the art here, then continuing around various workshops making a variety of traditional arts and crafts from batik to puppetry and mask-making.