Maithree Scoops Red Dot Photo Award
Harmony With Nature by Maithree has been selected as the winner of Red Dot's 2010 photo competition.
The winner was chosen by the award-winning photographer Gareth Copley on a break from covering England's cricket tour of Australia.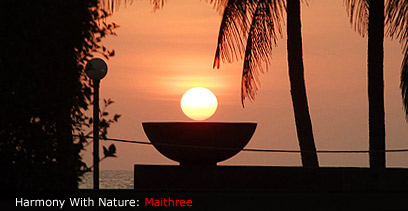 The winning picture can be seen here can be seen here.
Please can Maithree contact [email protected] with proof that the picture meets all qualification requirements.
Thanks to all who took part.
A 2011 competition will begin shortly