Red Dot's Top 25 Places to Stay in Sri Lanka
When we look back on our travels, there's undoubtedly some hotels we would hardly ever wish to go back to, but of course there are those that we wish were our permanent abodes. Over the next couple of weeks, we'll be counting down our list of Top 25 Hotels as voted by you. From a colonial bungalow in the midst of the island's tea hills to the beach retreats lulled by the constant roar of the ocean, these 25 picks have it all: excellent service, striking architecture, delectable cuisine, and more. So read on and check whether your favourite is on the list.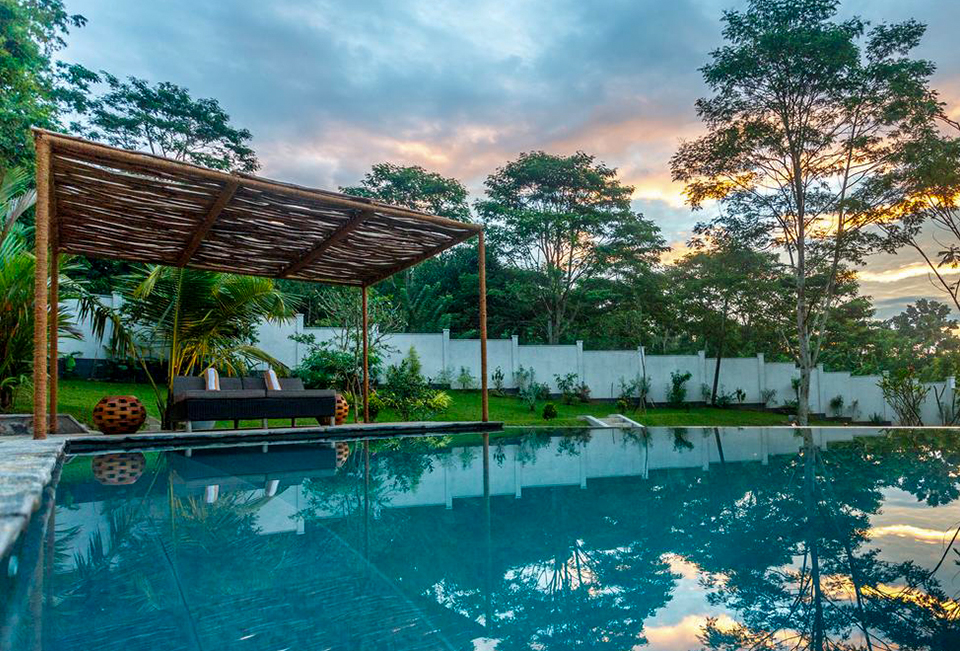 Kahanda Kanda is a luxurious ten-bedroom boutique villa within easy reach of Galle, set on a 10-acre tea estate with views of the Koggala Lake in the distance. The tranquil setting is ideal for a relaxing holiday or even a romantic honeymoon. Beaches are beaches anywhere in the world but it is often said that the interior of a country is where the true spirit lies. Sri Lanka is no different and Kahanda Kanda provides the perfect example. Set on a hill amidst a working tea estate which slopes down to the Koggala Lake at one end, this stylish villa was built in 2000 as a private villa and is now an award-winning boutique hotel.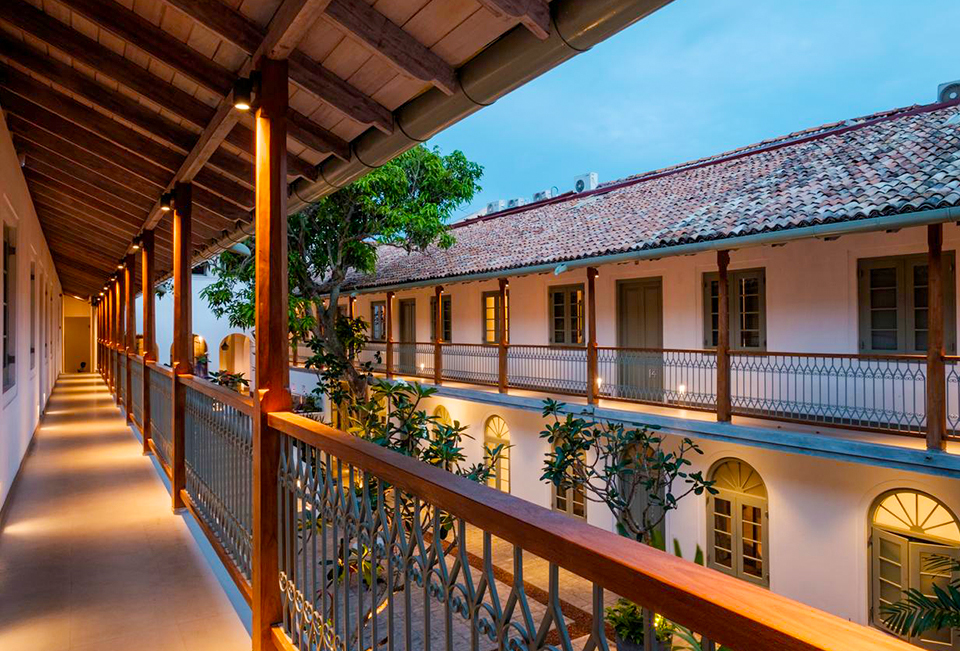 Fort Bazaar, which enjoys a prime position in Galle Fort, is a handsome 18-room luxury boutique hotel that was once a merchant's house. Inspired by Portuguese heritage, this Sri Lanka heritage hotel is fast becoming one of the must-see places in the fort. Tiled with handmade Vietnamese floor tiles and cosy yet stylish furnishings, Fort Bazaar is one-of-a-kind. The 18 rooms at Fort Bazaar are categorised into 11 Bazaar Bedrooms, 4 Banyan Bedrooms, 3 Upper Suites, with an additional loft room.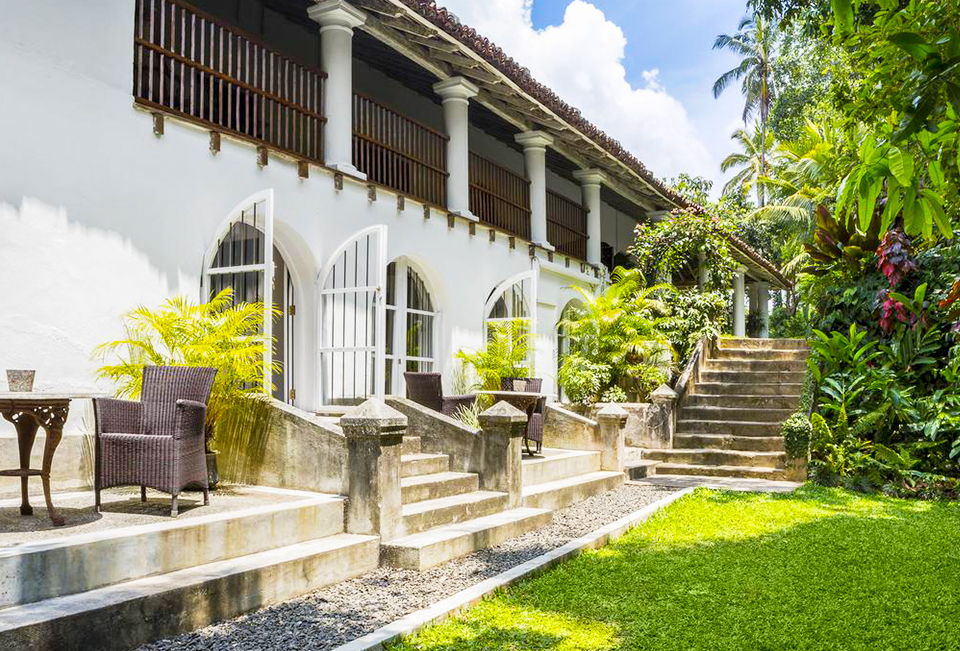 The Kandy House is a highly-sought after old colonial 'Walauwa' (ancestral mansion) in the spice-growing hills that surround Kandy. Its completion heralded what Sri Lanka's hill-country-capital had been waiting for so long: a brilliant small boutique hotel capable of offering stylish and private accommodation and attentive personal service in a beautiful natural setting. The inspired refurbishment, with its white interiors, polished hardwood floorboards, jackwood staircase, Dutch-style antique furniture and careful injections of colour, has been a triumph. Channa Daswatta, one of Geoffrey Bawa's protégés and Sri Lanka's leading modern architects, provided the creative inspiration. The bedrooms are unquestionably the finest in Kandy.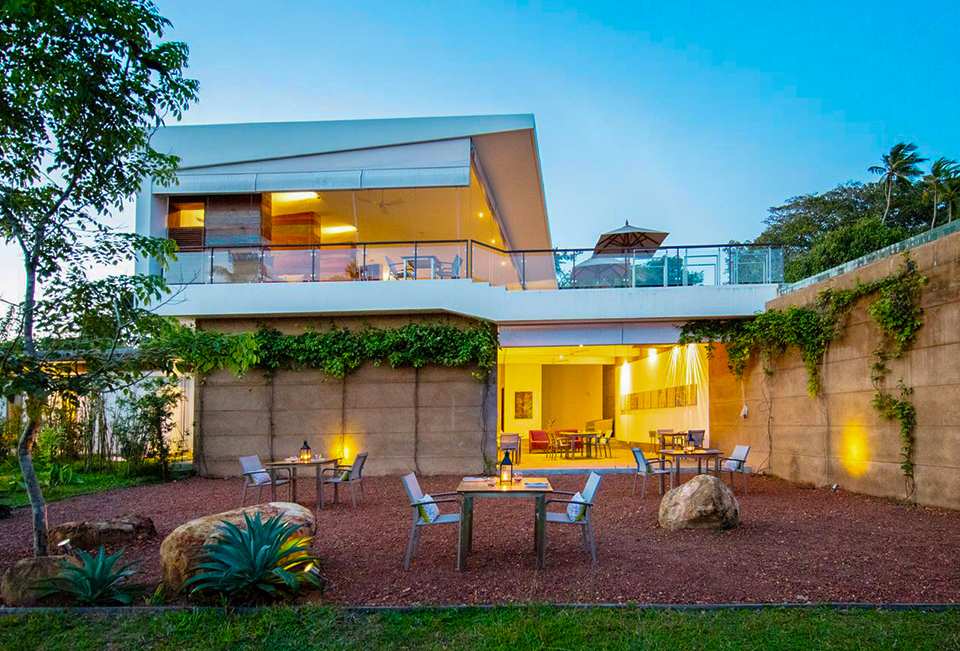 Tri Lanka, surrounded by artfully-landscaped, lush greenery and positioned on the edge of spectacular Koggala Lake, is a haven for the mind, body and soul. Designed by award-winning architect Raefer Wallis and photographer Rob Drummond, Tri is a celebration of sustainability creatively combined with the ancient Greek mathematical theory of the golden ratio, a theory of design which creates shapes that the eye sees as perfectly beautiful. It is an ideal property for relaxation and escape and can be accessed by boat, which increases the feeling of worldly-detachment that you find at this retreat.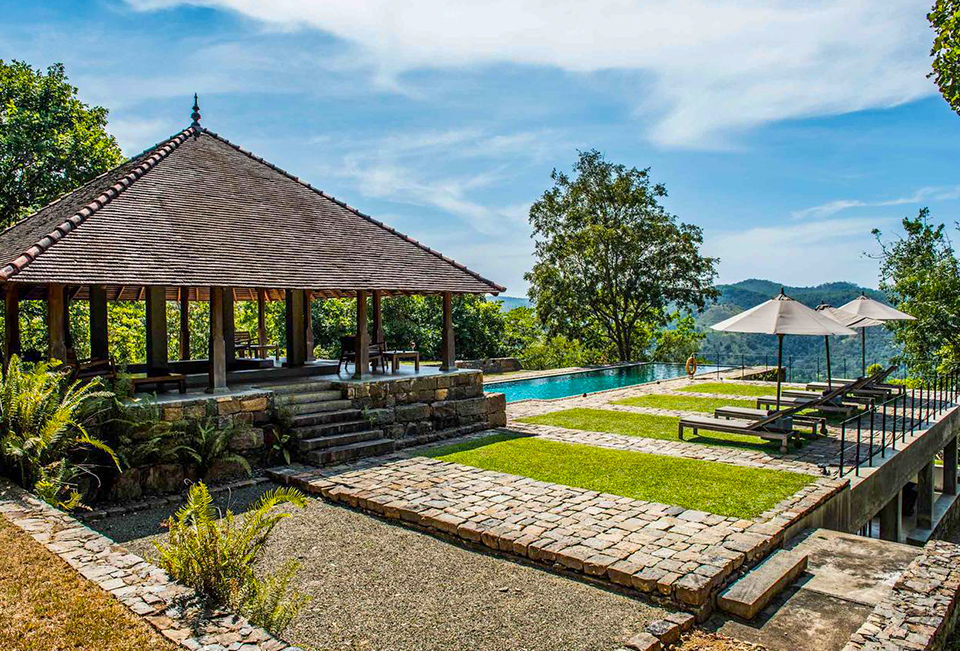 Living Heritage Koslanda is an exceptional property in a gorgeous setting on the fringes of Sri Lanka's southern highlands. Much of the estate is untouched wilderness that attracts numerous birds, monkeys, deer and even the occasional elephant. Misty mountain peaks of the southern highlands form a beautiful backdrop. Living spaces are spread across a hillside with the accommodation at the top of the hill and dining and lounging areas below. The peaceful infinity swimming pool is a short stroll away. Living Heritage emphasises Kandyan architecture.