Sri Lanka set to transform tourism industry
Batticaloa Domestic Airport to be upgraded as tourist numbers start to rise again
Over the past decade, tourism has been the fastest growing industry in Sri Lanka. The island was one of travel's best kept secrets for many years, but word slowly started to spread and the 2010s saw a huge influx of visitors to the island, driven by the likes of Lonely Planet who branded Sri Lanka as 'the world's hottest travel destination' in 2017. Even with the tragic events of Easter Sunday 2019, which significantly reduced tourist numbers last year, just a few weeks ago Sri Lanka was named one of the best places to visit in 2020 by Condé Nast Traveller.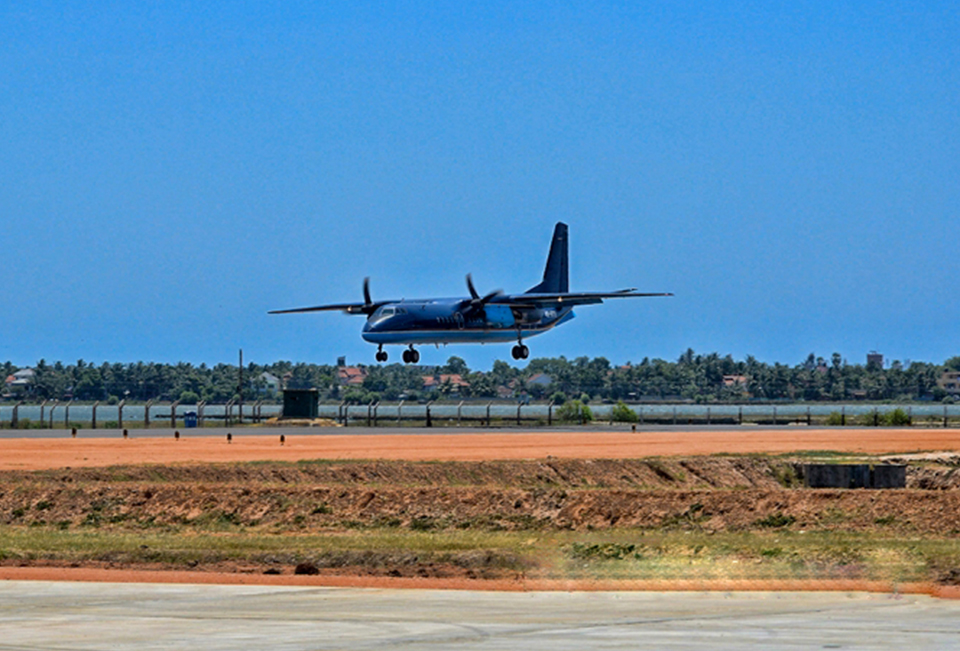 As a country largely dependent on tourism, Sri Lanka has always been conscious of attracting visitors to the island – not that they need much persuasion beyond the beautiful beaches, incredible wildlife and dynamic culture – and the government has taken multiple measures over the years to ensure that the country can cater for the needs of its tourists. These measures range from building more hotels to improving road infrastructure, with the latest development plan being the expansion of Batticaloa Airport.
Batticaloa Airport is currently only set up for internal flights, serving domestic airlines such as Cinnamon Air, but at the start of the new year the local government announced plans to upgrade Batticaloa to international standards. Arjuna Ranatunga, Minister of Transport and Civil Aviation, believes that this will help improve the tourism industry by reducing the crowds at Bandaranaike International Airport and reducing road travel time for tourists. Sri Lanka currently has three international airports, the most recently opened being Jaffna, which paved the way for travellers flying into the northern peninsula of the island.