Top 7 Sri Lanka trekking trails
A guide to the best hikes in Sri Lanka
Hiking in Sri Lanka is the best way to experience the island's diverse landscapes and escape the typical tourist trail. Enhance your Sri Lanka holiday with the top Sri Lanka trekking trails, which range from gentle tea country walks to strenuous mountain climbs. Use this guide to the best hikes in Sri Lanka to choose the Sri Lanka walking routes that are best suited to you and your Sri Lanka journey:
Top 7 Sri Lanka trekking trails
First up, Horton Plains National Park, found just above Nuwara Eliya in Sri Lanka's tea country. Horton Plains is one of the highest points in Sri Lanka and therefore promises exceptional views. It is also a biodiversity hotspot boasting varied species of flora and majestic Sambar deer. During this gentle hike, you will encounter Baker's Falls, one of Sri Lanka's iconic waterfalls. Another highlight is the awe-inspiring 1000m sheer drop known as 'World's End'.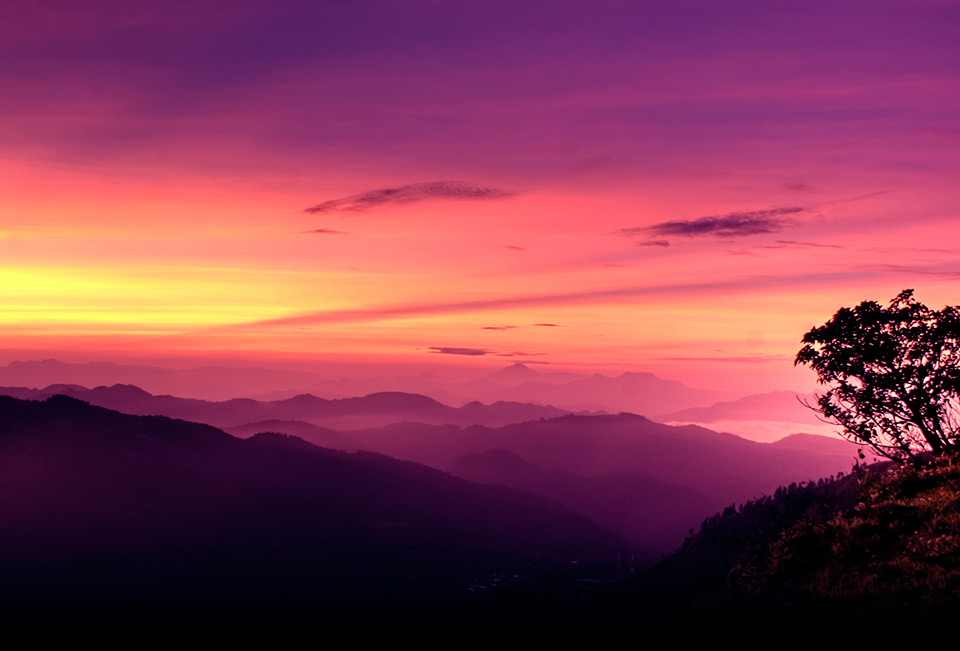 Discover some of the best hikes in Sri Lanka when walking in the Knuckles Mountain Range. Knuckles is a UNESCO Natural World Heritage area, boasting diverse flora and glorious scenery of tea estates, cloud forest and waterfalls. Its off-the-beaten-track location, an hour from Kandy, means that these are some of the quietest Sri Lanka trekking trails.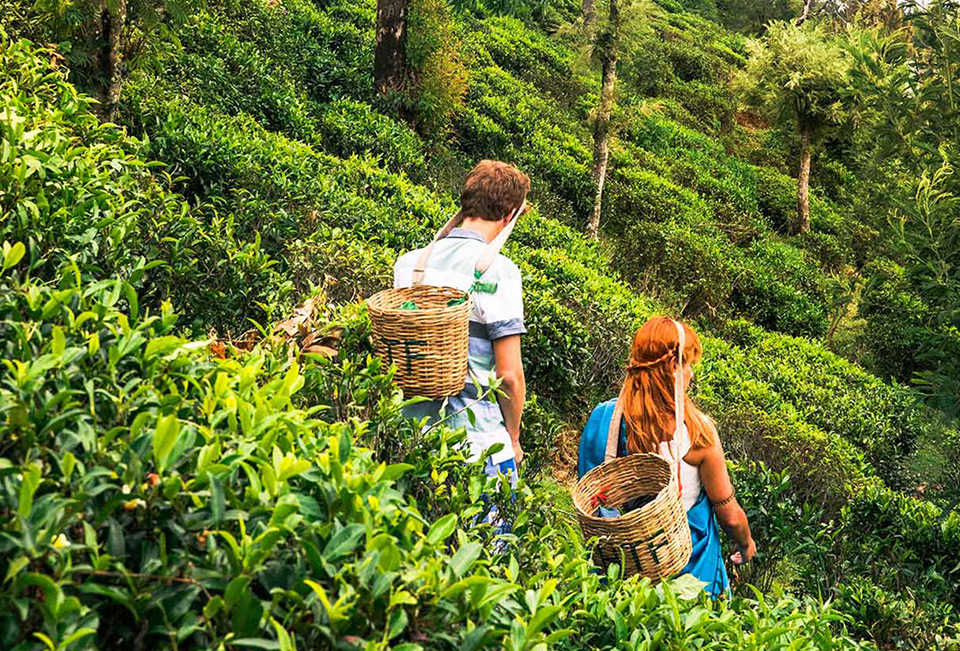 Developed by James Taylor in the 1870s, Loolecondera was the first commercial tea plantation in Sri Lanka. This scenic circular hiking route leads through the most historic tea estates in the Kandyan foothills, starting and ending in Deltota. Hikers can rest at 'Taylor's Seat', the spectacular viewpoint from which Taylor used to survey Loolecondera.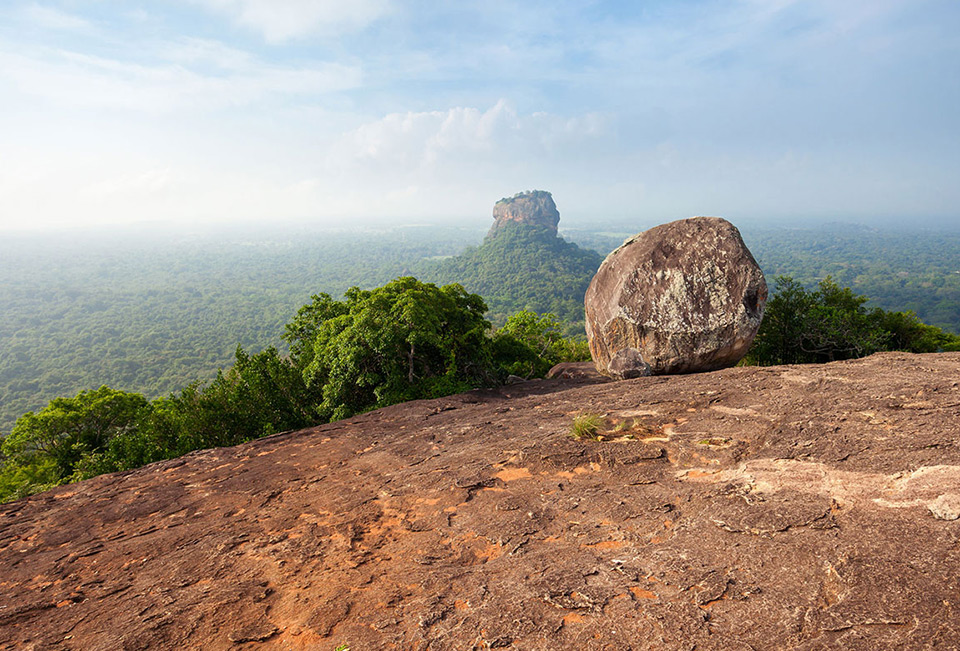 Often overshadowed by neighbouring Sigiriya Rock Fortress, Pidurangala Rock is one of the best hikes in Sri Lanka. Pidurangala boasts its own ancient cave temple, and hikers are rewarded with spectacular views of Sigiriya Rock when they reach the summit. Due to the 'rock scrambling' section, Pidurangala is a slightly challenging climb.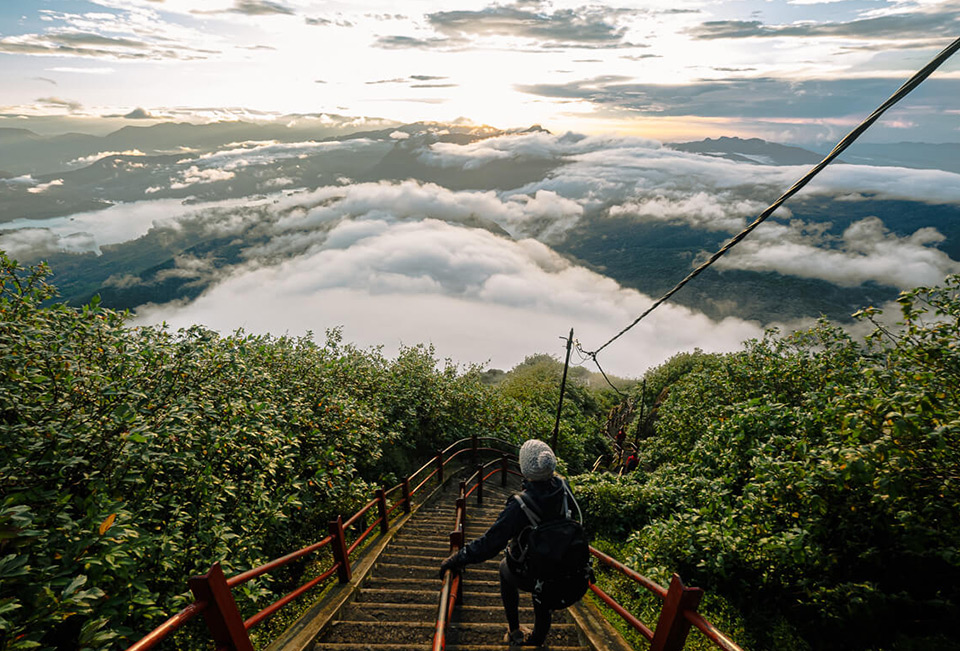 For those seeking challenging Sri Lanka treks, look no further than Adam's Peak. Ascend Sri Lanka's sacred peak on a 3- to 4-hour night-time hike in time to witness one of the most spectacular sunrises in Asia. During the pilgrimage season (December to March) you will be joined by hundreds of devotees. Most of this climb involves steep and uneven steps.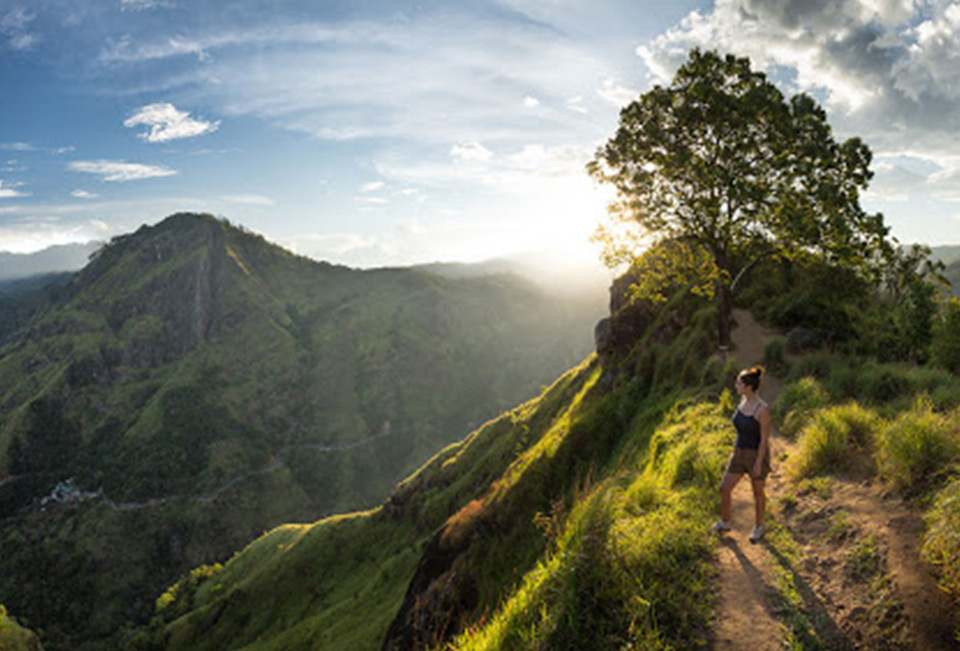 If Adam's Peak sounds too stressful for a holiday, try Little Adam's Peak instead. Wend your way through tea estates on a gently-sloping path before finishing the trek with a fairly short but steep flight of steps that lead up to the summit. Enjoy glorious views across the Ella Gap, a dramatic valley which offers glimpses of the distant ocean on a clear day.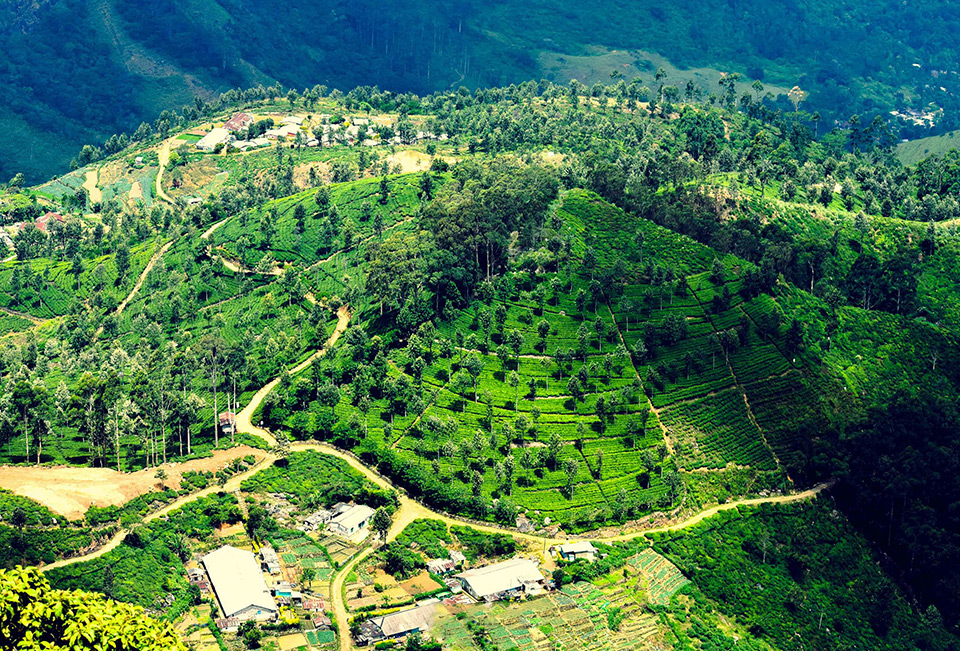 Hike to the favourite viewpoint of Sir Thomas Lipton, a Scottish planter who made his fortune developing tea estates here in the late 19th / early 20th century. Begin at Dambatenne Tea Factory and follow the 7km paved path through picturesque tea estates to the top. The tea country vistas from the Lipton's Seat viewpoint are utterly breath-taking.
Trekking and Hiking in Sri Lanka
For more ideas for trekking and hiking in Sri Lanka, we recommending visiting reddottours.com. As one of the leading travel companies specialising in Sri Lanka holidays, Red Dot have extensive knowledge of the best hikes and trekking trails in Sri Lanka, and even offer a customisable specialist Sri Lanka walking holiday.