Where to stay in Sri Lanka in 2023 – part 2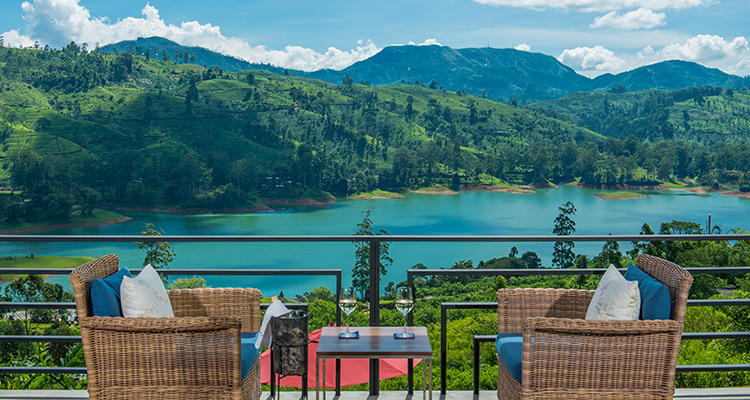 Already flagged as one of the best value holiday destinations for UK travellers going abroad in 2023, Sri Lanka is eager to welcome visitors to its shores this year. After an economically challenging twelve months, tourists can enjoy a favourable exchange rate and discounts on hotels covering a range of prices, sizes, and styles. This is in addition to the island's usual delights that have seen Sri Lanka consistently included in the world's top holiday destinations during the last decade: diverse wildlife, amazing scenery, a rich history, and endlessly friendly people. Make your holiday the trip of a lifetime by browsing parts 1 & 2 of our expert guide on where to stay in Sri Lanka in 2023. This guide was put together by reputed Sri Lanka holiday company Red Dot Tours who specialise in creating tailor-made trips for all types of travellers, from couples seeking luxury to families looking for a good-value getaway.
Views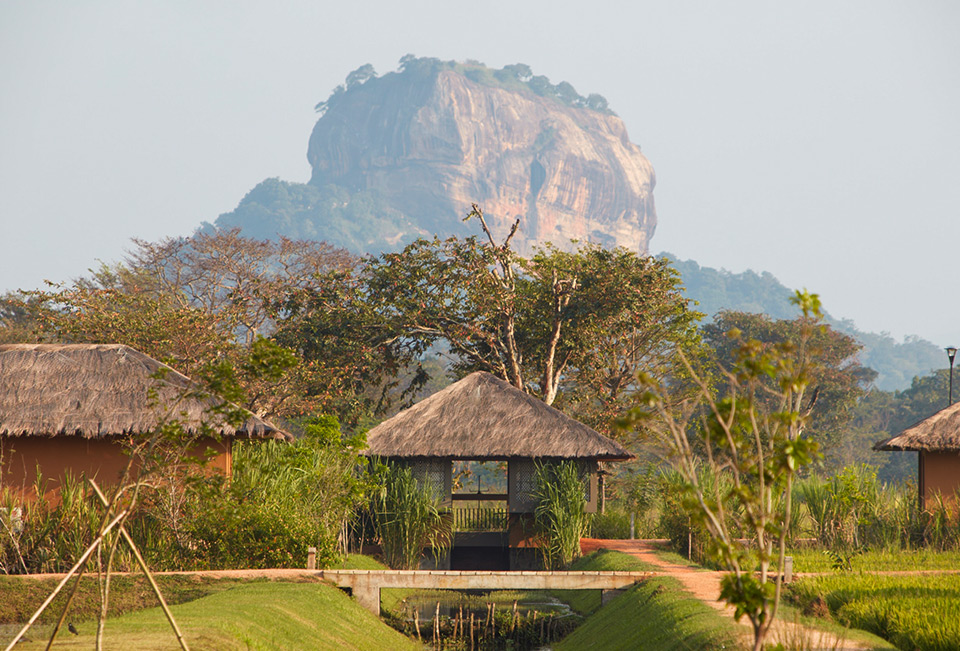 Spectacular views in Sri Lanka abound. Whether it's the alluring seascapes of the golden coastline or the dramatic mountains of the tea hills, vistas that take your breath away are part and parcel of any Sri Lanka holiday.
One of the most impactful views can be found at Water Garden, a boutique hotel in the heart of Sri Lanka's Cultural Triangle. Water Garden has a straight shot of Sigiriya Rock from the restaurant, pool, and each room. Sigiriya Rock is adorned by the remains of a 5th century rock fortress and the summit provides incredible views of its own.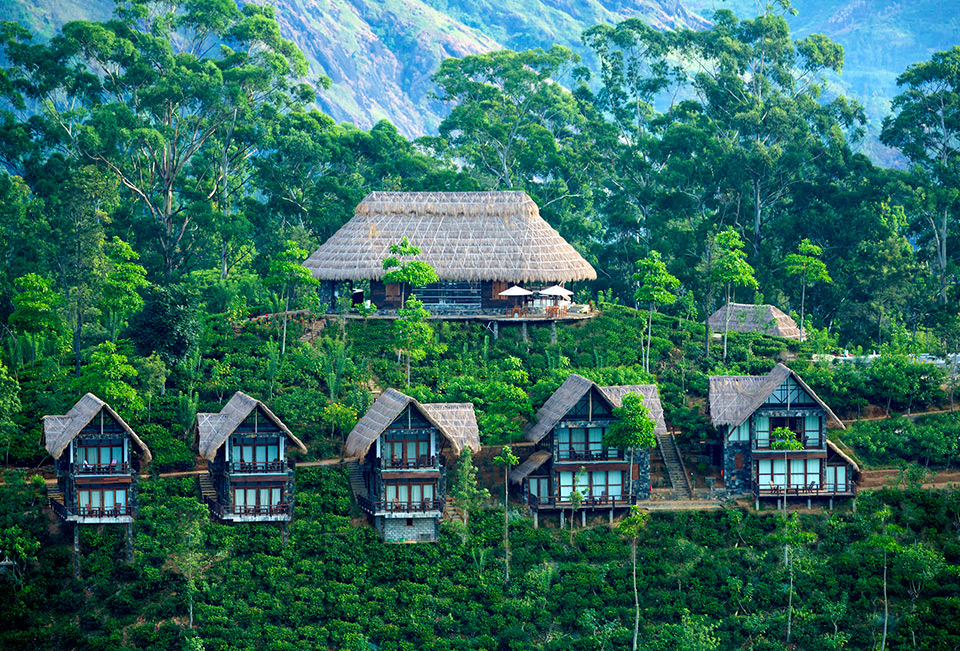 While all of the Hill Country is beautiful, there are particular parts of it that are truly transporting. Camellia Hills, a modern take on a traditional tea bungalow, is fortunate enough to sit on the shores of the majestic Castlereagh Lake. You can sail across the water at sunset, and watch the vibrant sunset colours glinting off the surface with a sundowner in hand. Another Tea Country hotel known for its sensational views is 98 Acres in the popular hiking destination Ella.
In contrast to these natural panoramas, a glorious cityscape awaits at Jetwing Colombo Seven. Head to the rooftop bar to see Sri Lanka's capital city come alive at night, with the luminescent Lotus Tower illuminating the skyline while you listen to the sound of chanting from nearby temples.
Location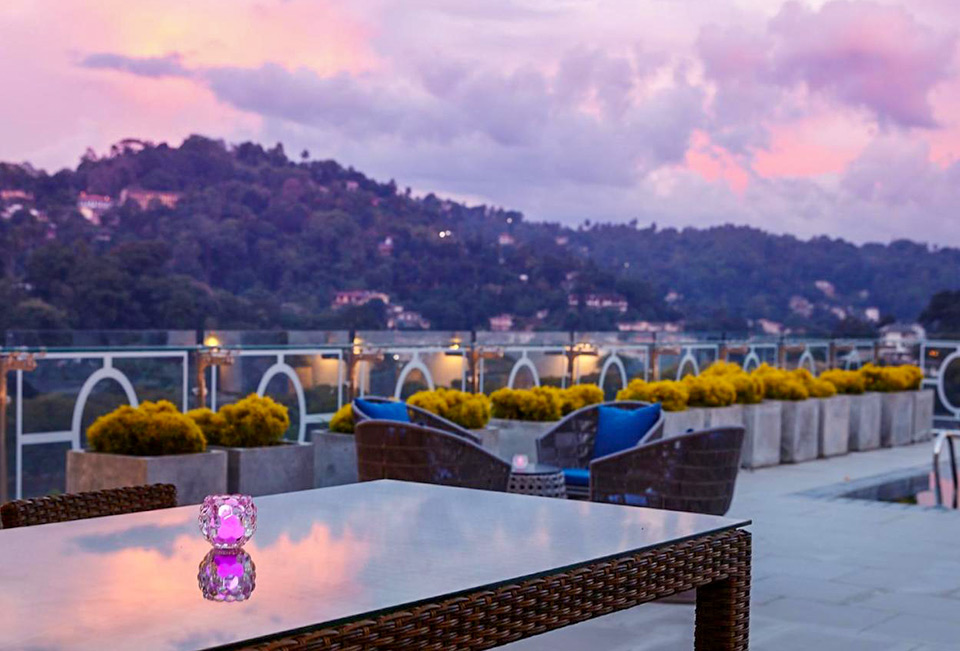 As idyllic as it can be to stay in a remote location, sometimes there is a need to be right in the thick of the action.
Particularly when you are staying in a city, it is great to be in the heart of things. This lets you enjoy the buzz and vibrancy of urban life in contrast to other more rural spots on your holiday. If your journey takes you to Jaffna in Sri Lanka's remote north, Fox Jaffna is the place to be for good service and delicious traditional cuisine. Those stopping in Kandy, Sri Lanka's last royal capital, will find no shortage of facilities at an excellent price at Radisson Kandy, a large contemporary hotel set right on the lakeside in the city centre.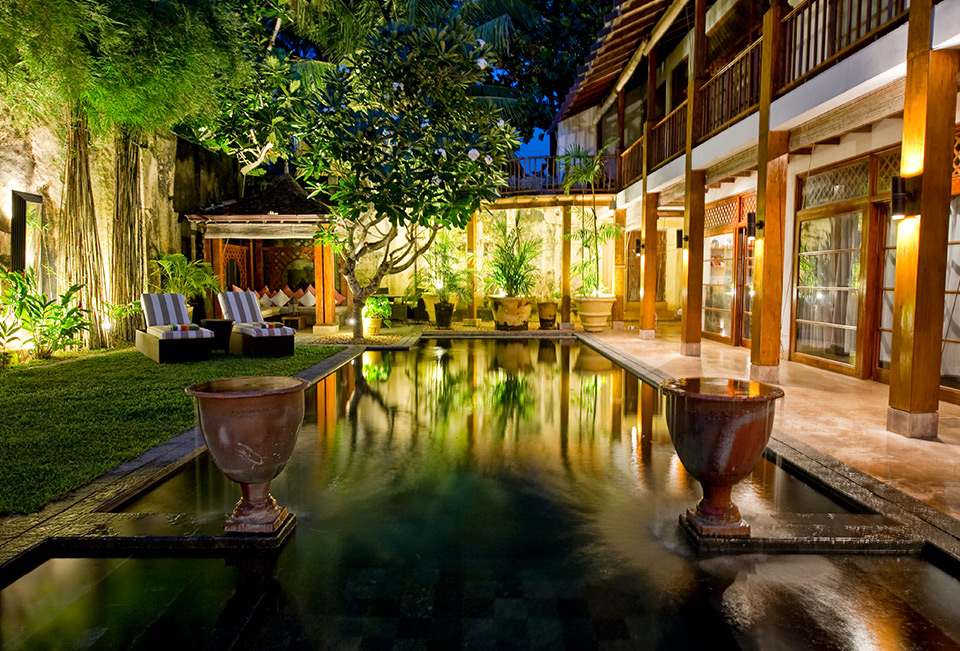 One destination where it pays to be on the doorstep is Galle Fort, a UNESCO World Heritage Site with a fort that dates back to the 17th century and a history stretching back hundreds of years before that. Galle Fort's cobbled streets are lined with British and Dutch colonial buildings, beautiful religious architecture, and a selection of quirky shops and restaurants. Parawa House offers comfort and charm, but real magic lies behind the doors of 41 Lighthouse Street, one of our enduring top 20 properties. 
Heritage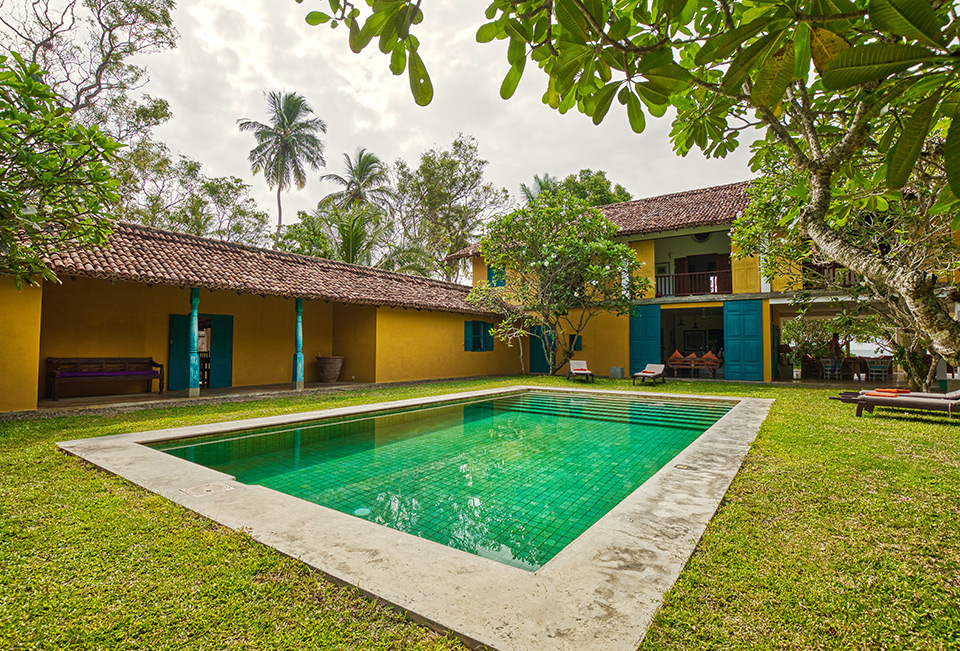 If heritage is what you're after, travellers should take the time to seek out old properties so that they can experience a living piece of history.
Galle Fort's other stand-out property is Fort Printers, a Dutch-period colonial property that was once a local printing house. It is now an elegant boutique hotel with an open-air courtyard restaurant that, according to locals, serves the best prawn curry in the island.
Further down the coast in Tangalle, arguably Sri Lanka's most romantic beach destination, is The Last House. This property was so named because it was the final project of world-famous Sri Lankan architect Geoffrey Bawa. Vibrant tropical hues bring sophistication and joy to this spectacular villa which embraces outdoor-indoor living in every detail.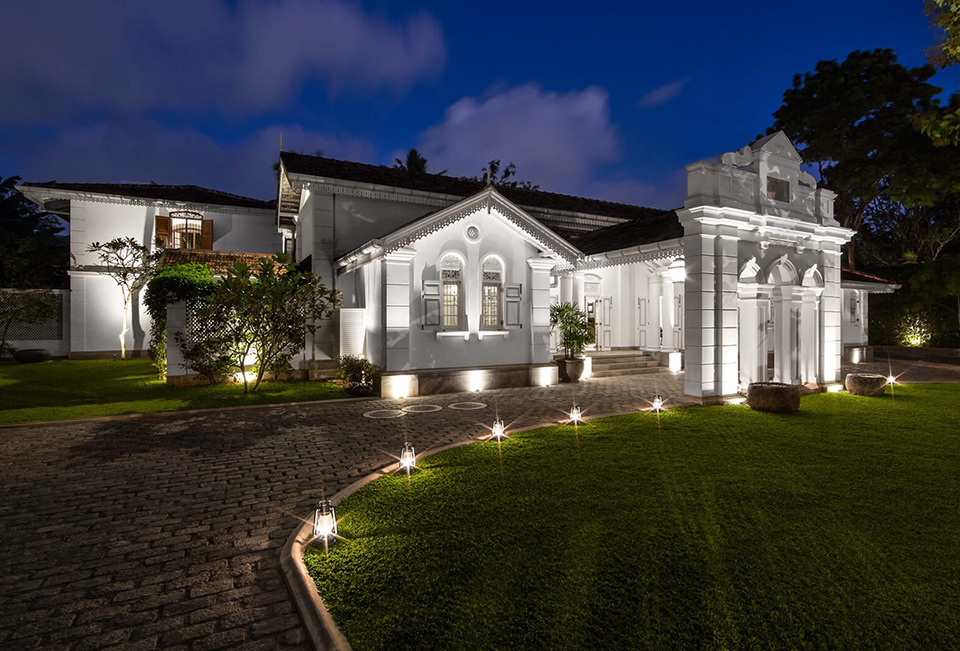 In Colombo, one of our favourite heritage properties is Maniumpathy. This boutique hotel is small but certainly packs a punch! This colonial manor house has more than a century of history and old-world splendour abounds, in the building architecture, artwork decorating the walls, and the unique style of the rooms.
Feeling inspired? Get in touch with Red Dot Tours for a free consultation with their friendly and experienced sales team to start planning your perfect personalised Sri Lanka holiday.