World Spice Food Festival 2012 to 'spice up' World T20 semis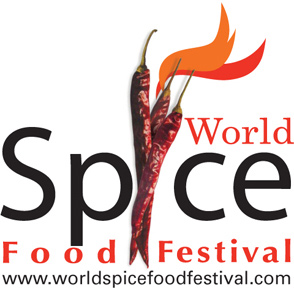 If you're a foodie who loves their grub with that extra bit of kick, then you wouldn't want to miss the World Spice Food Festival 2012.
The festival titled 'Hawkers' Street Food Promotion', will be held for 3 days from the 5th to the 7th of October at the 'Boardwalk' of Water's Edge, overlooking the picturesque Diyawanna lake. So if you're in the area for the World Twenty20 semi-finals, here's another thing that will set you on fire!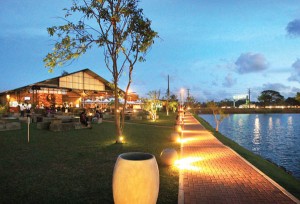 Like in the past eight years of the event's history, the festival will feature spicy cuisines from over 13 countries including India, Australia, Malaysia, Indonesia, Singapore, Thailand, Pakistan, China, Middle East, Mongolia, Latin American Vietnam, Mexico and of course, Sri Lanka.