A week in Colombo
by Aadil Fawme
Monday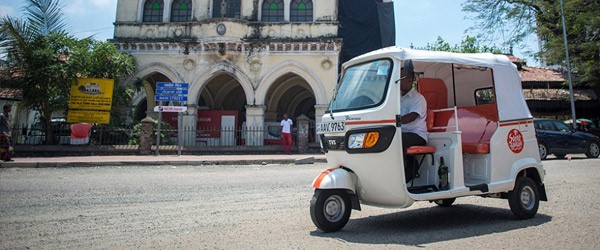 Tuk Tuk Tour
Explore Colombo in the most authentic way possible – by three-wheeler, or 'tuk tuk' as they are dubbed by the locals. Whiz through the busy streets and get the full impression of Colombo's multicultural society, caught somewhere between past and present, and discover some of the city's best kept secrets.
Cricket Club Cafe – Colombo's iconic sports bar, offering Western dishes and a laidback atmosphere.
Tuesday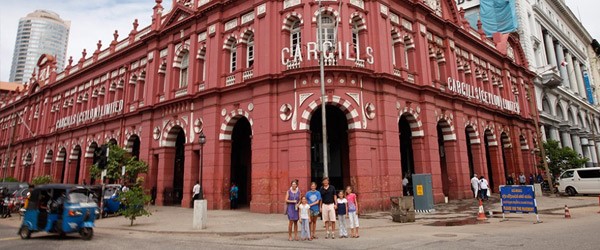 Fort Guided Walk
Once the landing site for colonial powers, the Fort has a colourful history and contains some of the capital's oldest buildings and several pieces of beautiful architecture, including the Central Bank of Sri Lanka and the Old Post Office. Finish the walk at the lively Pettah markets and sample some local delicacies.
High Tea at Galle Face Hotel – Sit on the veranda of this historic hotel and enjoy the stunning sea views.
Wednesday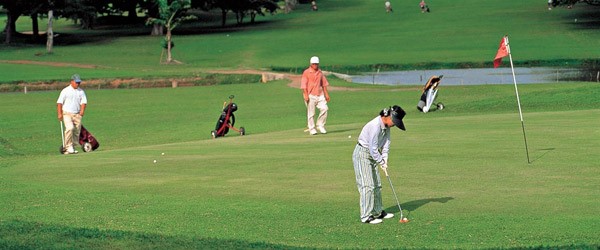 Royal Colombo Golf Club
A welcome escape from the hectic city centre. Built in 1879, the course is a green oasis accompanied by a clubhouse of colonial charm and, despite being in the centre of Colombo, the course maintains its tranquillity, although the occasional commuter train running along the 6th fairway can prove hazardous…
Inn on the Green – Its pub atmosphere and regular live music makes it the perfect place for a drink.
Thursday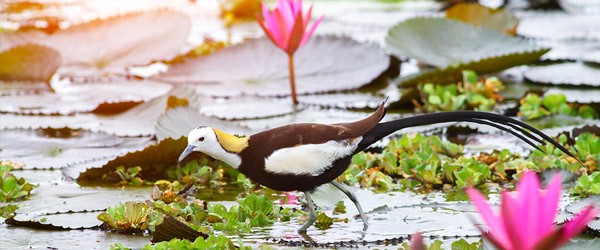 Talangama Wetlands
Located to the east of Colombo's city centre, the Talangama Wetlands are a complex of ponds, canals and paddy fields, an urban haven which boasts a remarkable diversity of wildlife including over 100 species of bird, including Painted Stork in migrant season, Purple-Faced Leaf Monkeys and butterflies and dragonflies.
Palmyrah Restaurant – Sample dishes unique to Jaffna and experience authentic Sri Lankan food.
Friday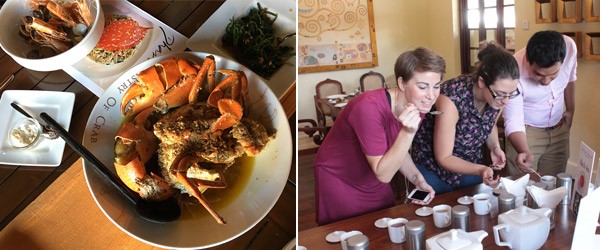 Tea Tasting
Join the Founder of Sri Lanka's first designer tea brand, TEAELI, for a fascinating session where you will learn all about the processing and manufacture of tea and the many varieties of tea found in Sri Lanka. You will also taste a selection of green, black and fusion teas from the artisan TEAELI collection.
Ministry of Crab – A speciality restaurant in Dutch Hospital ranked no. 43 Asia's Best Restaurants 2017.
Saturday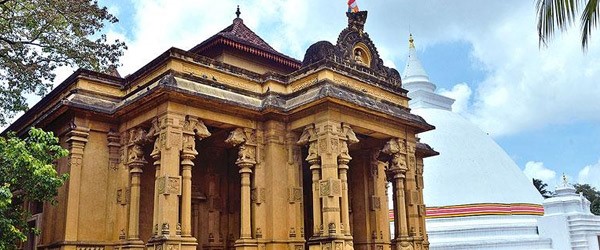 Kelaniya Raja Maha Viharaya
According to the Mahavamsa, Lord Buddha stopped at the ancient Kelani Raja Maha Viharaya during a visit to Sri Lanka in 523 BC where he was invited to preach at the invitation of the king. It is also famous for its image of the reclining Buddha and paintings which depict important events in the life of the Buddha.
Gallery Cafe – Beautiful courtyard setting and extensive dessert menu. Don't miss the black pork curry.
Sunday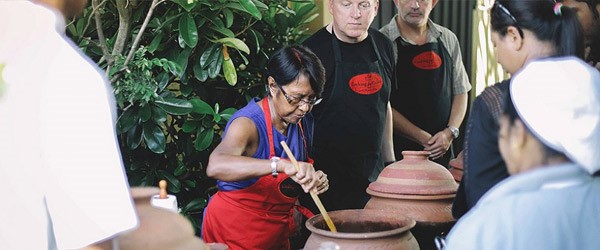 Cooking Class
Join your host at her home and learn how to prepare a range of rices, curries, sambols and salads that differ in taste, aroma, colour and flavour but are all inspired by the dishes of different Sri Lankan communities – her Malay heritage and the traditions of her Sinhalese and Tamil friends. Sit down to a delicious lunch afterwards.
Sunday Jazz at Barefoot – A peaceful city-centre oasis serving delicious light snacks and cool drinks.