British Airways to resume flights to Sri Lanka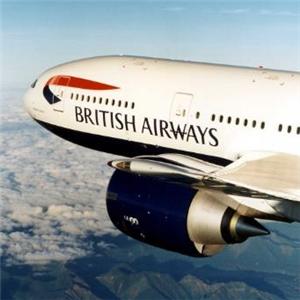 British Airways, the flag carrier of the United Kingdon is to resume air travel to Sri Lanka after a nearly 15 year hiatus. The airline suspended operations to the island in 1998 due to the security conditions that were prevailing at the time.
The company's Boeing 777 aircraft with 48 seats and 24 premium economy seats will begin operations at the end of March 2013 with three flights a week from Gatwick airport London to Sri Lanka via the Maldives.
The return to Sri Lanka comes after the end of a nearly three decade civil war that ended in 2009. Since then, the country has experienced a boom in tourist arrivals with the United Kingdom having the second largest number of visitors to Sri Lanka.