Discover why Sri Lanka is tipped as a top travel destination for 2016
Finally, the world is realising something that Red Dot Tours has known all along: Sri Lanka is one of the most beautiful, intriguing and addictive travel destinations in the world.
In Conde Nast's first post of the New Year, Sri Lanka was dubbed as one of the hottest places to visit in 2016. This once little-known island has finally achieved the status it deserves and the country's currently booming tourist industry means there has never been a better time to visit.
Since we began doing tours in Sri Lanka, 15 years ago, Sri Lanka's tourist industry has expanded and improved beyond belief, as the island was increasingly promoted as one of the hottest travel destinations in the world. With its stretches of stunning, untouched coastline, its incredible cultural heritage sites, and the abundance of wildlife that litters the island, it definitely deserves this newfound reputation.
Below is a selection of some of our favourite areas and attractions of the island, places that we brand as a 'must-see'. This barely scratches the surface of the list of the gems in this spectacular country, but we think they are a good place to start.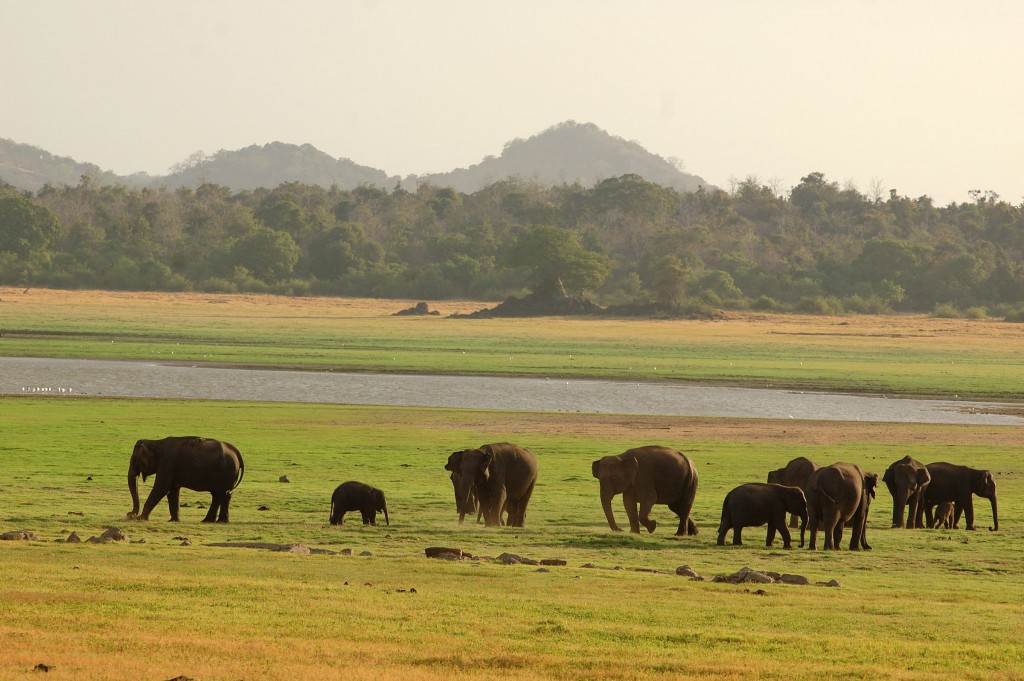 Minneriya National Park
For anyone who is drawn to the island's wildlife, Minneriya is a great alternative to the busier national parks in Sri Lanka. In particular, Minneriya is famed for its elephant: during the dry season herds of up to 150 wander through the park, which has become known as the Elephant Gathering.
Best time to visit: June – September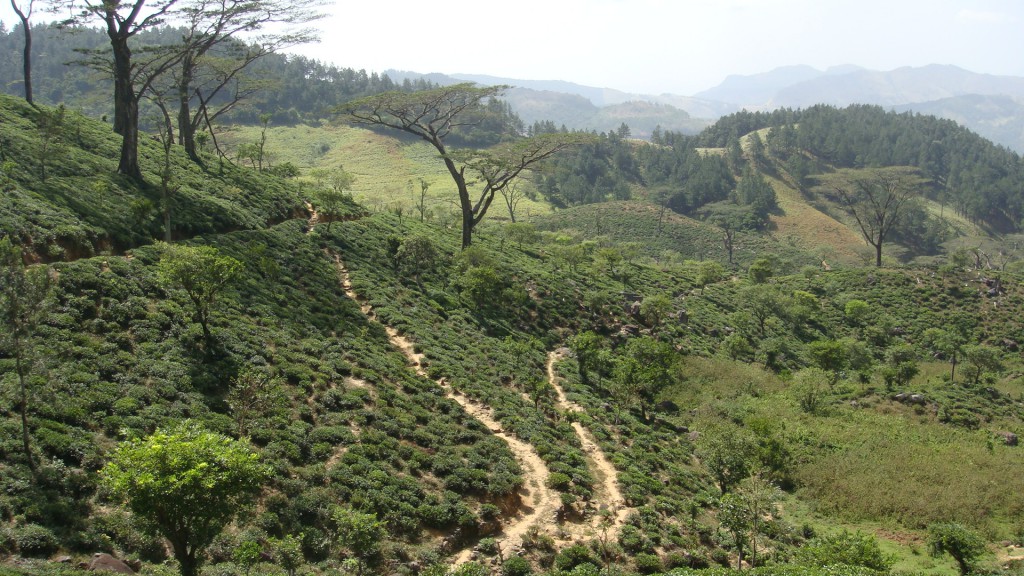 Knuckles Mountain Range
Knuckles Mountain Range – so called because it resembles the raised knuckles of a clenched fist – is a must-do for anyone who enjoys walking or trekking. With the highest peak 6,000ft above sea level, you are guaranteed sensational views, and will journey along tea plantations and paddy fields, through thick forest and past rivers and gushing waterfalls, the occasional village crossing your path. A wide-variety of flora and fauna can be seen here, as well as 130 different types of birds and many mammals, including monkeys, leopards, deer and wild buffalo.
Look out for: The Toque Macaque and the Purple-faced Leaf Monkey, both endemic to Sri Lanka.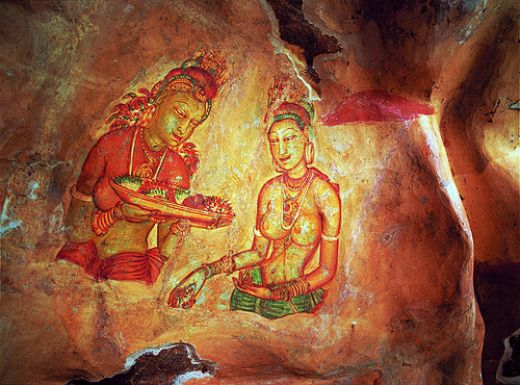 Sigiriya Rock Fortress
The UNESCO World Heritage Site is unmissable. Beautifully dramatic and culturally fascinating, the views from the top – and the climb up there – will leave you breathless.
Top tip: Avoid the heat of the day: climb early in the morning, or in the late afternoon.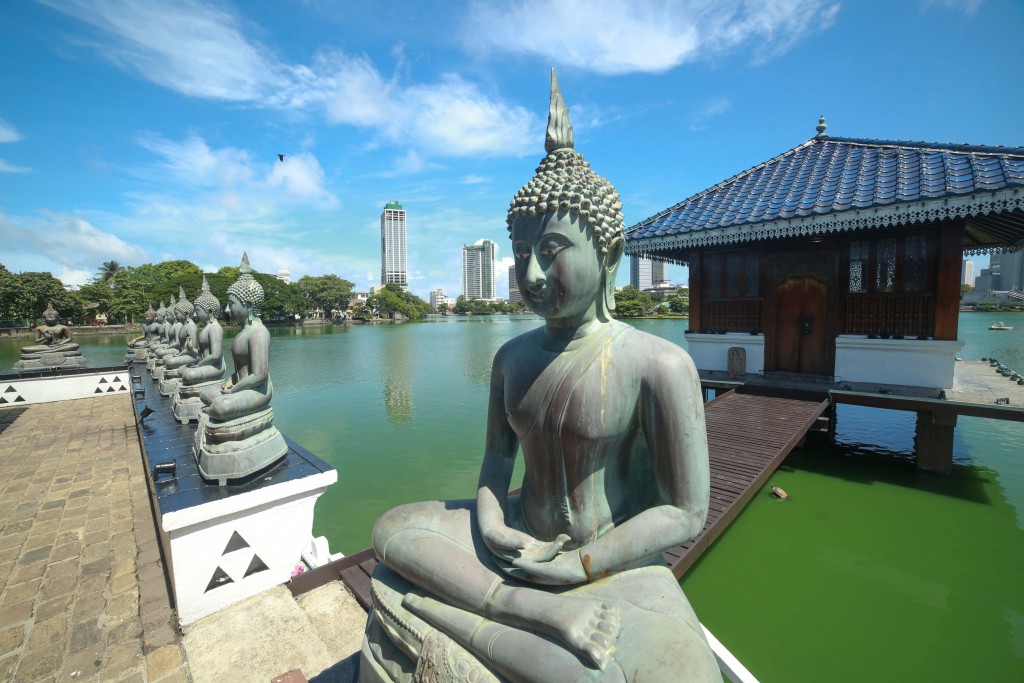 Colombo
Sri Lanka's capital is often overlooked by tourists, as they head for the stunning scenery of the hills, or the glorious beaches of the south and east coast. However, Colombo has much to offer. This vibrant city has its own beautiful cultural attractions, a swathe of dynamic bars and a range of great experiences, such as tea tasting or a guided city tour.
Best way to get around: Tuk tuk. They are cheap, fun and always within sight. You can even take a tour of the city in one…
2016 promises to be an exciting year for Sri Lanka – we hope you can join us for it.
www.reddottours.com