Protect the environment on your Sri Lanka wildlife safari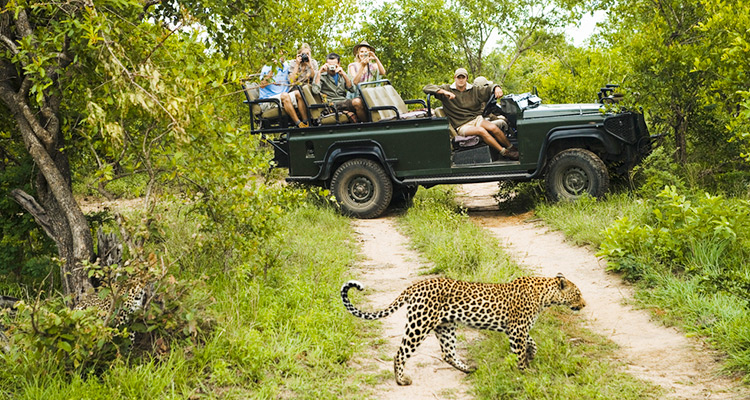 For the astute traveller to Sri Lanka, a wildlife safari is not just a matter of what you might see, it is a matter of putting your life philosophies to the fore. If discovering Sri Lanka's wildlife is any way detrimental to their survival, then frankly, forget it. If you can believe that your visit can actually do good then all the better.
Wildlife holidays that have consideration for the environment at their heart should be cherished and that is why it is important when you travel to Sri Lanka to find a holiday company like Red Dot Tours that puts sustainability at their core.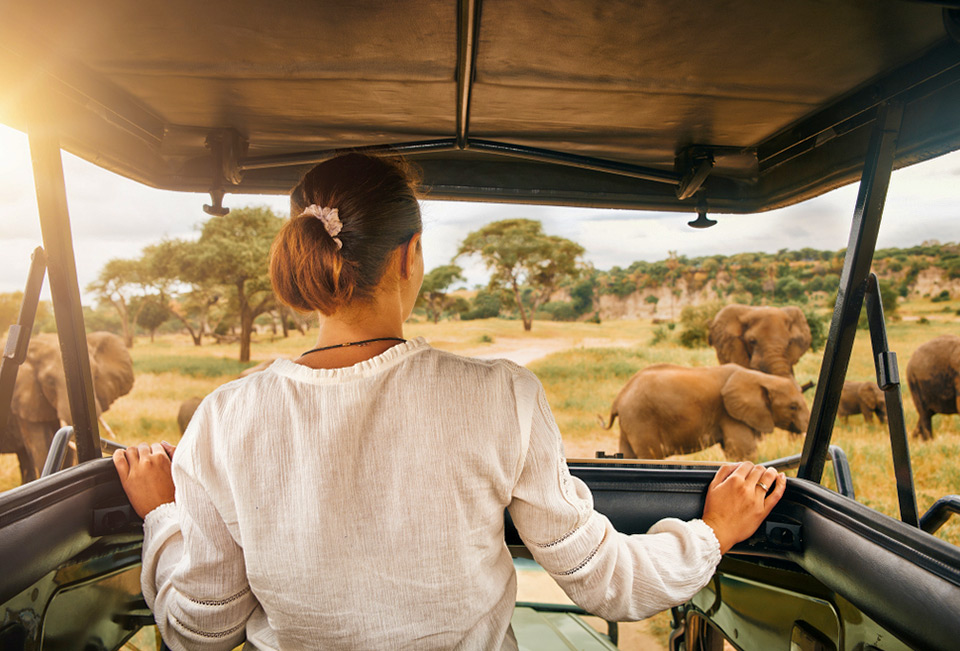 Wildlife safaris in Sri Lanka throw the traveller into a conflict between good and bad. Sri Lanka is no different from the rest of the world. Its wildlife is as varied as the island itself, ranging from elephants and leopards to resplendent birdlife. It is also one of the best places in the world to see whales, including the mighty blue whale. With 12% of the country designated for wildlife protection, the choices on such a small island are impressive. Outside parts of Africa, Sri Lanka – although a land in miniature, can rival anywhere in the world for a wildlife experience.
Safari parks and sanctuaries, particularly in the southern and central zones, offer a chance to witness animals in their natural habitat. Stay alert for a sighting of the endangered leopard; take your time as you watch the elephants feeding and washing in a tank or lagoon, or creep along parts of the west and south coast at nightfall as marine turtles lay their eggs. Birds are a Sri Lankan delight as well. From September until April, more than 200 migratory bird species visit Sri Lanka to escape the winters of the northern hemisphere. There was excitement among bird enthusiasts recently when the Asian house martin was first spotted within the Sinharaja rain forest in early December 2021. The Asian house martin – identified by its blue-black upperparts, white rump and light grey underbelly, can usually be found in the Himalayas and in parts of central and eastern Asia.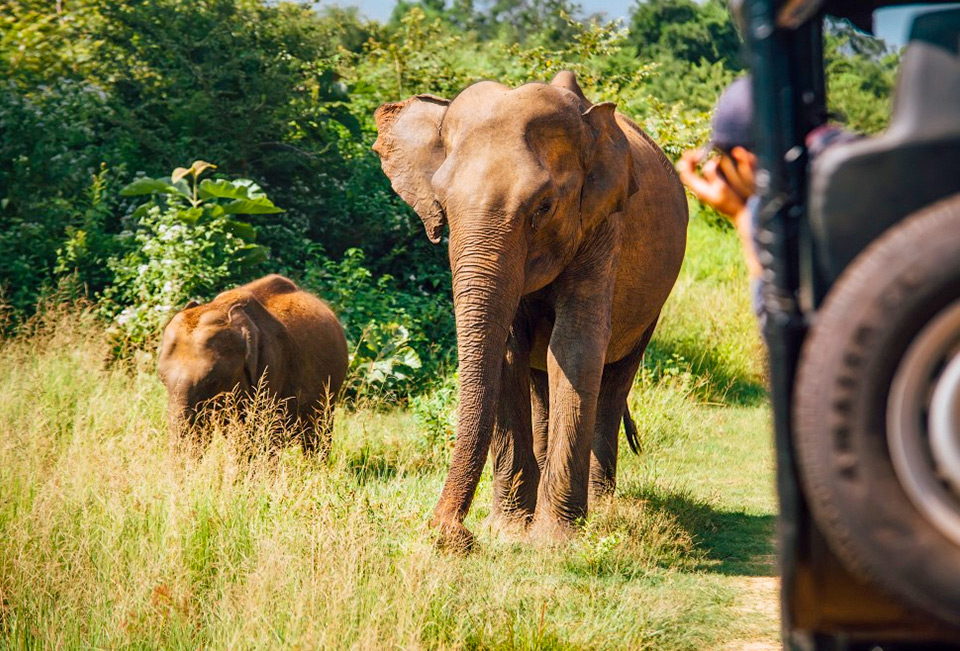 Over at Pinnawala Elephant Orphanage, just off the main drag from Colombo to Kandy, Sri Lanka wildlife officials named a pair of twin baby elephants in 2021 as Disa and Sajjana, at a simple ceremony at which the mother elephant, Surangi, attended. Wildlife Department officials said the twin elephants' birth was the first in Sri Lanka's history among registered domesticated elephants. Stories to convince you that Sri Lanka can satisfy your urge for a top wildlife itinerary.
But, as everywhere, the threat to wildlife is ever present. Like the story of Yala safari park occasionally suffering from overcrowding and harassing elephants as a result. To avoid the crowds, it takes a travel company with a stronger idea of proper behaviour, of protecting these noble animals for the future.
After all, as Sri Lanka's population, and economic progress, puts traditional habitats under threat, it is estimated by the World Wildlife Fund that the elephant population has fallen from about 15,000 in the 1800s to about 6,000 two centuries later – with less than 3,000 in the wild. The loss of forests in Sri Lanka's south, which has disrupted ancient migratory paths, is held to be the chief culprit.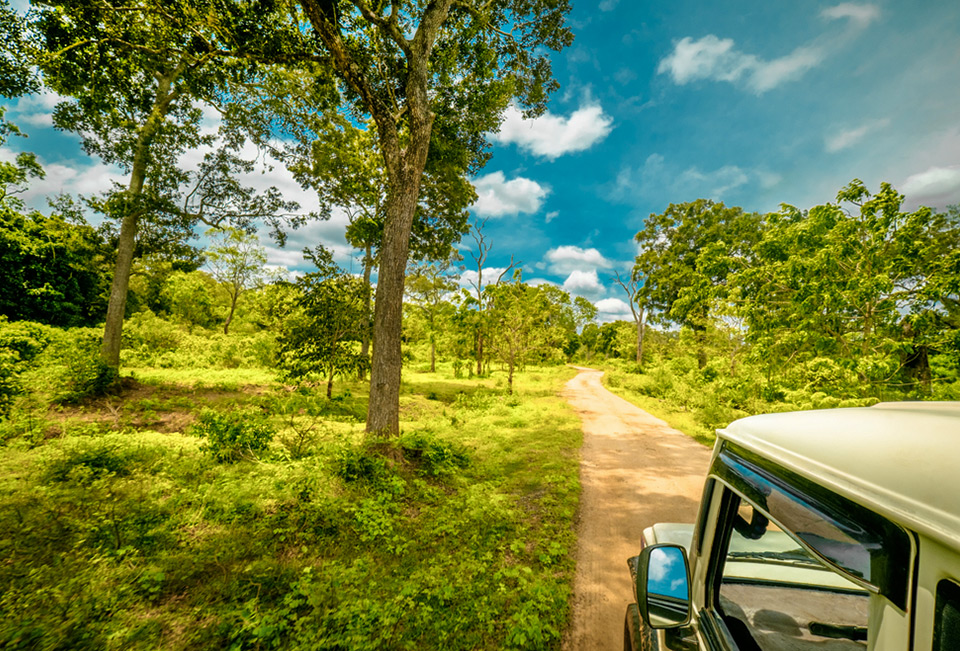 Another concern is the scourge of landfill sites. Environmentalists have long campaigned for them to be properly fenced off, and there has been investment, but too often elephants find a way to enter and mistake plastic waste for food with disastrous consequences.
The elephants of Sri Lanka are now considered to be an endangered species due to various human activities. But there is still so much delight to be had as you try to share the world with these noble creatures. There are guaranteed sightings at Udawalawe which houses a population of around 600 as well as a well-run transit camp for injured and orphaned elephants. And the famous Elephant Gathering at Minneriya National Park between June and September as herds of elephants gather at the shrinking water holes is a sight to cherish.
As for Sri Lanka's oceans, their attraction is not just limited to whales and dolphins. They also house dugongs, sting rays, eels, whale sharks and five species of endangered marine turtle, as well as various colourful tropical fish and intricate that hunt around the corals in resorts like Hikkaduwa. And not forgetting some of the finest sea food in the world brought in by the daily catch by fishermen whose antecedents have fished these waters fir centuries.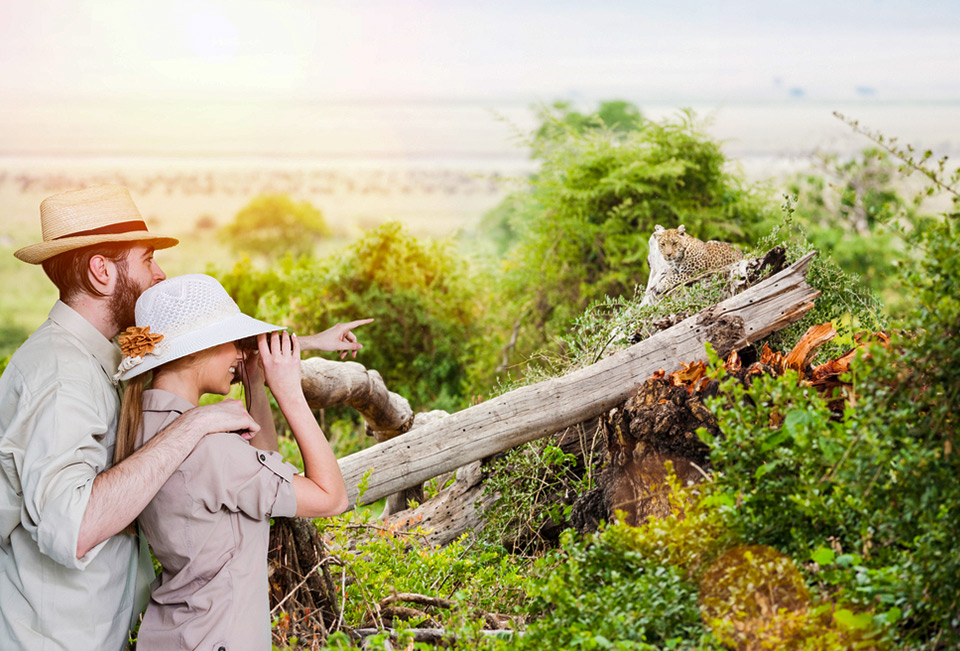 So why not try a wildlife holiday in Sri Lanka? The island's astonishing diversity of landscape and the incredible range of wildlife make it an appealing choice. And companies like Red Dot put together speciaised wildlife itineraries to make your choice all the easier.