Red Dot's Top 25 Places to Stay in Sri Lanka
Moving forward with the Red Dot Top 25 for 2019, this week are bringing you the next five of our line-up. What follows are some of the hottest picks of our guests-those properties that would definitely make you feel right at home while helping you create incredible travel memories to take home with you. From magnificent bungalows in the hills to luxury tents that would make you want to camp in, these properties are sure to inspire your next adventure in Sri Lanka.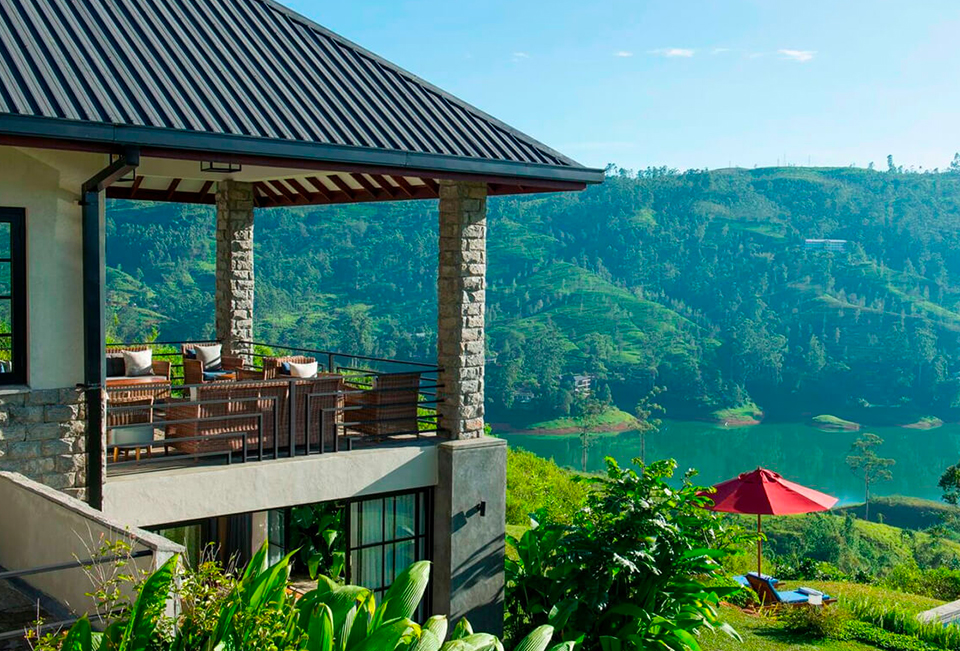 Overlooking the picturesque Castlereagh reservoir in Sri Lanka's central highlands in Hatton, Camellia Hills is a modern tea bungalow that offers accommodation in five bedrooms. Decorated in soft colours and contemporary furniture, the villa is cosy and creates the perfect ambience for relaxation. The bungalow has been designed to provide guests with a spectacular view of the glass-like waters of the reservoir and surrounding tea plantation, whether you're sitting in the spacious living area or enjoying a cup of tea in the balcony.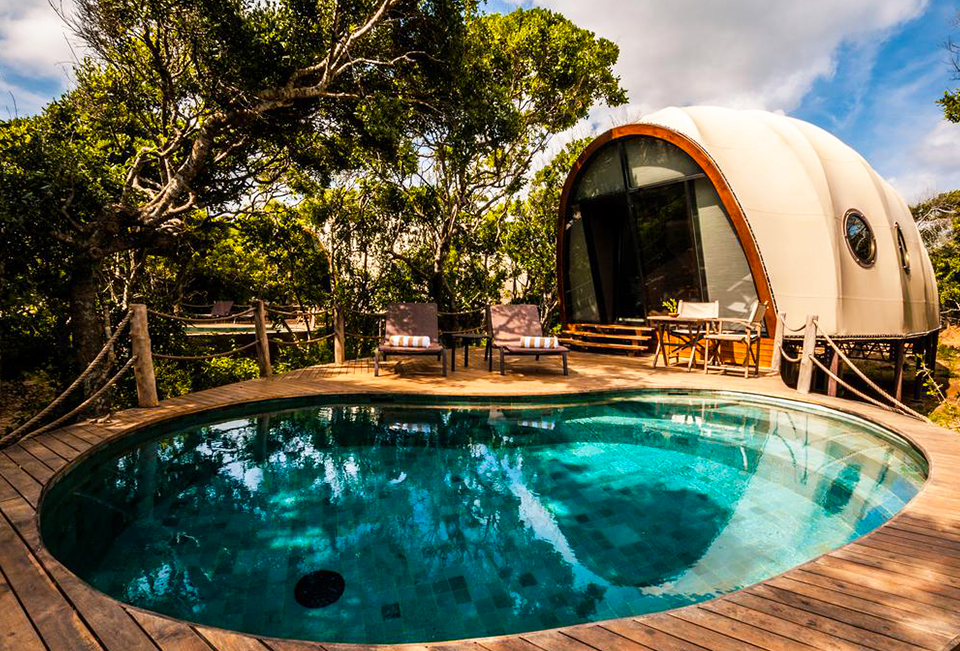 Wild Coast Tented Lodge, located in the buffer zone of Yala National Park, is a luxurious campsite offering accommodation in 36 uniquely designed cocoons. It is the latest addition to Resplendent Ceylon's collection of high-end hotels. Taking in natural colours and shapes of the area, this Relais & Châteaux resort is designed by a group of Dutch, English and Sri Lankan designers with the intention of seamlessly blending in man-made structures with the local landscape.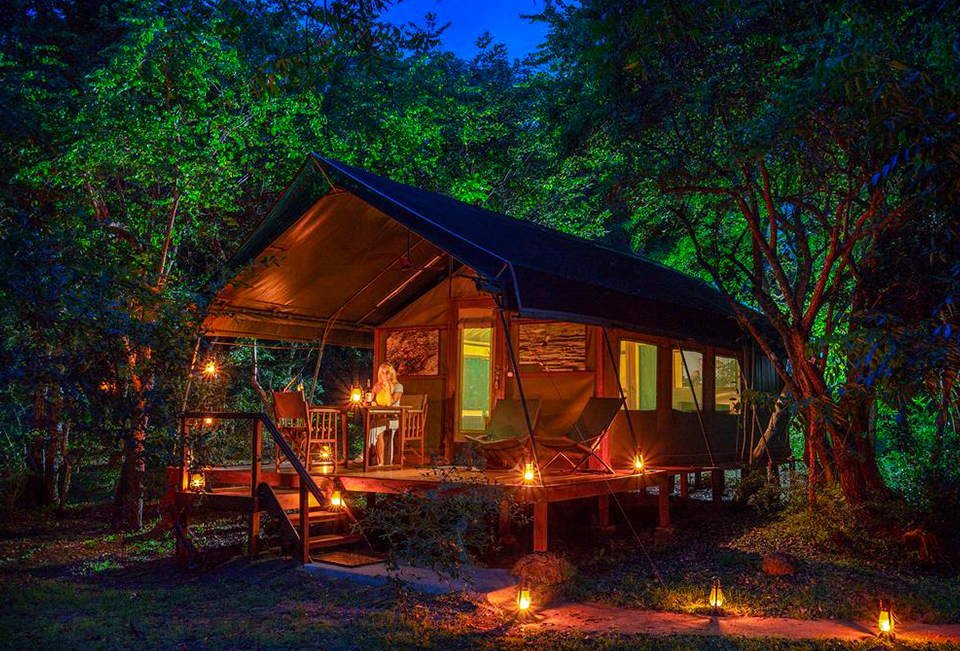 Kulu Safaris, the pioneers of mobile tented safaris in Sri Lanka, are a respected wildlife company. Discuss your wildlife interests in advance and, whether birds, leopards or elephants, the Kulu team will personalise your game drives and take you on routes where you are more likely to see your favourite animals. The Kulu Safaris camping experience is highly recommended for nature lovers including families with children. Kulu Safaris follow a strict eco-friendly policy and avoids the use of plastics; uses solar energy for lighting and ensures that all waste material is removed from the campsite.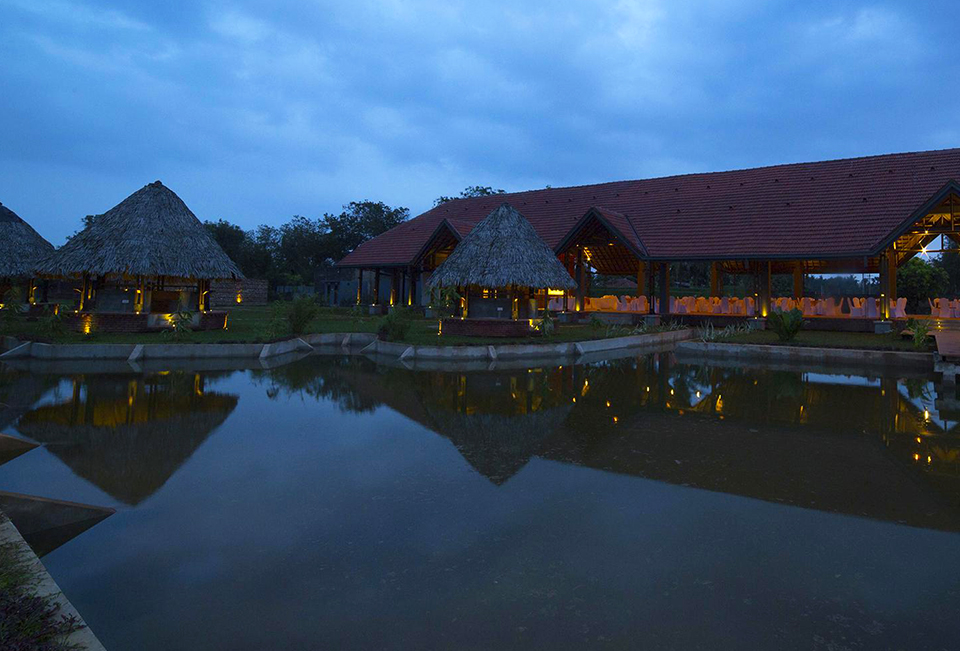 Situated in the quieter part of Jaffna town, The Thinnai is a 39-suite hotel with 58 bedrooms. The hotel is ideal for guests who are keen on exploring the Northern peninsula while enjoying modern day comforts. Thinnai which roughly translates to rest spot in English is inspired by the verandas found in traditional Jaffna houses which is commonly used by residents and visitors as a rest area where they can relax taking in the beauty of the garden while sipping a hot cup of tea.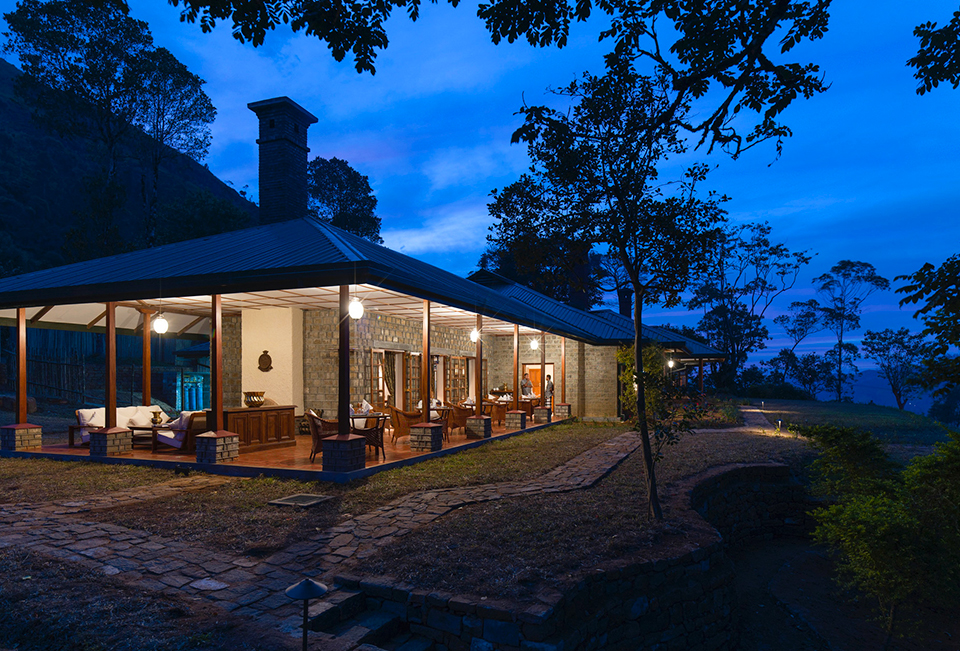 Dunkeld is one of five luxurious bungalow under the Tea Trails collection, perched high above the spectacular Castlereagh Lake near Dickoya and overlooking the lush green tea plantations of the Dunkeld Estate. It is a four-bedroom luxurious bungalow with a standalone cottage in Sri Lanka's central highlands.