Sharm el Sheikh flight cancellations leaves Sri Lanka braced for rush
Fears are growing over some Mediterranean holiday destinations this summer – leaving Sri Lanka's fast-developing east coast beach resorts braced to take some of the rush.
Countries such as Turkey and Egypt have always been popular hotspots for European travellers in search of some sun, but bookings for 2016 have been blighted by the actions of Isis and a fear of terrorism. Today, the BBC reported that Thomas Cook has lengthened its ban on flights to Sharm el-Sheikh, as 'the UK government's advice not to travel to the resort remained unchanged'.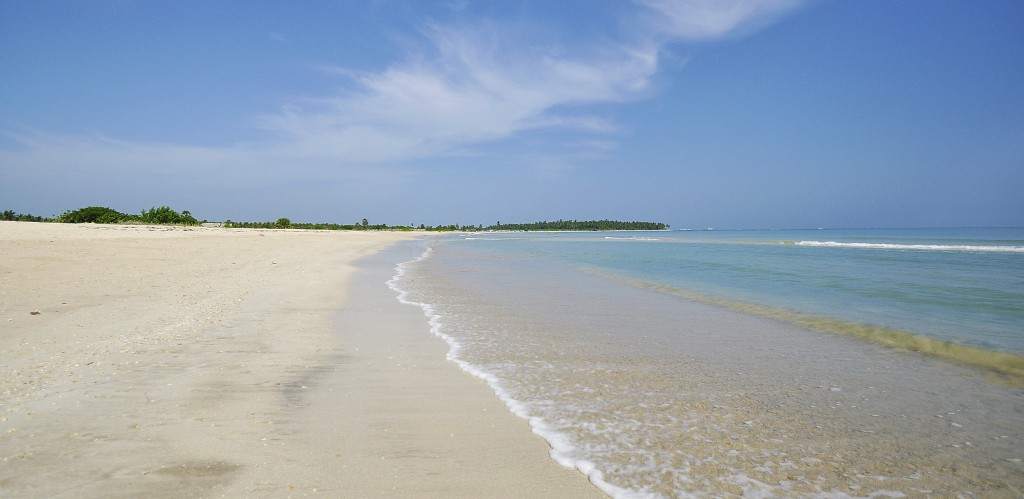 All holiday bookings between May and October have now been cancelled, and as other international companies begin to follow suit, it is certain that ever-increasing numbers of holidaymakers will be left stranded this summer, uncertain of which countries offer safety without the hefty price-tag. Mediterranean resorts which have been deemed safe, such as Greece, Spain and Italy, have hiked their prices as demand rises to unprecedented levels.
Unlike these easily-accessible European countries, Sri Lanka is not about to exploit its newfound status as a safe haven. Having recently emerged from a 24-year civil war themselves, Sri Lankan travel companies and property owners understand better than most the crippling effect the threat of terrorism has on tourism.
There is no doubt that Sri Lanka can now act as a refuge for European travellers this summer. The growth in holiday hotels on Sri Lanka's east coast, which enjoys stable sunshine between May and September, and has beautiful beaches which rival those in The Maldives, makes the country well-suited as a travel destination for holidaymakers looking for sun and sea.
Not that Sri Lanka's east coast can only provide a relaxing beach holiday. With various fascinating ancient religious sites and a myriad of wildlife experiences, those seeking more do not have to compromise. There is endless choice too, from the height of luxury to properties which offer comfort and convenience at an affordable price. Our Simply Red brand encapsulates the best accommodation under USD 150 per night: for those on a budget, Sri Lanka should not be overlooked as an affordable holiday location.
When it comes to safe holiday destinations in 2016, Sri Lanka will be an obvious choice for many.