Sri Lanka: the island of escapism

When it comes to booking a summer getaway, most are searching for a holiday destination which offers total and utter relaxation and the chance to escape the mundane stresses of everyday life. During the English summer months, there are many areas of Sri Lanka which offer travellers a tranquil stay: from the cool, lush green hills of the tea country, to the enchanting sandy beaches of the east coast. Between June and September, whilst the west is affected by monsoon rains, the rest of the island enjoys stable sunshine. Below we have picked out some of the most beautiful, laid-back parts of Sri Lanka which are unaffected by the western rains and a selection restful accommodation in these areas, including simplistic eco-retreats set far from urban life.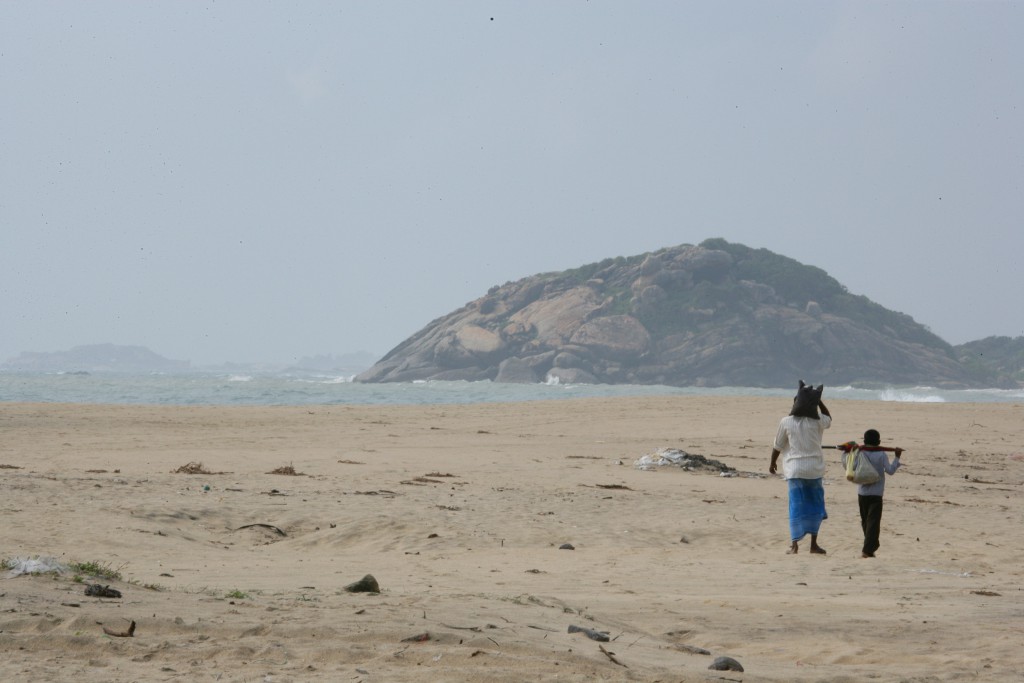 Arugam Bay

Arugam Bay is a laidback beach town on Sri Lanka's south-east coast. Renowned as one of the top ten surf spots in the world, Arugam Bay is a popular haunt for surfers across the globe, particularly between July and August when there are thrilling waves and competitions. If surfing isn't your thing, simply chill out on the beach and listen to the soothing sounds of the waves lapping the shore. For those looking to escape the stresses of their daily lives, this slow-paced coastal town is an ideal choice.

Stay at…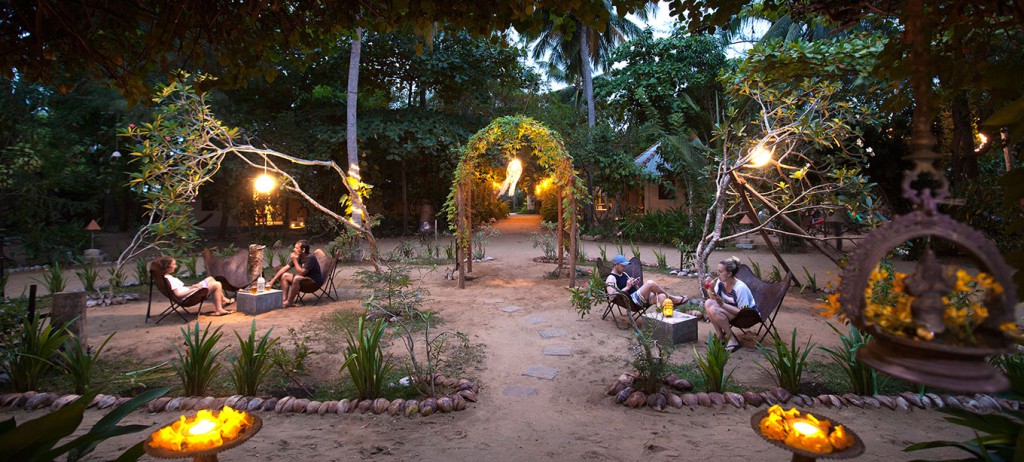 Hideaway

Hideaway is a 14-room guesthouse with a youthful feel set on six acres of lush tropical gardens in the heart of Arugam Bay. The restaurant serves Asian and Mediterranean fusion cuisine and traditional Sri Lankan dishes, and is upheld as one of the best places to eat in town. Located just a short stroll away from the sun-kissed beaches and popular surf points, Hideaway offers guests a true experience of Arugam Bay's laid-back lifestyle.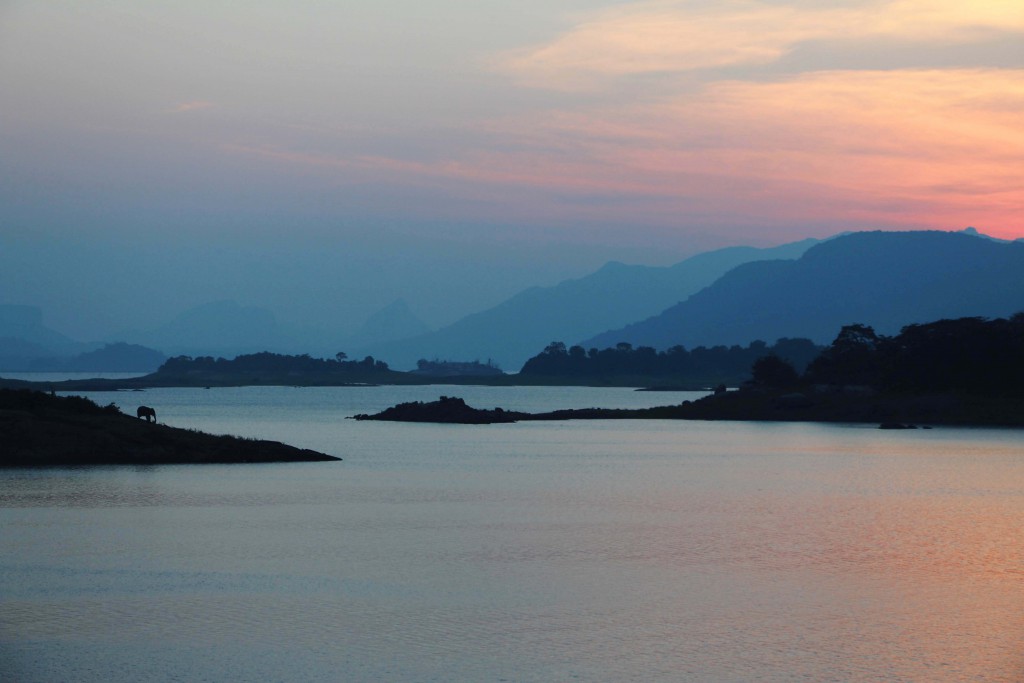 Gal Oya National Park

Escape the crowds at Yala National Park and instead head to Gal Oya in the east, an extensive wildlife sanctuary edged by a lake that is inhabited by herds of elephants, water buffalo, deer, crocodile and numerous species of birds. Here you can wonder at Sri Lanka's incredible wildlife in peace. Go on a boat safari along the lake and if you're lucky, you might even spot a wild elephant swimming alongside you as it moves between the different islands.

Don't miss…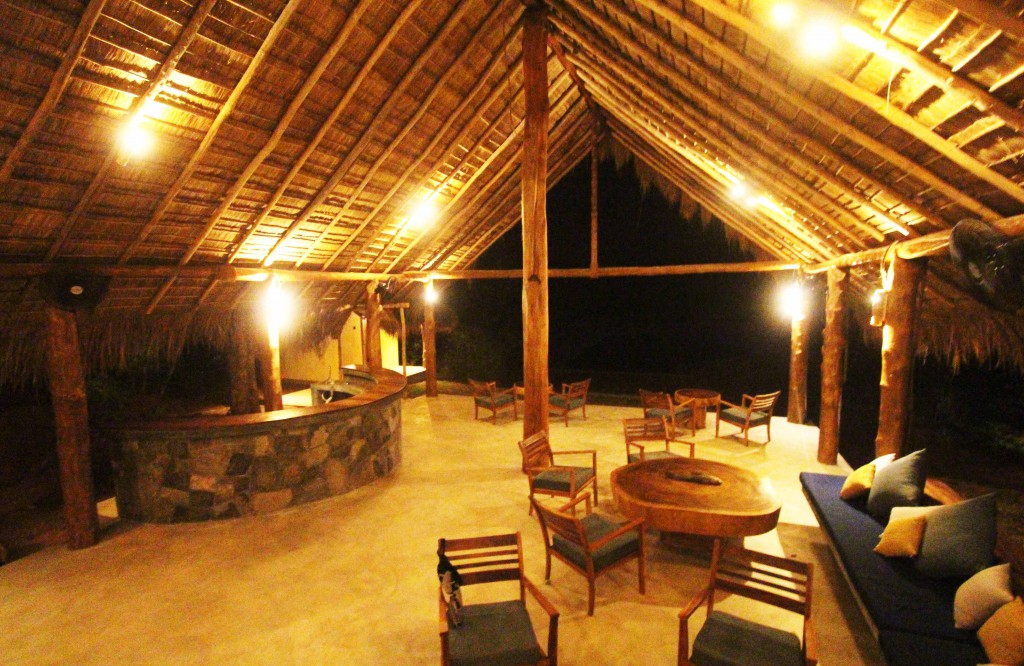 Gal Oya Lodge

This rustic eco-retreat, surrounded by picturesque mountains, borders Gal Oya National Park and is perfect accommodation for wildlife enthusiasts and those seeking tranquillity. Set amidst acres of untouched wilderness and edged by one of Sri Lanka's largest lakes, this property is comprised of several eco-friendly bungalows and villas, constructed using locally sourced materials. Look out for wild elephants roaming through the jungles.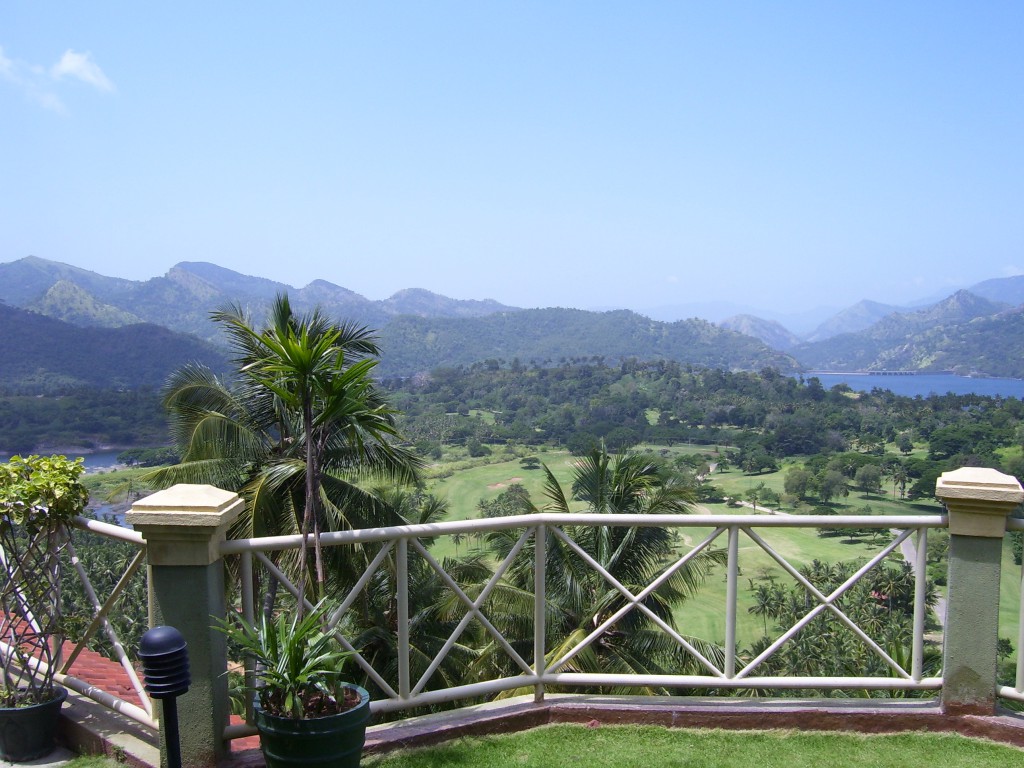 The Kandyan Hills

For those seeking the spectacular views and cool climate of Sri Lanka's tea-covered hill country, but who do not want to make the long, winding journey into the heart of the island, the hills on the outskirts of Kandy are an easy alternative. Drive out of the town's congested centre and escape into lush green wilderness, shadowed with a beautiful mountain backdrop.

Check out…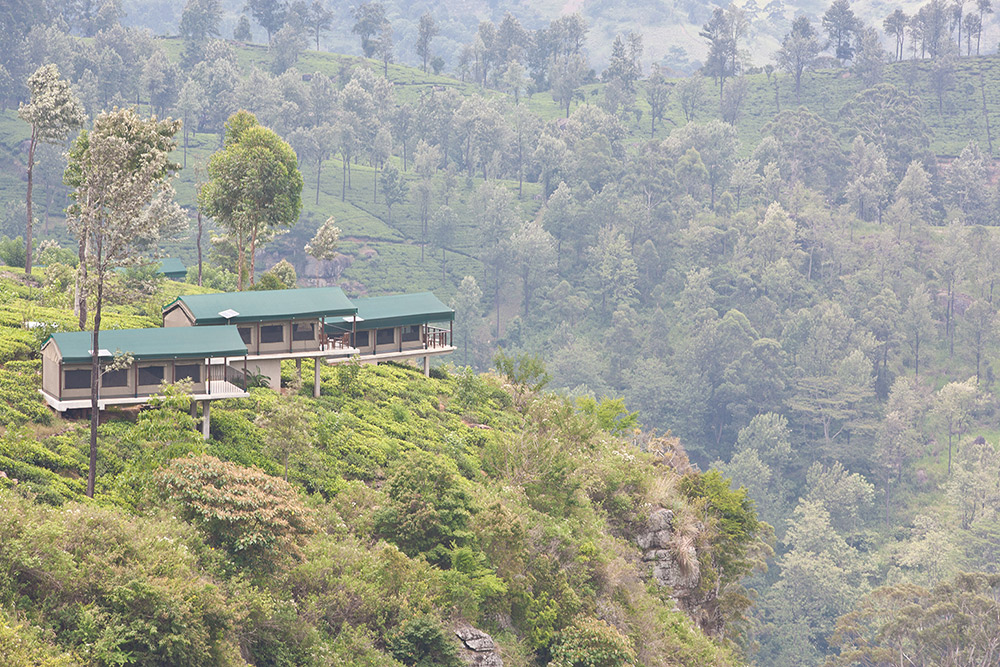 Madulkelle Eco Lodge

Madulkelle Eco Lodge is an innovative holiday retreat set amidst a 25-acre tea plantation in a rural village in the outskirts of Kandy. Comprised of comfortable tented lodges perched on a cliff looking out at the spectacular Knuckles Mountain Range, this property follows strict eco-friendly policies. Surrounded by lush green hills, this is a picturesque setting and a haven for birdlife.

Visit www.reddottours.com to find out more.