Food plays a huge role in Sri Lanka, whether it's the traditional rice and curry or the evening favourite short eats, the streets of Colombo are teeming with various cuisines. While on a walk around the city, you're bound to come across a Chinese restaurant (with a Sri Lankan twist to it), a 'bath kade', which translates to rice shop, among other eateries in almost every corner, and every once in while you'll see a restaurant that serves Jaffna styled food. "What is Jaffna?", I hear you ask. Hold on to your fish and chips, things are about to get spicy.


by Aadil Fawme

Monday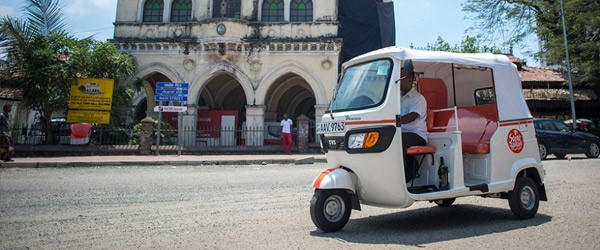 Tuk Tuk Tour
Explore Colombo in the most authentic way possible – by three-wheeler, or 'tuk tuk' as they are dubbed by the locals. Whiz through the busy streets and get the full impression of Colombo's multicultural society, caught somewhere between past and present, and discover some of the city's best kept secrets.

Cricket Club Cafe – Colombo's iconic sports bar, offering Western dishes and a laidback atmosphere.



December is a great month to travel through Sri Lanka. The monsoon winds die down, leaving the weather sunny, hot and dry across the island. Even in years when the monsoon season continue into the early days of December, the rainfall only occurs at night, helping to freshen the mornings and thicken out the lush green landscapes, making it an exceptionally beautiful time to enjoy the rural parts of Sri Lanka and providing ideal conditions for Sri Lanka's birdlife to thrive.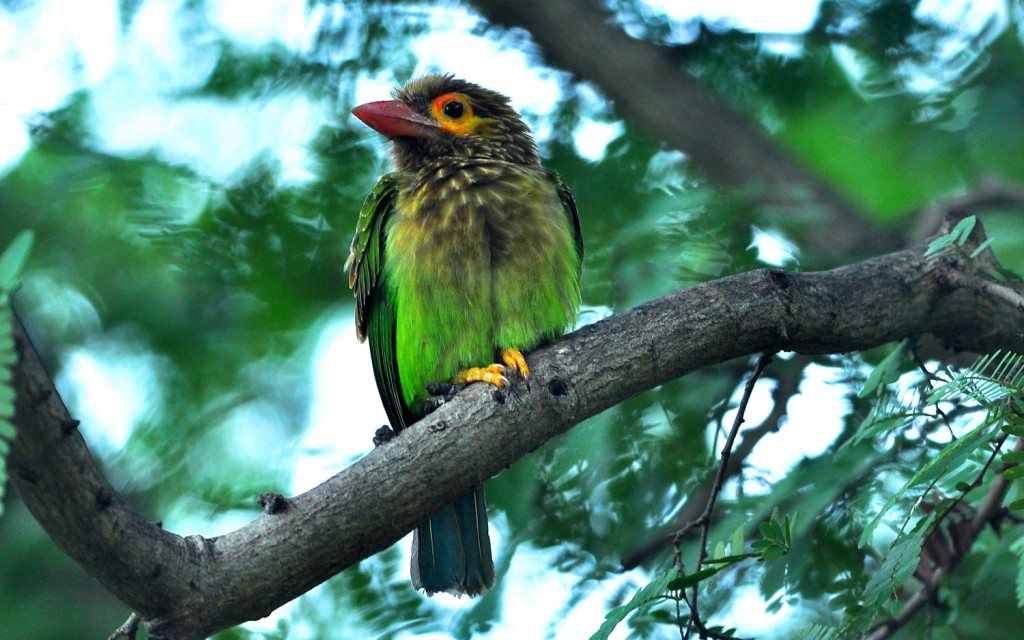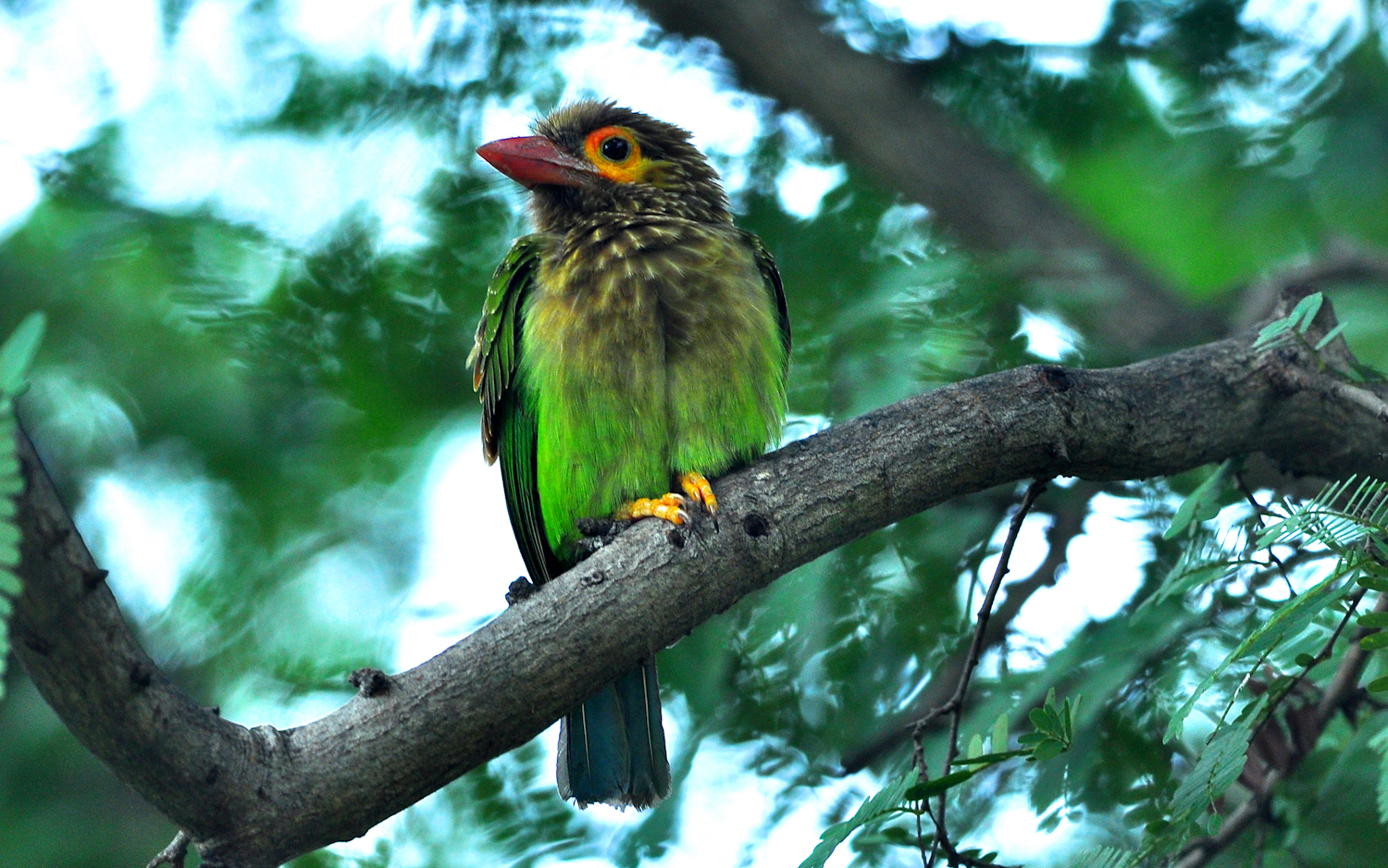 If you take great pleasure in bird watching, Bundala National Park is the place to go, especially between December and April as this is the park's peak season. Beautiful lagoons, mesmerising waterways, thorny scrub jungles and dazzling dunes make Bundala's landscape particularly eye-catching. It is home to 200 species of vibrant birds, ranging from little little Bee-Eaters to the extraordinary Open-Billed Storks.