Taking the Train from Kandy to Ella
Sri Lanka's broad diversity makes it an island like no other. The beautiful beaches of the south, the mysterious mangroves that line the Mahaweli river, the cloud forests of Horton Plains National Park, the unique flora and fauna of Knuckles Mountain Range… the list goes on. Considering its size, this wide variety is astonishing.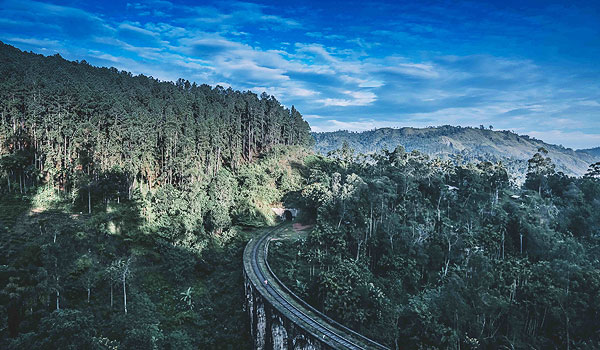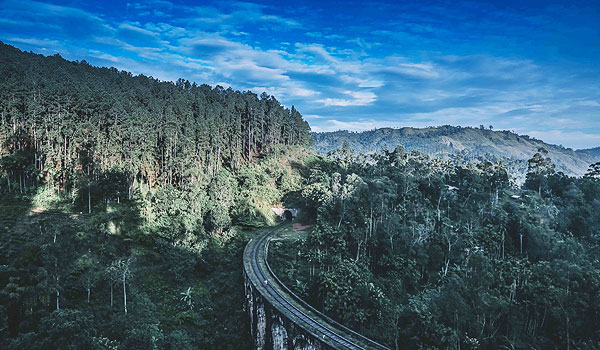 Unarguably, some of Sri Lanka's most spectacular scenery is found in the hill country: rolling hills covered with endless tea plantations, gushing waterfalls and plunging gorges and mist-shrouded mountains peppered with enormous fir trees.
The temperature is also roughly 10C lower than on the coast, making it ideal weather for the hiking and trekking that is so popular in this area (see more information in our next blog post).…
See More